Transfer Student Twilight Tour
Looking to transfer to Mercer? This event is for you! Our Transfer Student Twilight Tour begins with an information session that provides a brief overview of Mercer, the transfer student admissions process, financial aid opportunities, academic programs, and student life. Following the session, enjoy a student-led tour of campus.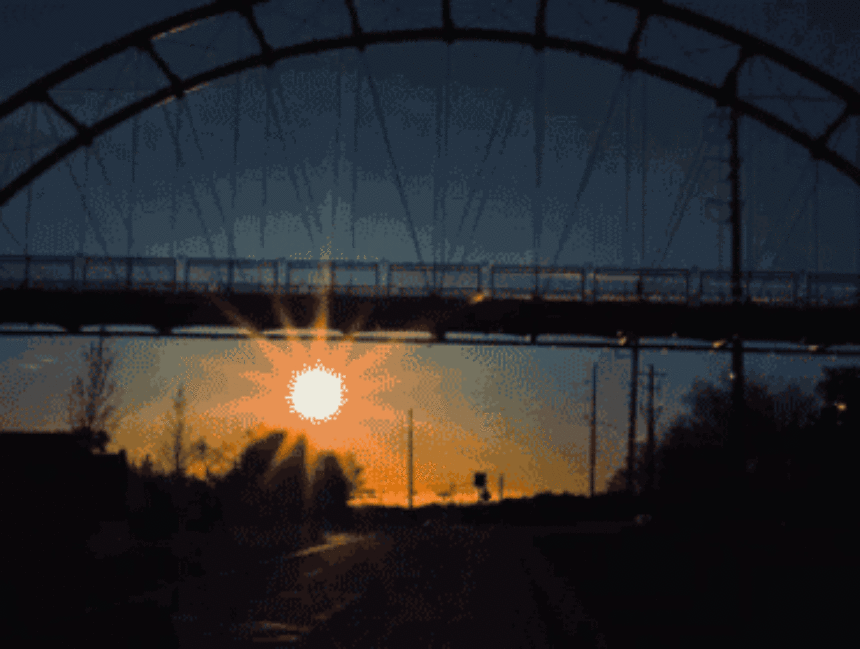 SAMPLE SCHEDULE
5:00 p.m.
Check-In Begins
5:30 p.m.
Welcome & Admissions Presentation
6:00 p.m.
Student-led walking tour of campus
7:30 p.m.
Conclude Campus Visit
Frequently Asked Questions
Can I bring guests?
Absolutely! Each student may bring up to three guests. If another high school student is planning to attend with you, we ask that they register as well.
What should I wear?
You will be walking around campus throughout the day, so we recommend comfortable shoes and casual clothes. Since you will be inside and outside, check the weather before you come.
Where should I park?
Parking will be available at the Emily Parker Myers Admissions and Welcome Center. Check your email leading up to the event for more information.
What will I see on the tour?
The campus tour gives you a student's perspective on life at Mercer. You'll see everything from our dining facilities to the fitness center, our historic Quad, Mercer Village, Cruz Plaza, and the new science center.
Will I get to speak with the transfer admissions counselor?
Absolutely! Our transfer admissions counselor will be available to speak with students before and after the tour.