Information for Accepted Transfer Students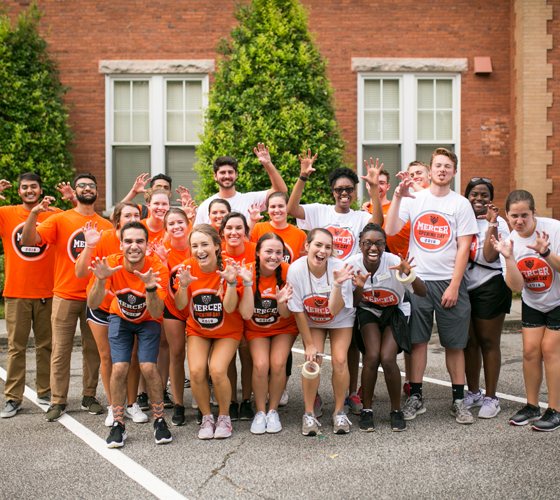 Congratulations!
Welcome to Mercer
Over the coming weeks, you will receive important information to help you prepare for your transition to Mercer. Check your email regularly for notifications and reminders, and follow the steps below to complete the enrollment process.
NEXT STEPS

Your Enrollment Checklist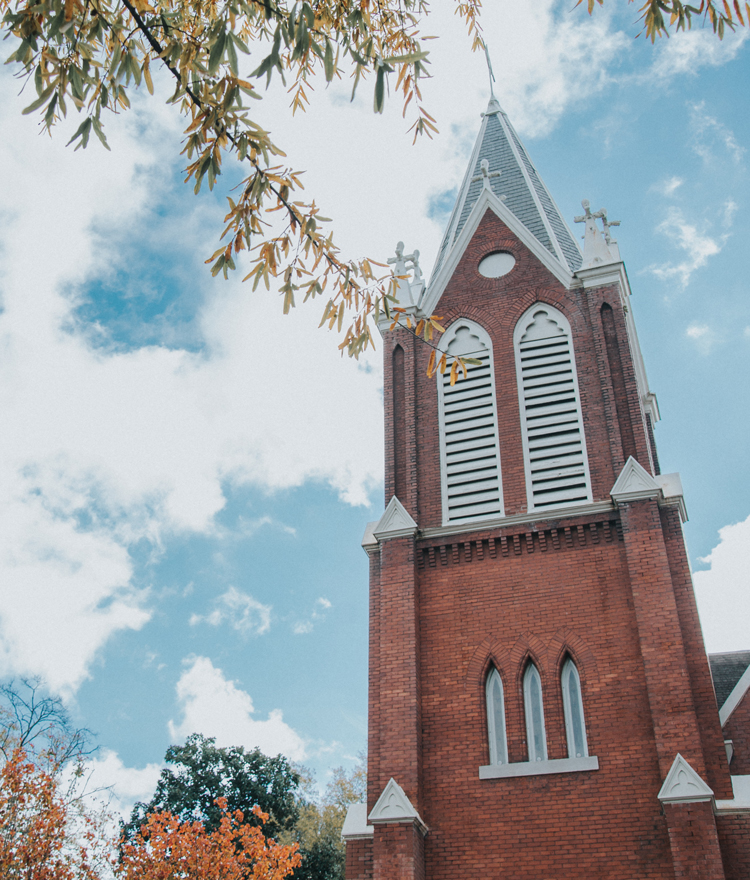 Secure Your Spot
Submit your $500 enrollment deposit to secure your spot in Mercer University's incoming class as well as your access to course registration.
THINGS TO KNOW
Auxiliary Services
Bear Card
All students use the mobile Bear Card, which serves as your Mercer ID. Download your mobile Bear Card onto your phone to access buildings on campus such as your residence hall, as well as amenities like the fitness center and library. The Bear Card is used to manage meal membership and also includes a Bear Bucks account.

Bear Bucks is a prepaid, stored-value account that is tied to your Bear Card. By making a deposit to your Bear Bucks account, you can pay at many on-campus locations as well as certain participating off-campus merchants. You can use Bear Bucks to purchase textbooks at Barnes & Noble in Mercer Village and for other miscellaneous expenses. Some merchants even offer discounts when you use your Bear Card.
Bear Book Bundle
Beginning in Fall 2021, Mercer University will implement a new Bear Book Bundle program for undergraduate students. With this convenient rental program, your required books and course materials are bundled with your tuition and fees at a cost of $27.00 per credit hour. (Students enrolled in 15 credit hours would pay $405.00 per semester for all required textbook materials).

Through the Bear Book Bundle program, you can enjoy access to all your course materials on or before the first day of class at an average savings of about 35-50%.
What to Know Before You Go
Mercer Bound Admissions Blog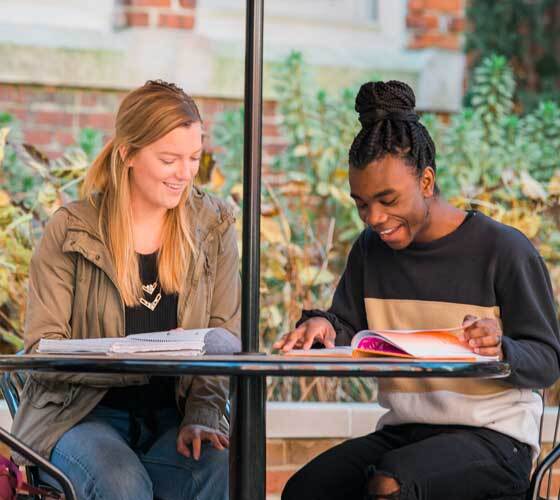 Admissions Blog
Mercer Resources
Are you wondering how to get ready for your Mercer journey? We have put together some campus resources to help you prepare to join us in Mercer's newest incoming class.
Transfer Next Steps Webinar
This webinar series is designed for transfer students who have been accepted to Mercer University and plan to study on the Macon campus. In addition to discussing next steps in the enrollment process, each week will feature a different topic that will highlight opportunities and resources available to students.
Transfer Student Tour
Looking to transfer to Mercer? This is a great opportunity to visit Mercer's campus in person and experience the spirit of Bear Territory for yourself. Available on Tuesdays at 2:00 p.m., our Transfer Student Tour offers an overview of the admissions process, academics, student life, and more.
THINGS TO KNOW
COVID-19 Procedures and Protocols

The health and safety of Mercer's students, faculty, staff, and visitors is the University's highest priority, and Mercer regularly monitors developments related to COVID-19. Policies and protocols have been developed regarding face coverings, testing, sanitizing, disinfecting, food service, housing, and more. Mercer encourages personal responsibility through the "Bears Care" initiative and continues to follow additional measures that will evolve as conditions warrant and new guidance is received. Any updates to current policies and protocols that impact the 2021–2022 academic year, including the move-in process for residential students, will be communicated by August 1 to all incoming students.