Information for Accepted Transfer Students

Congratulations!
Welcome to Mercer
Over the coming weeks, you will receive important information to help you prepare for your transition to Mercer. Check your email regularly for notifications and reminders, and follow the steps below to complete the enrollment process.
NEXT STEPS

Your Enrollment Checklist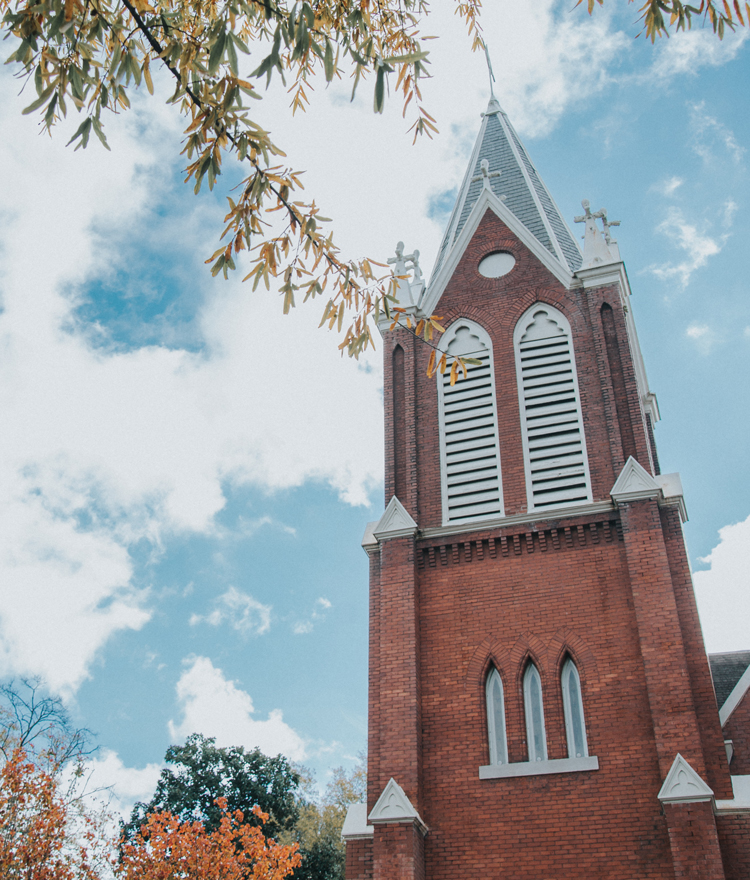 Secure Your Spot
Submit your $500 enrollment deposit to secure your spot in Mercer University's incoming class as well as your access to course registration.
THINGS TO KNOW
Auxiliary Services
Bear Card
All students use the mobile Bear Card, which serves as your Mercer ID. Download your mobile Bear Card onto your phone to access buildings on campus such as your residence hall, as well as amenities like the fitness center and library. The Bear Card is used to manage meal membership and also includes a Bear Bucks account.

Bear Bucks is a prepaid, stored-value account that is tied to your Bear Card. By making a deposit to your Bear Bucks account, you can pay at many on-campus locations as well as certain participating off-campus merchants. You can use Bear Bucks to purchase textbooks at Barnes & Noble in Mercer Village and for other miscellaneous expenses. Some merchants even offer discounts when you use your Bear Card.
Bear Book Bundle
Mercer's Bear Book Bundle program is an affordable textbook rental program for undergraduate students. With this convenient program, your required books and course materials are bundled with your tuition and fees at an estimated rate of $27.00 per credit hour.
Through the program, you can enjoy access to all your course materials on or before the first day of class at an average savings of about 35–50%. All eligible students will be automatically enrolled in the Bear Book Bundle rental program. If you do not wish to participate in the program, you may opt out through your
MyMercer account
beginning when bills are published in July through the Drop/Add date for the fall semester.