1501 Mercer University Dr.
Macon, GA 31207

800.840.8577 | 478.301.2650
admissions@mercer.edu
Home Away From Home
An Inclusive Campus Community
As one of America's oldest and most distinctive institutions of higher learning, Mercer University is proud to be a second home for students from more than 50 countries. We welcome all applicants, including international students, and consider students for admission to the traditional undergraduate program without regard to nationality or citizenship. We are ready to support you as you transition to university enrollment in the U.S.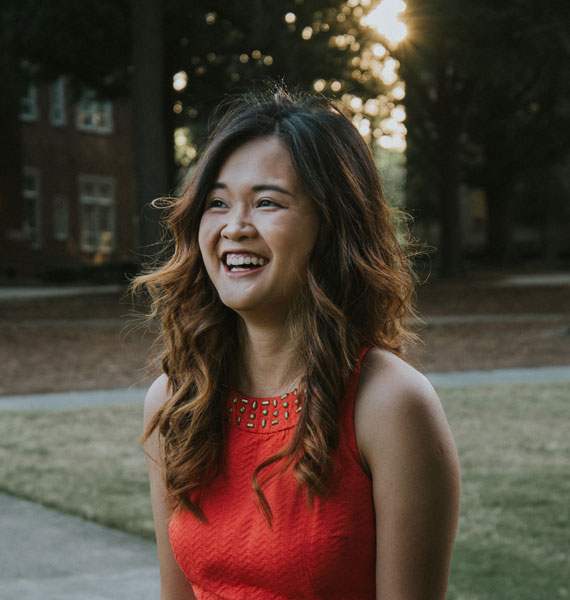 Who Is An International Student?
At Mercer University, an "international student" is defined as a student who is not a U.S. Citizen or a U.S. permanent resident – including citizens of other countries graduating from a secondary school (high school) in the U.S.
Find Your Counselor
Your Point of Contact
Mercer's admissions team is dedicated to guiding you through every step of the admissions process. Our counselors are here to answer your questions, provide you with information about visiting campus, help you navigate the financial aid process, and more.

Felix Jelen
Senior Director of International Recruitment and Student Success
Cell: 478.796.9972
Email: jelen_f@mercer.edu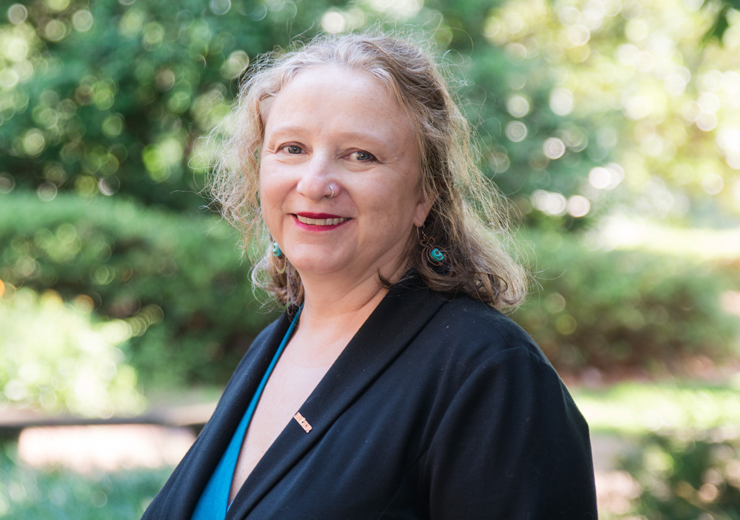 Beth Gonzalez
Assistant Director of International Recruitment and Student Success
Office: 478.301.2332
Email: gonzalez_em@mercer.edu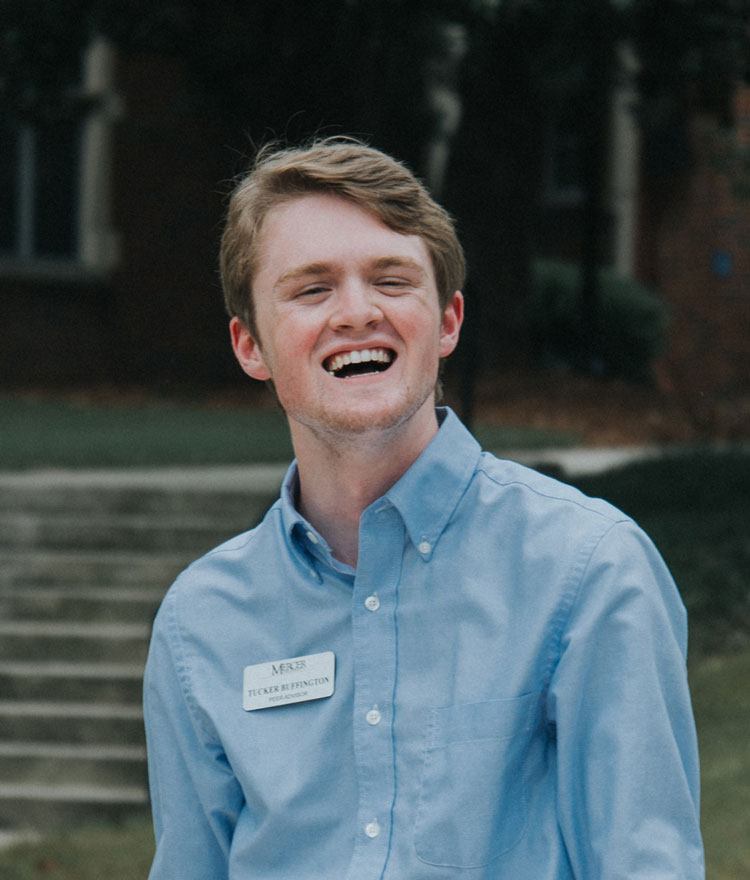 Costs, Scholarships, and Financial Planning
See Mercer's tuition and fees, learn about opportunities for scholarships, and read more about financing your Mercer education. International students are eligible for merit-based scholarships, but are not eligible for state or federal aid.
Application
Mercer University offers two ways to apply for admission: The Common Application or the Mercer Application. We do not have a preference, and we encourage you to use the option that is most convenient for you.
Standardized Test Scores
Submit your official SAT score(s) and/or ACT score(s) if your native language or language of instruction is English. When submitting standardized test scores, make sure to submit all your scores because we super score, meaning we take your highest section scores out of all your submitted tests. Please note that students who achieved the minimum ACT/SAT scores indicated on the
Test Optional webpage
do not need to submit an additional official language test score.
Submit an official language test score (see chart below for language requirement scores) if your native language or language of instruction is not English.
MINIMUM ENGLISH PROFICIENCY TEST SCORESIELTS
| 6.5
TOEFL IBT
| 80
TOEFL CBT
| 213
TOEFL PBT
| 550
Duolingo
| 115
ITEP Academic Plus
| 4.5
Or apply as a Test Optional candidate for admission. Test Optional international applicants must complete an interview with their admissions counselor. Please note that international students must submit language test scores even if they are applying as Test Optional candidates.
Official School Transcript(s)
Ask your school counselor to send us your official secondary school report(s) or high school transcript(s), translated in English. We want to see how you've challenged yourself and explored academic interests through your coursework.
Upon admission, submit a course-by-course evaluation of transcript(s), including Grade Point Average, translated in English by World Education Services (WES) or Josef Silny & Associates.
Letter of Recommendation
We want to hear from one of your high school teachers or counselors about your work ethic, school engagement, academic achievement, and more, translated in English.
Exemptions to Submission of Language Scores
THINGS TO KNOW
Test Optional

At Mercer, our students are more than a number, which is why we look beyond GPA and standardized test scores to review applications holistically. We look at a variety of factors to ensure that students will be successful in Mercer's rigorous academic environment, including high school course selection, extracurricular and community involvement, leadership experience, letters of recommendation, essay responses, and more.
International students are eligible to apply to Mercer University as Test Optional applicants. Test Optional applicants must complete an interview with their admissions counselor as part of the application process. After submitting your application, contact Beth Gonzalez at 478.538.0013 or gonzalez_em@mercer.edu to schedule an interview.
IMMIGRATION REQUIREMENTS FOR
International Students
A valid government-issued passport and a U.S.-issued F-1 Student Visa is required for any student enrolling at Mercer University who is not a citizen or permanent resident of the United States.
An I-20 Form is required to obtain the F-1 Visa. The I-20 Form is issued to international students who have been awarded admission to Mercer. The University has been authorized under federal law to enroll non-immigrant alien students and to issue I-20 Forms. A Declaration of Finances, in U.S. dollar equivalents, verifying that you have adequate financial resources to cover the costs of attending Mercer University is also required as part of the Visa process.
Because this process is lengthy and requires specific paperwork, international applicants are encouraged to begin the process early. Students should submit an application for admission at least three months prior to the intended date of enrollment to allow adequate time for completion of all necessary paperwork. This process will take place after a student is admitted to Mercer University.
If you need to begin your I-20 and F-1 visa process for enrollment at Mercer, please collect the following documents described below:
I-20 Application
Passport Biography and Photo
Proof of Funds

Acceptable Proof of Funds include: bank letter or statement, certificate of deposit, scholarship award letter, or government award letter
Unacceptable Proof of Funds include: salary, credit cards, insurance policies, property, and machinery

Currency Conversion
Sponsor Form
Please send these documents directly to the Office of International Programs (OIP) at oip@mercer.edu.  The Office of International Programs will continue to assist you through the I-20 process. For more resources and information concerning the F-1 Visa process, please visit the OIP website.