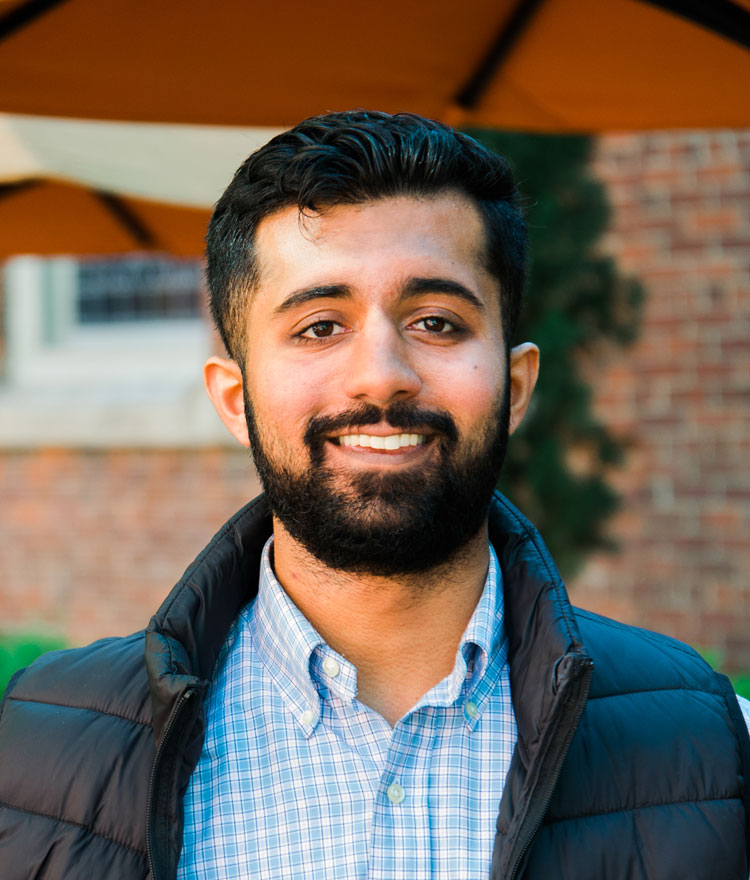 Who Is a Transfer Student?
Applicants to Mercer's traditional undergraduate campus in Macon with more than nine (9) semester hours after high school graduation are considered transfer students.
If you are a current high school student earning college credit through dual enrollment, you are considered a first-year student.
APPLICATION INFORMATION
Your Next Steps
2019-2020 Dates and Deadlines
Entry Term
Priority Deadline
Deposit Deadline
First Day of Class
Fall
April 15
June 1
August 18
Spring
November 15
December 1
January 6
Summer Session I
March 15
May 1
May 18
Summer Session II
March 15
May 1
June 22

Applications received after the priority deadlines will be considered on a space-available basis.

Application Checklist
Requirement
Less Than 30 Credit Hours
30-60 Credit Hours
More Than 60 Credit Hours
Application For Admission
✔
✔
✔
College Transcript(s)
Minimum 2.5 GPA
Minimum 2.5 GPA
Minimum 2.5 GPA
High School Transcript(s)
✔
✔
✘
SAT/ACT Scores
✔
✘
✘

Remember to submit official transcripts from all previously attended institutions.
Where to Start
Visit Campus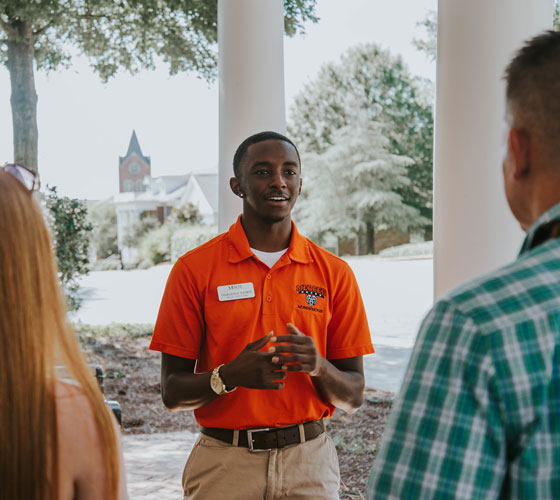 Transfer Student Twilight Tour
Get the Inside Scoop
Exclusively for students interested in transferring to Mercer, our Transfer Student Twilight Tour includes an information session that provides a brief overview of Mercer as well as a student-led walking tour of campus.
Transfer Student Tours
Looking to transfer to Mercer? This is a great opportunity to visit Mercer's campus in person and experience the spirit of Bear Territory for yourself. Get an overview of the admissions process, academics, student life, and more.
Transfer Student Webinars
Join us online as we discuss the admissions and financial aid process for transfer students. This presentation will highlight the resources and benefits Mercer provides to transfer students. The next upcoming webinar is April 15.
Course Credits
Transition Smoothly
Our transfer credit policy helps ensure your academic success and keep you on track for graduation.
Mercer will accept coursework with a grade of C or better that was completed at regionally accredited institutions.
Mercer does not transfer any remedial, developmental, institutionally-based, or vocational courses.
The maximum credit allowed from all two-year colleges attended is 64 semester hours.
Students must earn a minimum of 32 credit hours at Mercer to be eligible for graduation.
Use the Transfer Equivalency Estimator to see an unofficial report of how your college-level coursework will likely transfer to Mercer. An official report will be completed by the Office of the Registrar approximately two weeks after a student has been accepted to the University.
Scholarships
Committed to Your Success
Mercer awards merit scholarships to transfer students based on academic credentials provided in the application for admission. If accepted, students receive notification of their merit scholarship offer in the acceptance letter.
Domestic Transfer GPA Range
Scholarship Amount
3.5 – 4.0 GPA
$12,500
3.25 – 3.49
$10,500
3.0 – 3.24
$9,000
2.5 – 2.99
$6,000

Students with exceptionally high academic credentials or Phi Theta Kappa membership may be eligible for special scholarships.
Students may also be eligible for larger merit-based scholarships through participation in one of Mercer's prestigious scholarship competitions: Engineering Scholarship Challenge, Media Changemaker Scholars Challenge, and Business Scholarship Challenge. Applicants who meet the criteria for these competitions will be invited via email.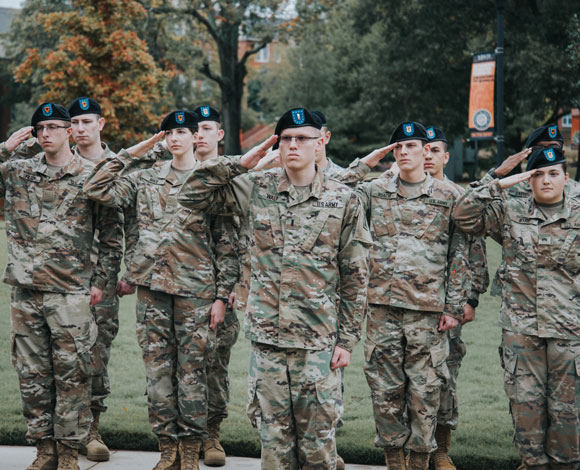 Veterans and Active Military
Mercer University is a federally designated "Principles of Excellence" education institution as determined by the U.S. Department of Veterans Affairs. Extensive educational benefits are available to veterans and their dependents attending Mercer University.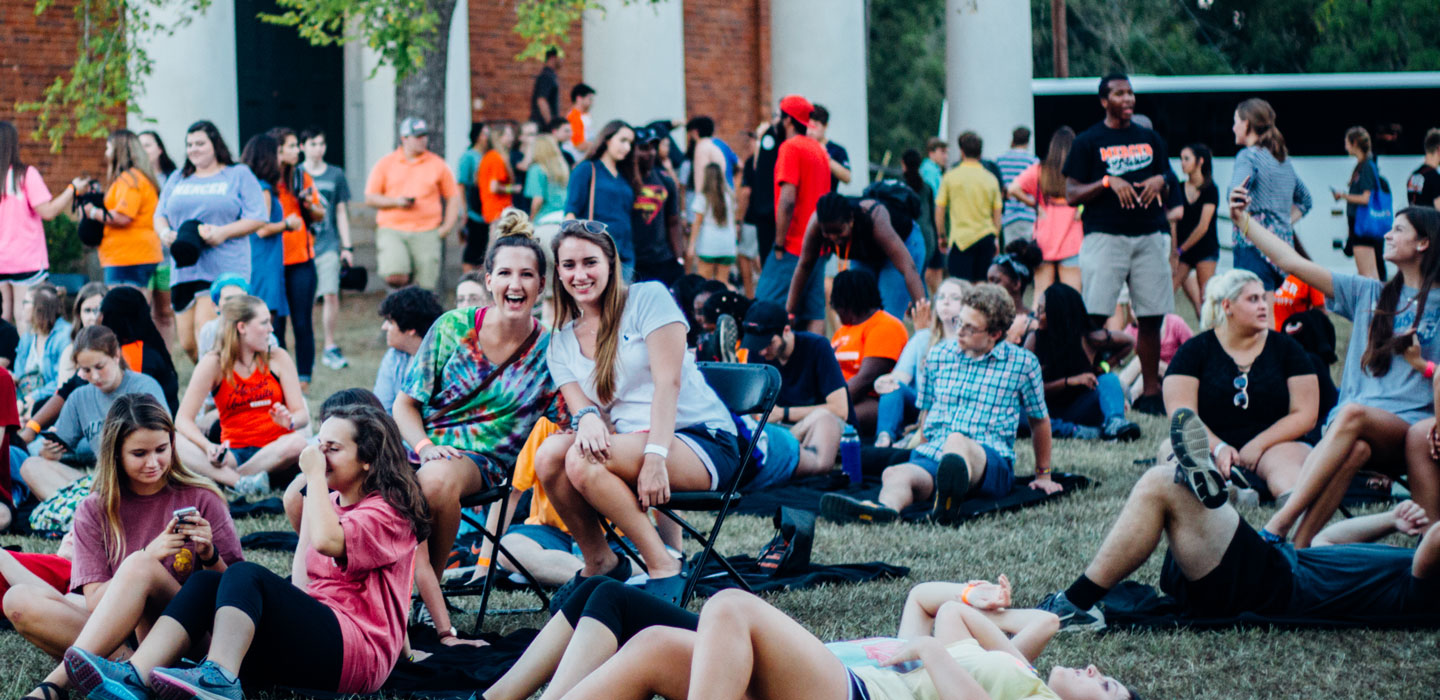 Information for Accepted Transfer Students
Congratulations and welcome to Mercer! We're excited to welcome you to our campus community. Take a look at your next steps to make it official and complete the enrollment process.
Information for
Transient and Non-Degree Students
If you have any questions about applying to Mercer as a transient or non-degree student, contact Ashley Herman in the Office of University Admissions at 478.301.5123 or herman_ag@mercer.edu.