Apply Now
Mercer University offers two ways to apply for admission: The Common Application or the Mercer Application. We do not have a preference, and we encourage you to use the option that is most convenient for you.
THINGS TO REMEMBER
Dates and Deadlines

Before you begin your application, take a look at your important dates and deadlines.
First-Year Students and International Students Graduating from a School in Georgia
Date
Deadline
October 15
Early Action
February 1
Priority Scholarship
April 1
Regular Decision
Transfer Students
Entry Term
Priority Deadline
Fall
April 15
Spring
November 15
Summer Session I
March 15
Summer Session II
March 15
Get Started
Pick Your Preference
The Common Application
The Common App makes it easy for first-year students and transfer students to apply to multiple colleges and universities at one time.
The Mercer Application
The Mercer application is open to first-year and transfer students as well as international students graduating from a high school in the state of Georgia.
Mercer Global Application
This application is designed for non-citizens or not permanent residents who are graduating from a secondary school (high school) in a different U.S. state outside of Georgia or from another country outside of the U.S.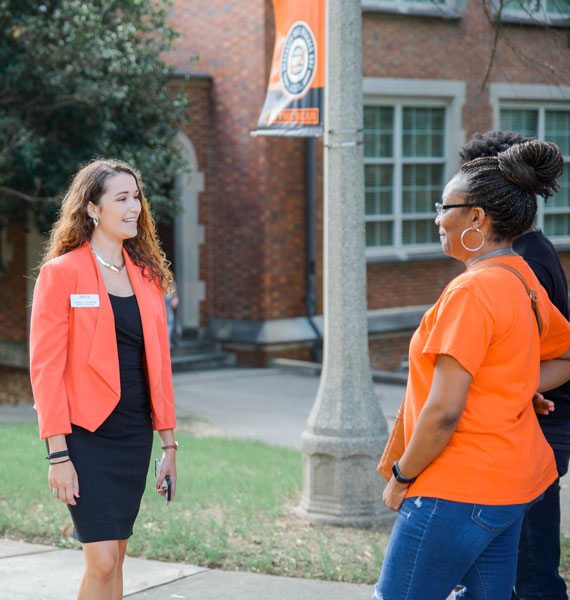 Your Point of Contact
If you have any questions during the application process, contact your admissions counselor. They're your main point of contact in the Office of University Admissions.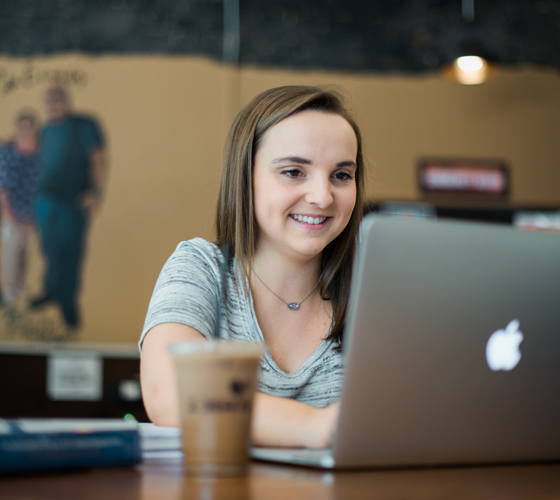 Admissions Blog
6 College Application Tips
It's senior year and you're ready to start your college applications. Here are some tips from one of our admissions counselors to help you prepare.