Information for School Counselors
Helping your students plan for the future is a big responsibility, and we want to partner with you for their success.
Student Stories
Meet Our Mercerians
2019 CLASS PROFILE
These numbers reflect the averages from our incoming class and are not minimum admission requirements.
27

ACT Score

1280

SAT Score

3.94

Academic GPA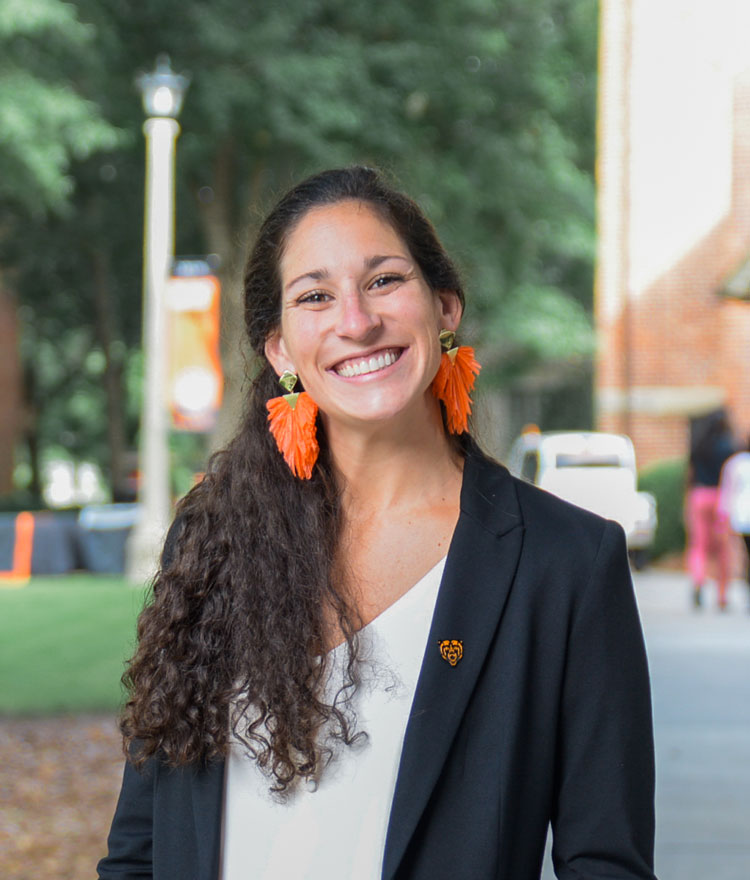 The Mercer Team
Our admissions counselors are dedicated to guiding you and your students through every step of the college search process. Contact your counselor with any questions you may have throughout the year.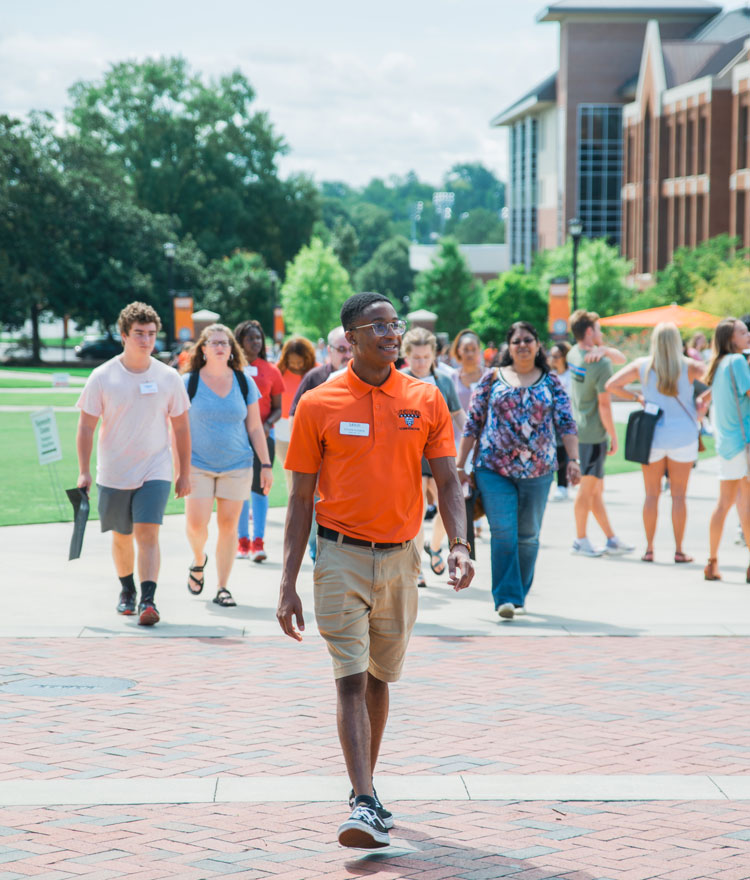 Campus Visitation
The best way for you and your students to get a feel for Mercer is to visit in person and experience the culture, climate, and personality of Bear Territory.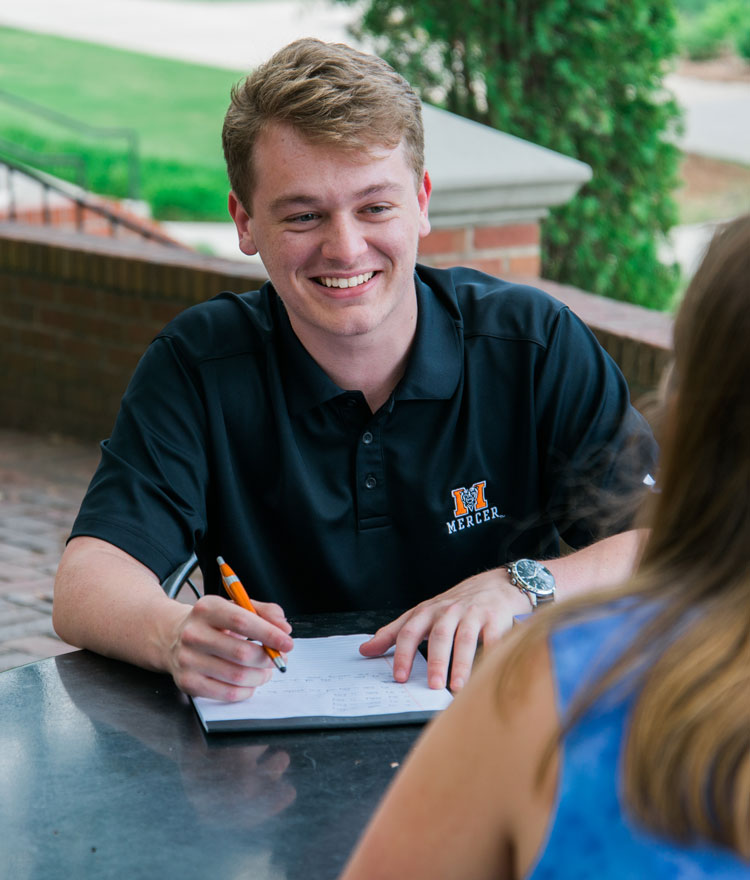 Application for Admission
Mercer offers two ways to apply for admission: The Common Application or the Mercer Application. We do not have a preference, and we encourage your students to use the option that is most convenient for them.
For information about application dates, deadlines, and documents, visit the First-Year Admissions page.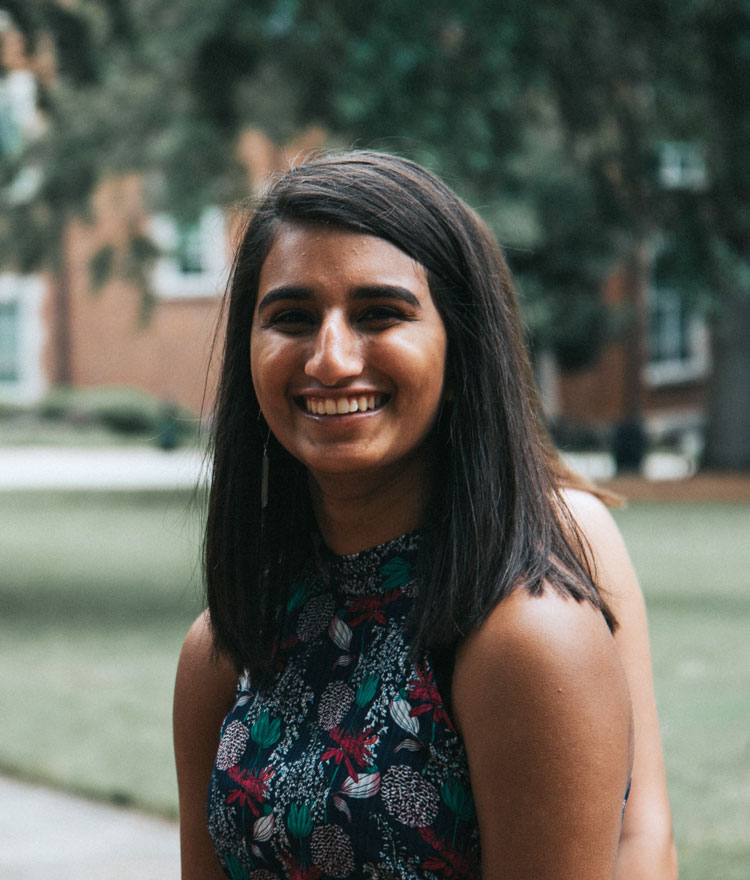 Enrollment Checklist
Help your accepted students stay on track with our comprehensive list of next steps, including information about housing contracts, Summer Orientation, immunization forms, financial aid, and more.
REQUEST MATERIALS
If you would like to request admissions information or recruitment materials such as brochures, posters, etc., contact the Office of University Admissions at 478.301.2650 or admissions@mercer.edu.