Information for School Counselors
Helping your students plan for the future is a big responsibility, and we want to partner with you for their success.
School Counselor
Special Opportunities
Bear Affair
During this counselor fly-in event, meet Mercer firsthand as you and a select group of your colleagues from across the country immerse yourselves in Bear Territory.

February 7-8, 2022
CASE Scholarship Program
Designed for students who will be sophomores and juniors during the 2021-2022 academic year, Mercer University's Certificate of Achievement and Service Excellence (CASE) program seeks to identify students who embody Mercer's commitment to research and service. School counselors and teachers can nominate eligible students through the
counselor nomination form
.
Group Tours
Available on Tuesdays and Thursdays for high school students, our group tours feature an admissions presentation and walking tour of our historic Macon Campus.
Virtual Lunch and Learn
High school counselors are invited to join us for a virtual event to learn more about Mercer, the admissions process, student life, and more.
Student Stories
Meet Our Mercerians
2021 CLASS PROFILE
These numbers reflect the middle 50th percentile in test scores and the average GPA from our incoming class and are not minimum admissions requirements.
28-32

ACT Score

1240-1380

SAT Score

3.98

Average Academic GPA
THINGS TO KNOW
Test Optional

At Mercer, our students are more than a number, which is why we look beyond GPA and standardized test scores to review applications holistically. We look at a variety of factors to ensure that students will be successful in Mercer's rigorous academic environment, including high school course selection, extracurricular and community involvement, leadership experience, letters of recommendation, essay responses, and more.
Through Mercer's Test Optional admission policy, first-year students and transfer students who have completed fewer than 30 credit hours may choose to be considered for admission without submitting official SAT or ACT test scores. International students wishing to apply to Mercer as Test Optional will have additional requirements.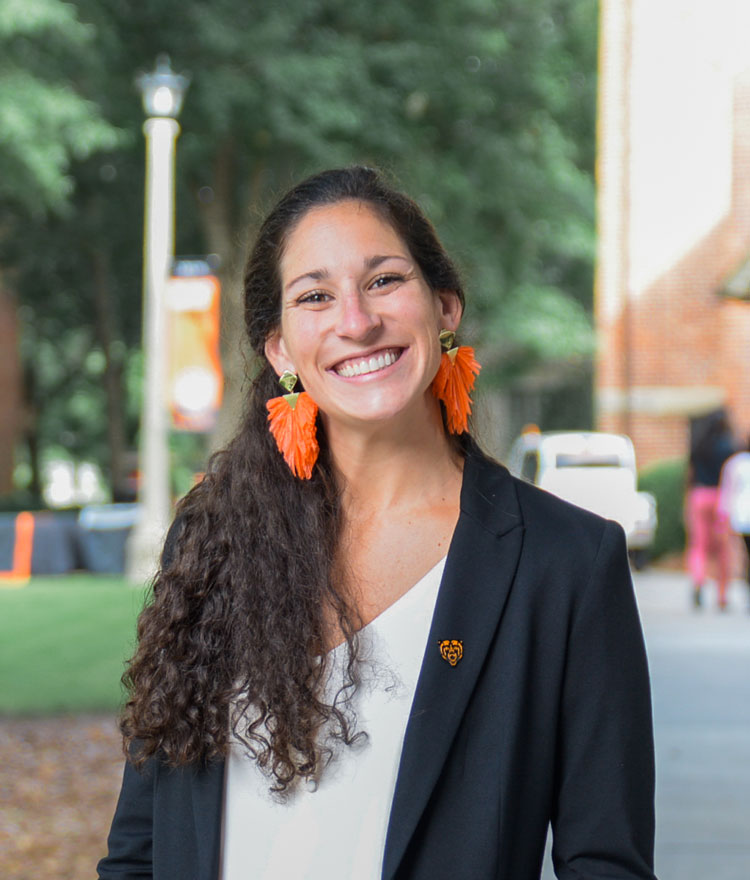 The Mercer Team
Our admissions counselors are dedicated to guiding you and your students through every step of the college search process. Contact your counselor with any questions you may have throughout the year.

Campus Visitation
The best way for you and your students to get a feel for Mercer is to visit in person or virtually and experience the culture, climate, and personality of Bear Territory.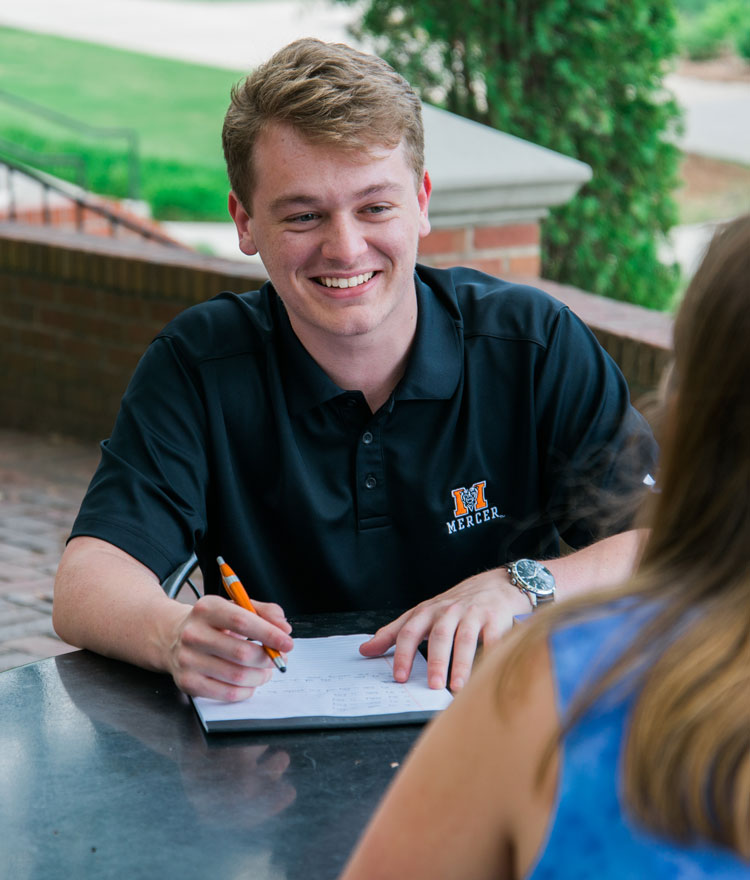 Application for Admission
Mercer offers two ways to apply for admission: The Common Application or the Mercer Application. We do not have a preference, and we encourage your students to use the option that is most convenient for them.
For information about application dates, deadlines, and documents, visit the First-Year Admissions page.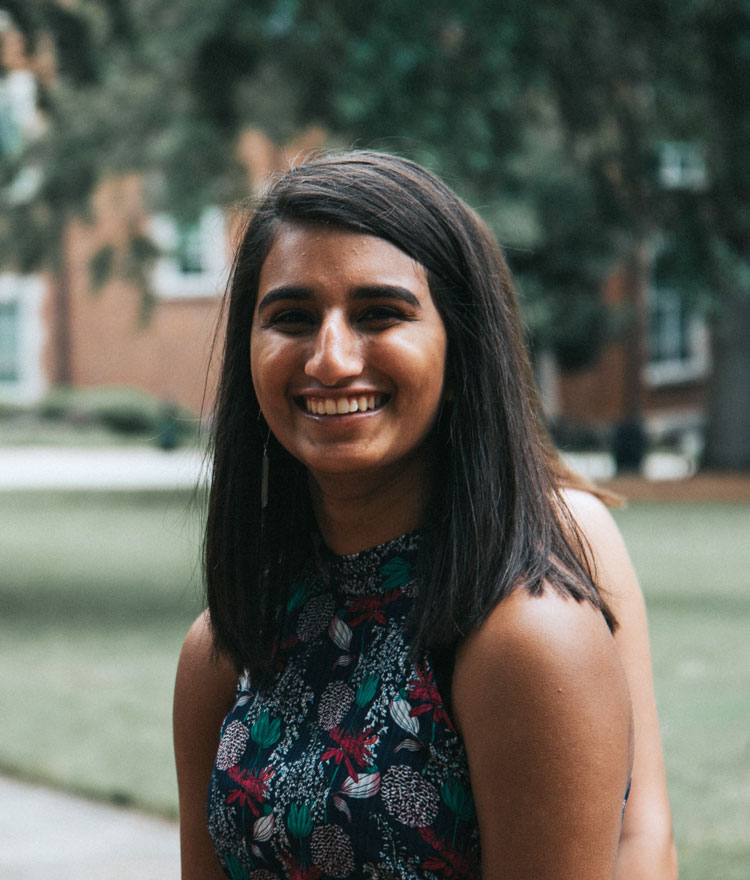 Enrollment Checklist
Help your accepted students stay on track with our comprehensive list of next steps, including information about housing contracts, Summer Orientation, immunization forms, financial aid, and more.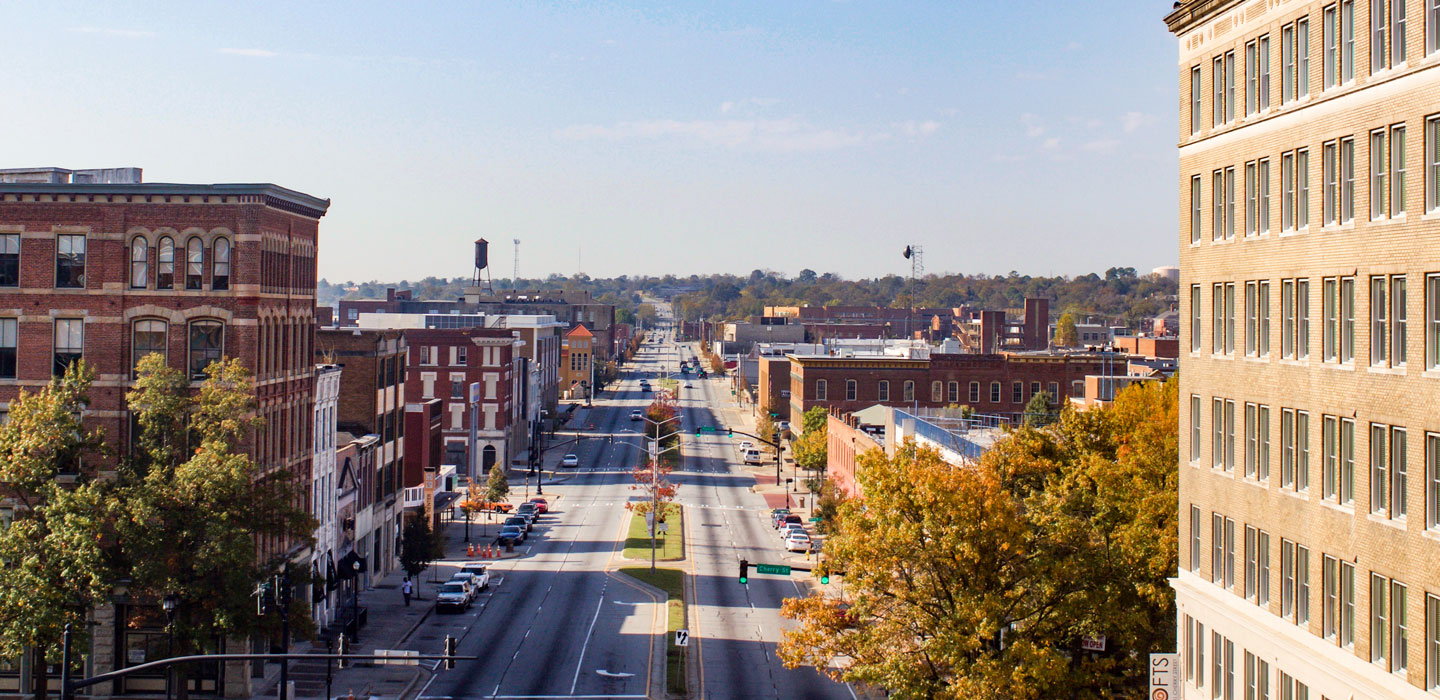 Life in Macon
Located in the heart of Georgia, Mercer's hometown of Macon offers a thriving downtown, beautiful public parks, iconic historical landmarks, and so much more.

Admissions Blog
6 Reasons to Apply Early
The college application process may seem daunting sometimes, but it doesn't have to be. Starting the process early can help give you time to make the best decision for yourself. Check out our blog for six reasons why applying early can make your college search process easier!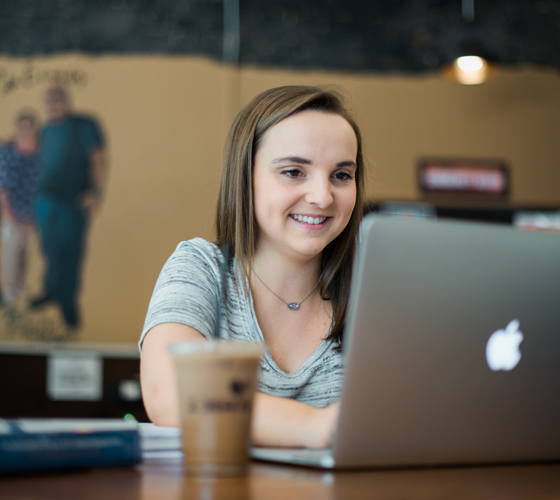 Admissions Blog
6 College Application Tips
Are you ready to start your college applications? Check out our blog for tips from admissions counselors to help you prepare.
REQUEST MATERIALS
If you would like to request admissions information or recruitment materials such as brochures, posters, etc., contact the Office of University Admissions at 478.301.2650 or admissions@mercer.edu.