Information for School Counselors
Helping your students plan for the future is a big responsibility, and we want to partner with you for their success.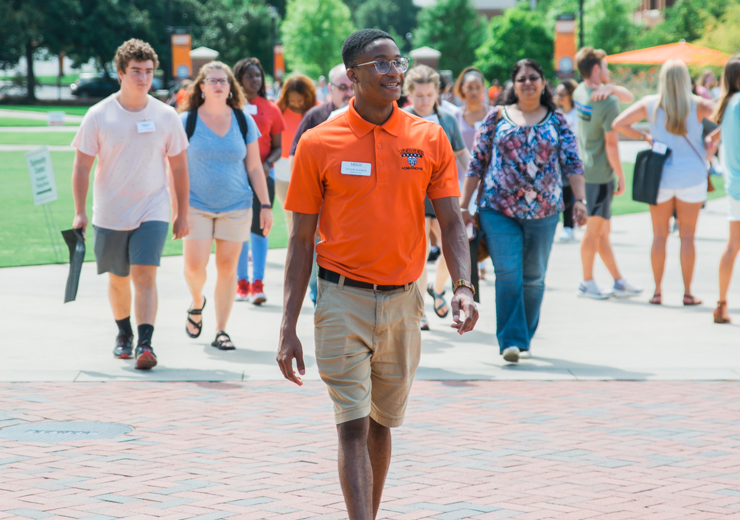 Visitation Opportunity
Group Tours
Available on Tuesdays and Thursdays for high school students, our group tours feature a walking tour of our historic Macon Campus.
Student Stories
Meet Our Mercerians
2023 CLASS PROFILE
These numbers reflect the middle 50th percentile in test scores and the average GPA from our incoming class and are not minimum admissions requirements.
25-30

ACT Score

1190-1350

SAT Score

4.03

Average Academic GPA
THINGS TO KNOW
Test Optional

At Mercer, our students are more than a number, which is why we look beyond GPA and standardized test scores to review applications holistically. We look at a variety of factors to ensure that students will be successful in Mercer's rigorous academic environment, including high school course selection, extracurricular and community involvement, leadership experience, letters of recommendation, essay responses, and more.
Through Mercer's Test Optional admission policy, first-year students with an unweighted GPA greater than 3.5, and transfer students who have completed fewer than 30 credit hours may choose to be considered for admission without submitting official SAT or ACT test scores. International students wishing to apply to Mercer as Test Optional will have additional requirements.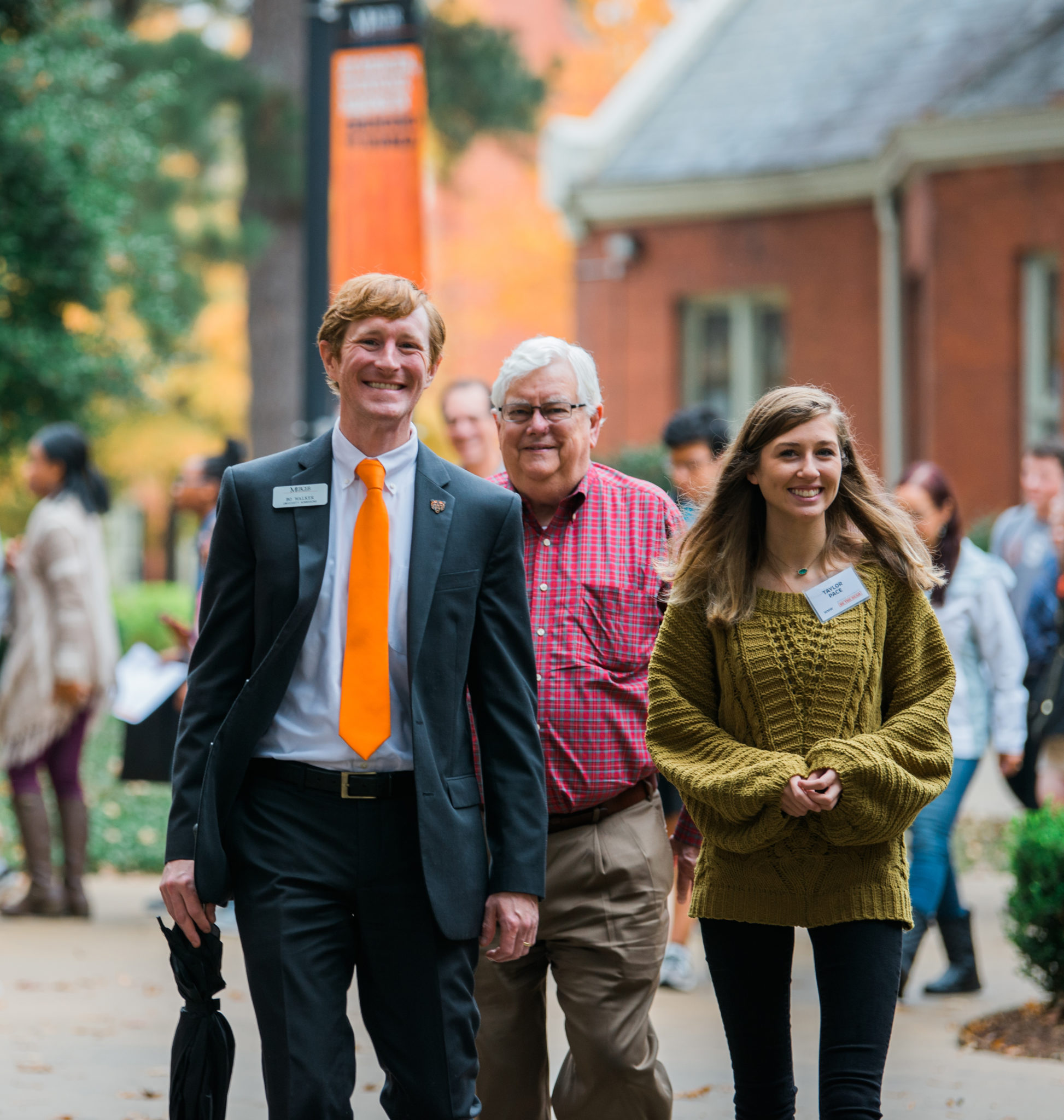 The Mercer Team
Our admissions counselors are dedicated to guiding you and your students through every step of the college search process. Contact your counselor with any questions you may have throughout the year.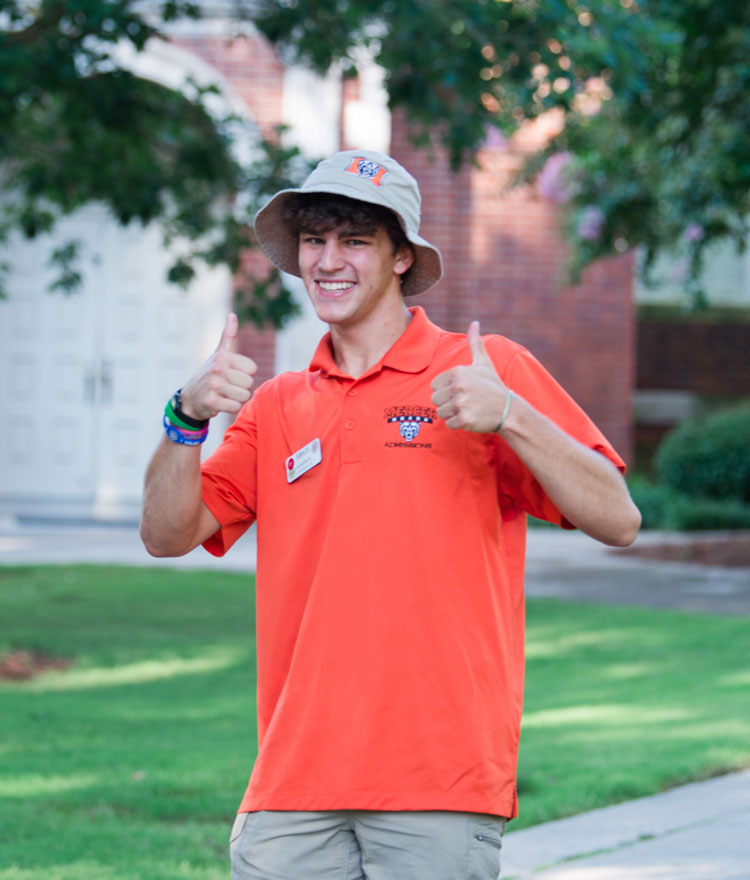 Campus Visits
The best way for you and your students to get a feel for Mercer is to visit in person and experience the culture, climate, and personality of historic Macon campus.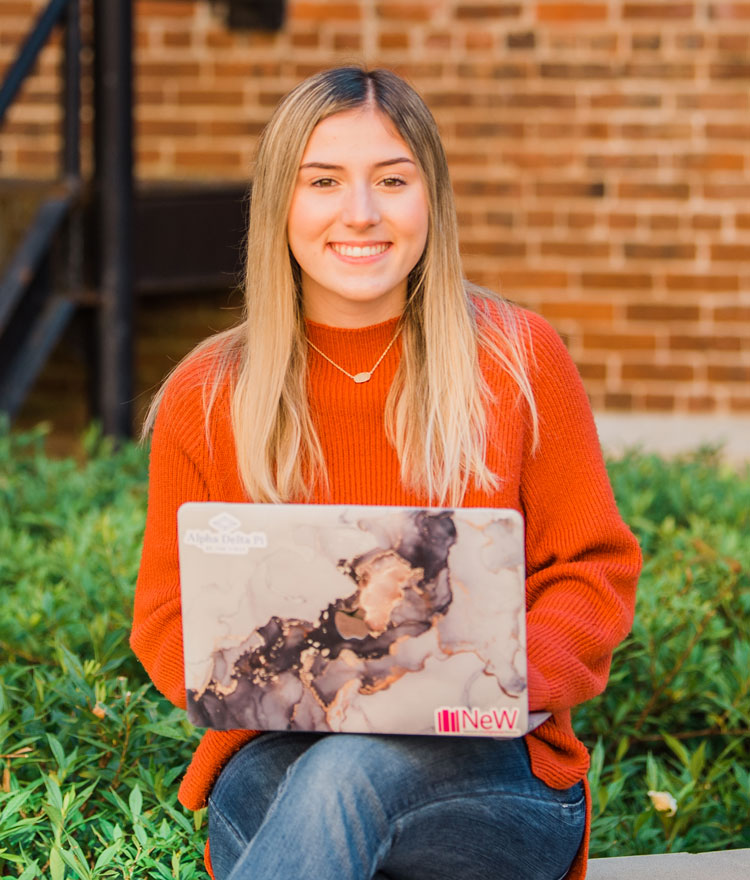 Application for Admission
Mercer offers two ways to apply for admission: The Common Application or the Mercer Application. We do not have a preference, and we encourage your students to use the option that is most convenient for them.
For information about application dates, deadlines, and documents, visit the First-Year Admissions page.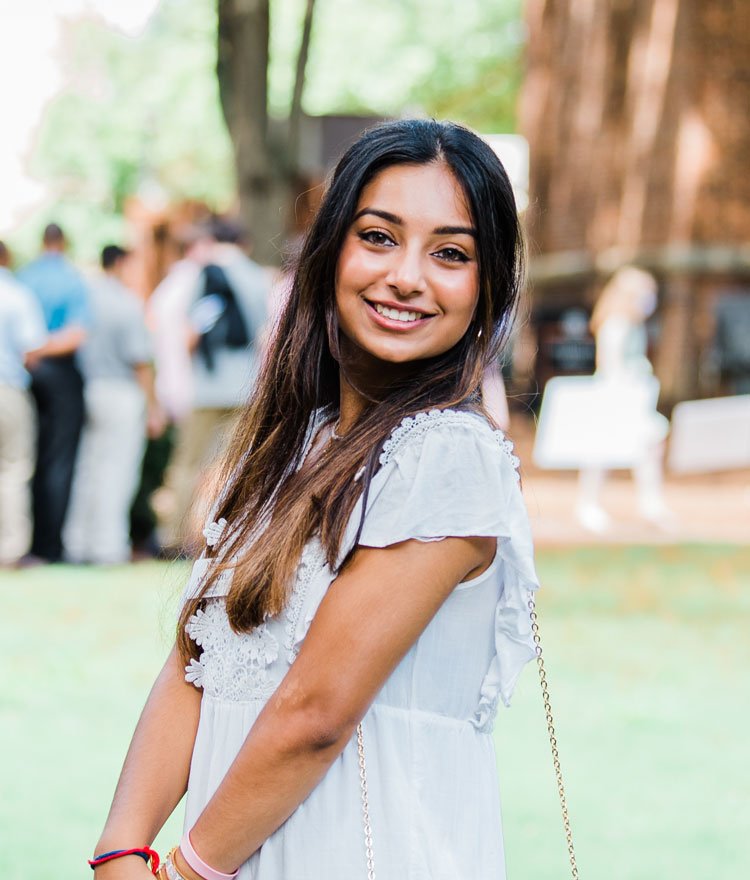 Enrollment Checklist
Help your accepted students stay on track with our comprehensive list of next steps, including information about housing contracts, Summer Orientation, immunization forms, financial aid, and more.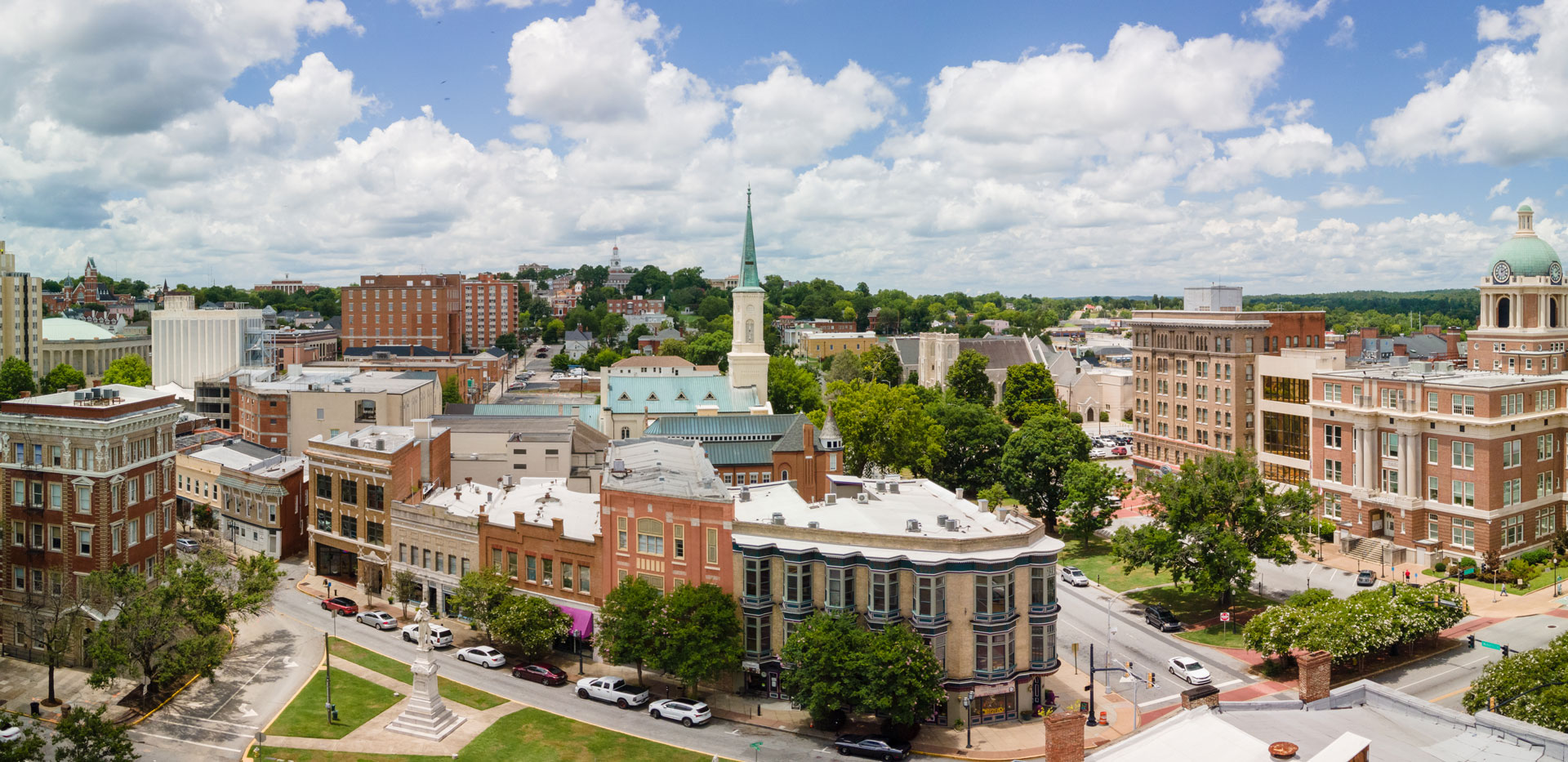 Life in Macon
Located in the heart of Georgia, Mercer's hometown of Macon offers a thriving downtown, beautiful public parks, iconic historical landmarks, and so much more.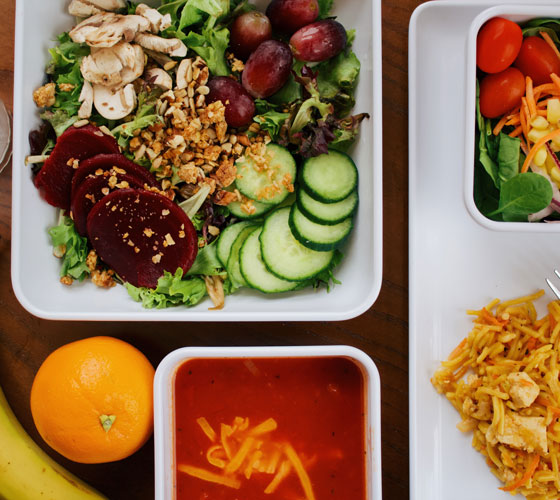 Admissions Blog
Where to Eat on Campus
As you consider what life will be like as a Mercer student, you may find yourself asking "Where can I eat on campus?" and "Is the food good?" We have something that's sure to please even the most particular Bears. Not too hot. Not too cold. Just right. Check out our blog for a look at places to eat on campus.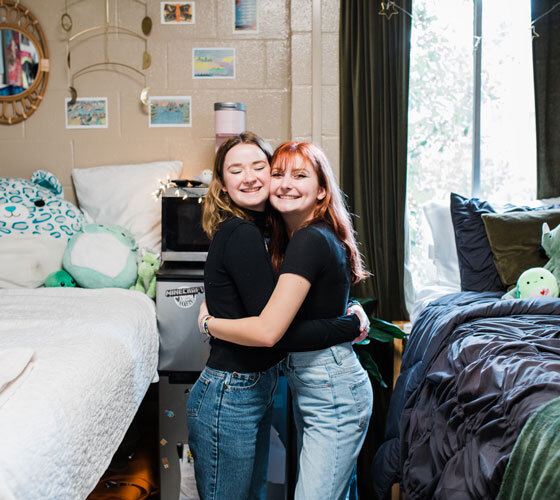 Admissions Blog
Our Mercer Roommate Story
Having a roommate is the best! Think about it. You never have to worry about who to sit with in the Caf. You don't have to binge watch all ten seasons of Friends alone. You've got a gym buddy. A study buddy. A late-night-ice-cream-run buddy. But above all, you have a friend who knows exactly what you're going through because they're right there with you.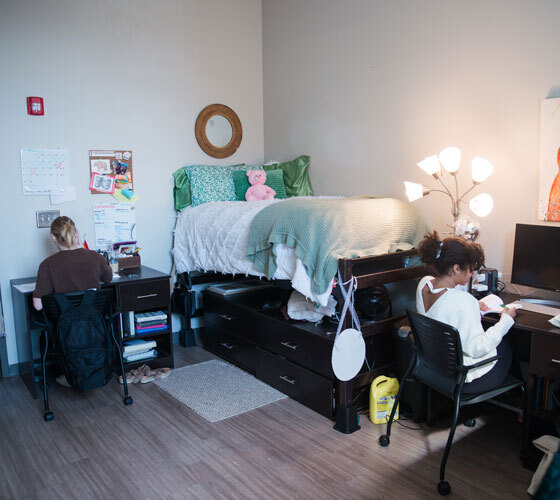 Admissions Blog
Housing Photos
You're coming to Mercer and you can't wait! Now you're just trying to figure out where to live. We're here to help you understand your housing options. Check out our blog for details along with a few photos from each of the residence halls typically reserved for first-year students.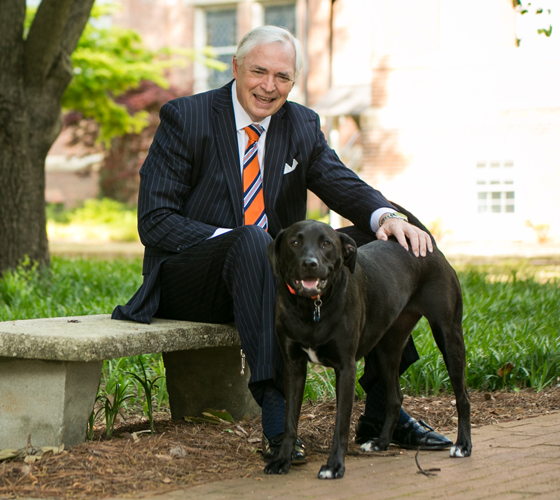 Admissions Blog
28 Things You Didn't Know About President Underwood
Current students see him at the gym, basketball games, and special meetings, but you may not know much about him yet. Curious to know what his coffee order is, what he likes to do in Macon, or what superpower he'd like to have? We sat down with him to learn more.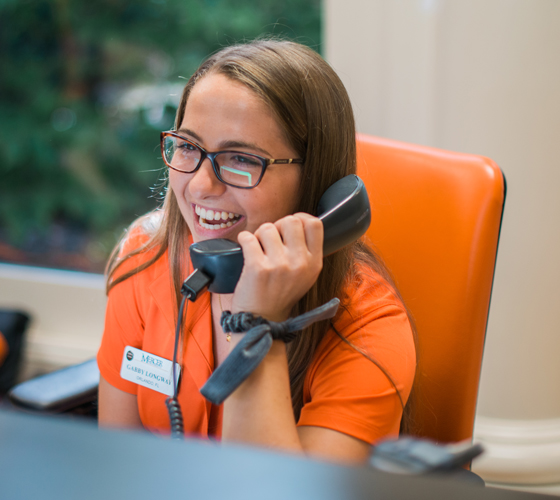 Admissions Blog
On-Campus Job Opportunities
While many students find work off-campus, students who choose to work on-campus have the advantage of working for an employer who understands the demands of being a student, while also making good money. Check out our blog for tips on finding an on-campus job that fits your needs.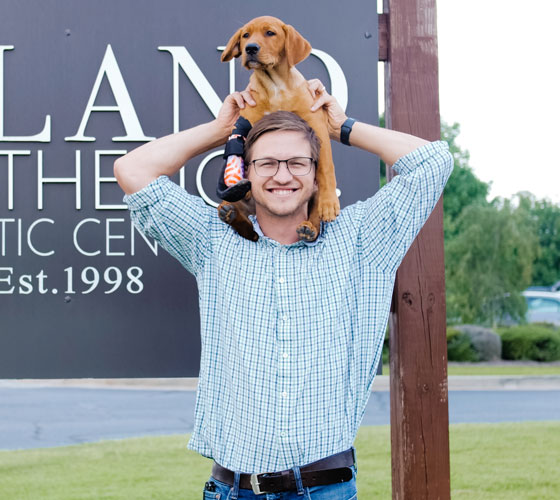 Admissions Blog
Changing the World One Paw at a Time
Mercer alumnus, Chris Scrivner, is changing the world one paw at a time through his work at Boland Prosthetics and Orthotics Center in Warner Robins, Georgia. Check out our blog to find out how Chris helped a dog named Goose, and how his current work is impacting many lives in Central Georgia.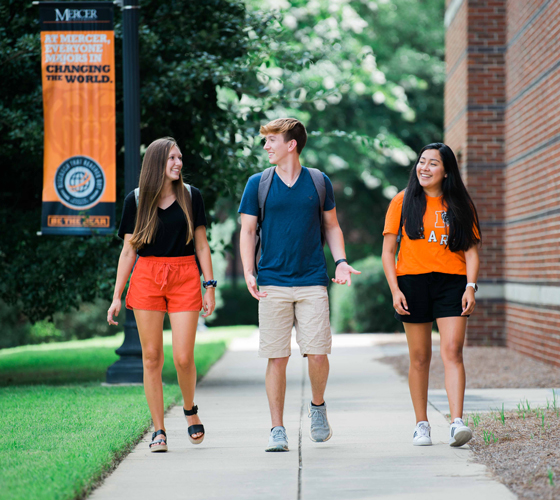 Admissions Blog
Admissions Lingo
At Mercer, we want to make sure you have all the information you need to make the best college choice for yourself and your family. Check out our blog for a helpful list of common admissions terms!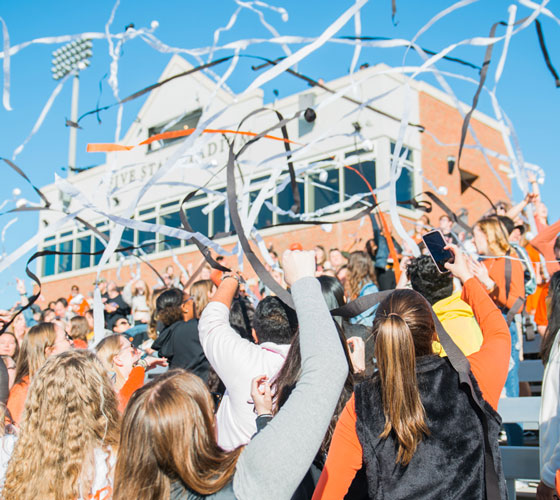 Admissions Blog
We Are Mercerians
Mercerians are known for our school spirit and dedication. We stand out, especially in the way we serve our neighbors, both near and far. Mercerians are enthusiastic, loyal, and passionate. We carry our school pride everywhere we go.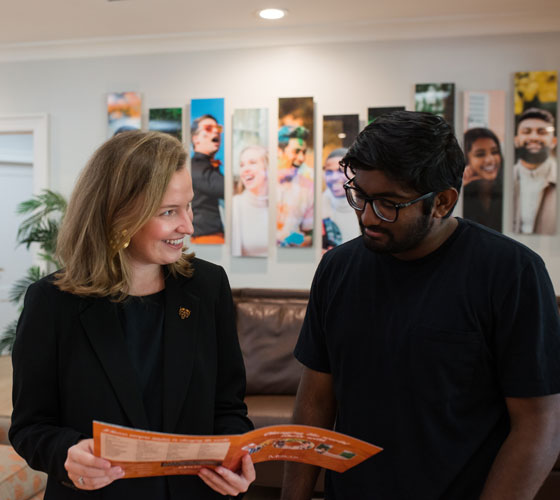 Admissions Blog
Navigating Financial Aid
At Mercer, we want to walk with you through every step of the financial aid process! We want you to feel empowered in your knowledge of financial aid, and we are here to answer any questions you may have.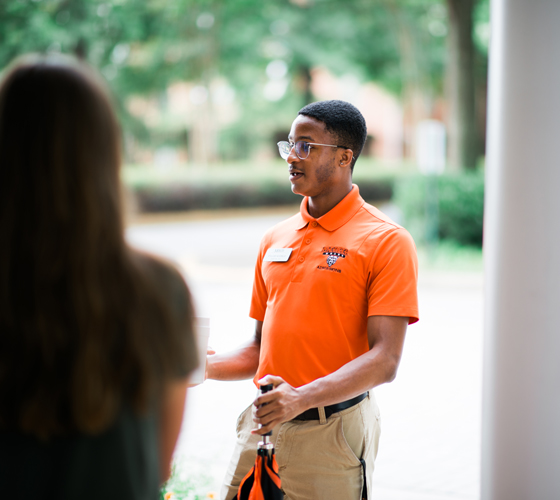 Admissions Blog
9 Tips for your College Visit
Going on a college visit can be exciting and overwhelming all at the same time. Whether it's your first visit or even your tenth visit, each trip brings along something new to take in and absorb. Check out our blog for 9 tips that will help make your college search process more smooth and efficient!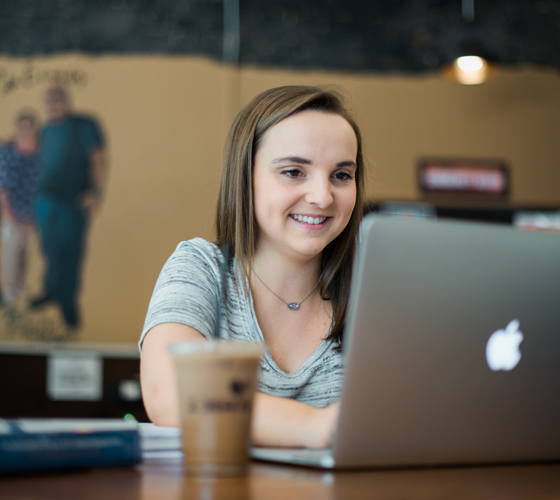 Admissions Blog
6 College Application Tips
Are you ready to start your college applications? Check out our blog for tips from admissions counselors to help you prepare.
REQUEST MATERIALS
If you would like to request admissions information or recruitment materials such as brochures, posters, etc., contact the Office of University Admissions at 478.301.2650 or admissions@mercer.edu.