1501 Mercer University Dr.
Macon, GA 31207

800.840.8577 | 478.301.2650
admissions@mercer.edu
CORONAVIRUS (COVID-19) UPDATE:
In response to the coronavirus (COVID-19) and to minimize the health and safety risk to our campus community and visitors, we are postponing all campus visits currently scheduled through Friday, April 3. We understand the important role that campus visits play in your college search process, and we are offering alternative virtual visit opportunities during this time. Please monitor our Visit Campus page, and we invite you to register for one of these virtual events as they become available. We will tentatively reschedule our accepted student event, Make It Mercer!, based on a reassessment of the situation and CDC guidance available over the coming weeks. We are fully committed to serving you and your family in the days ahead.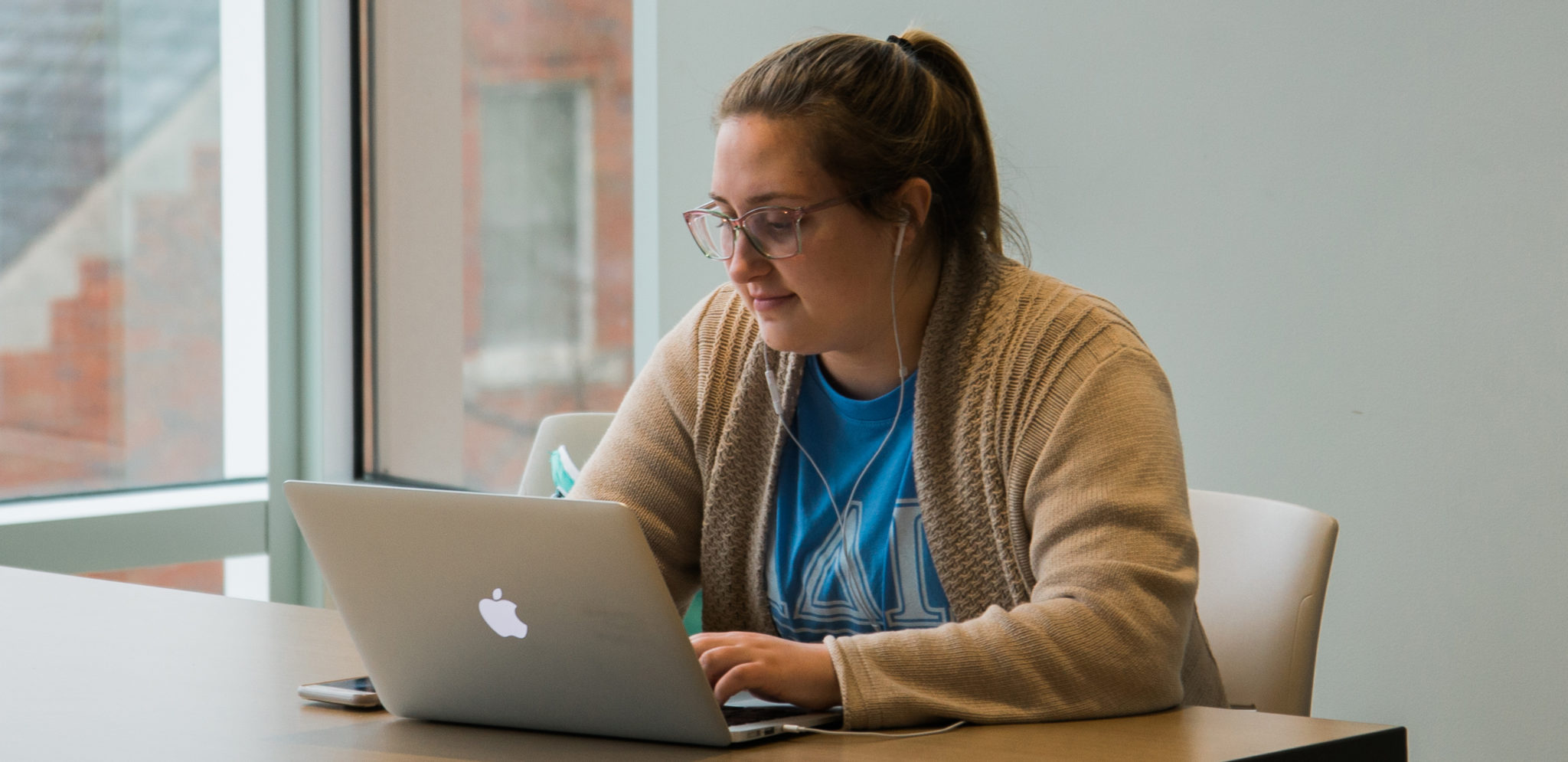 Admissions Blog
6 Tips for Online Learning
Are you new to online classes? Or maybe you have taken a few courses online, but never your full load? We have some tips for you!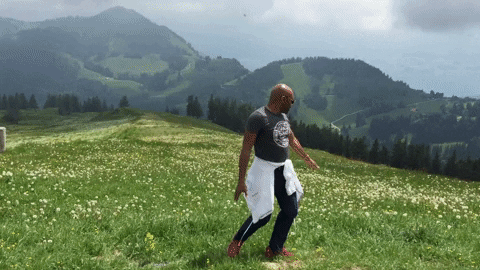 Admissions Blog
10 Ways to Social Distance
A lot has changed in the past few weeks, and in the midst of so much transition, staying happy and healthy is our main priority. Check out this post to learn 10 ways you can occupy your time while social distancing.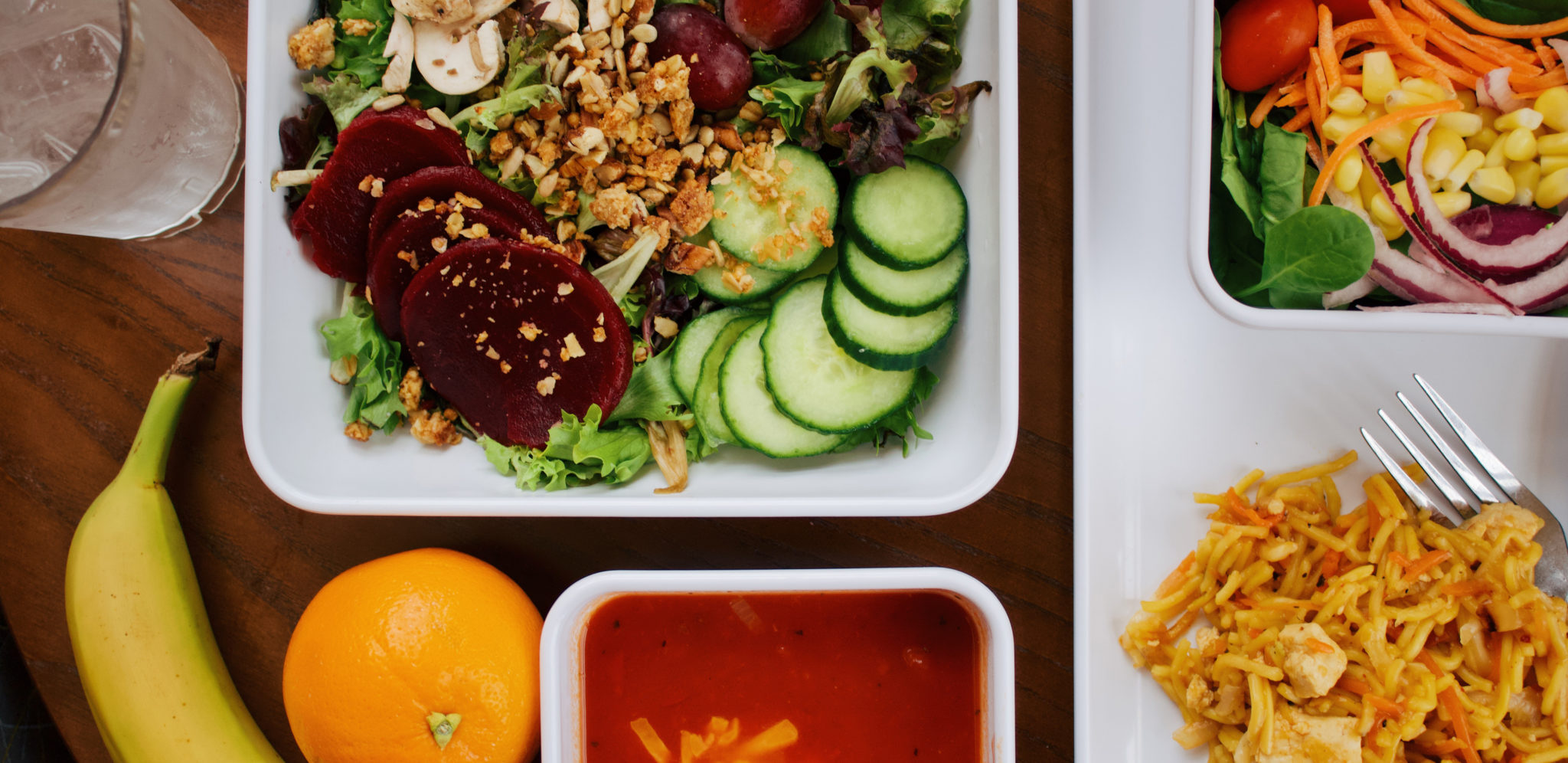 Admissions Blog
Dining
With dining locations scattered across campus, we have something that's sure to please even the most particular Bears.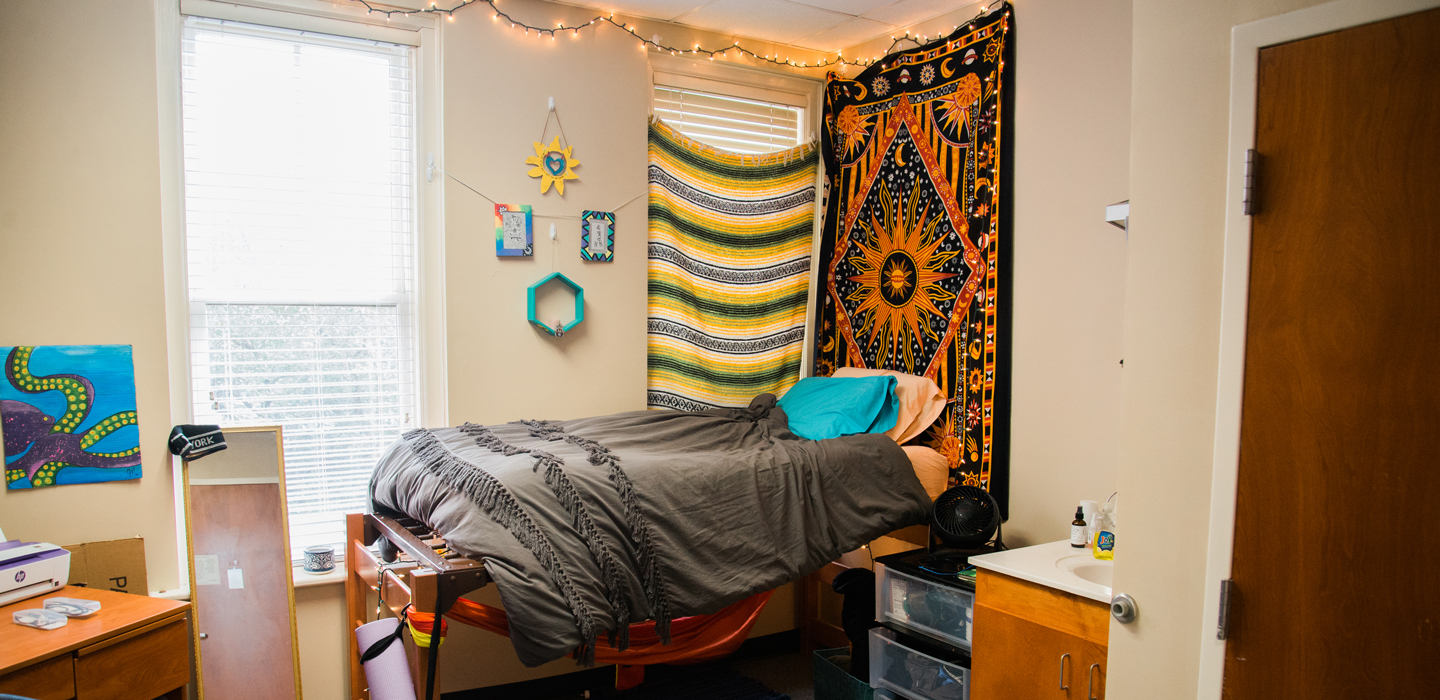 Admissions Blog
Housing
You're coming to Mercer and you can't wait! Now you're just trying to figure out where to live. We're here to help you understand your housing options.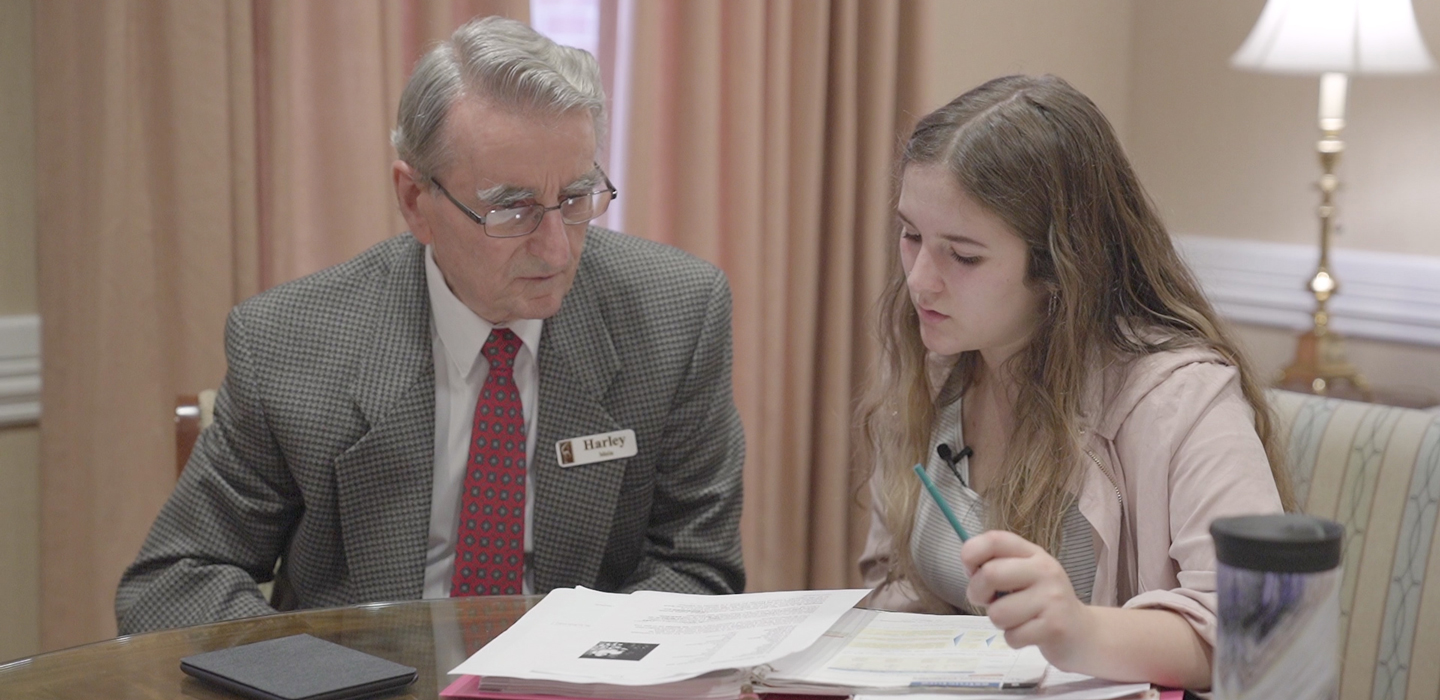 Admissions Blog
Service
At Mercer, our students strive to apply the skills they learn in the classroom to make a positive impact on the community and world around them.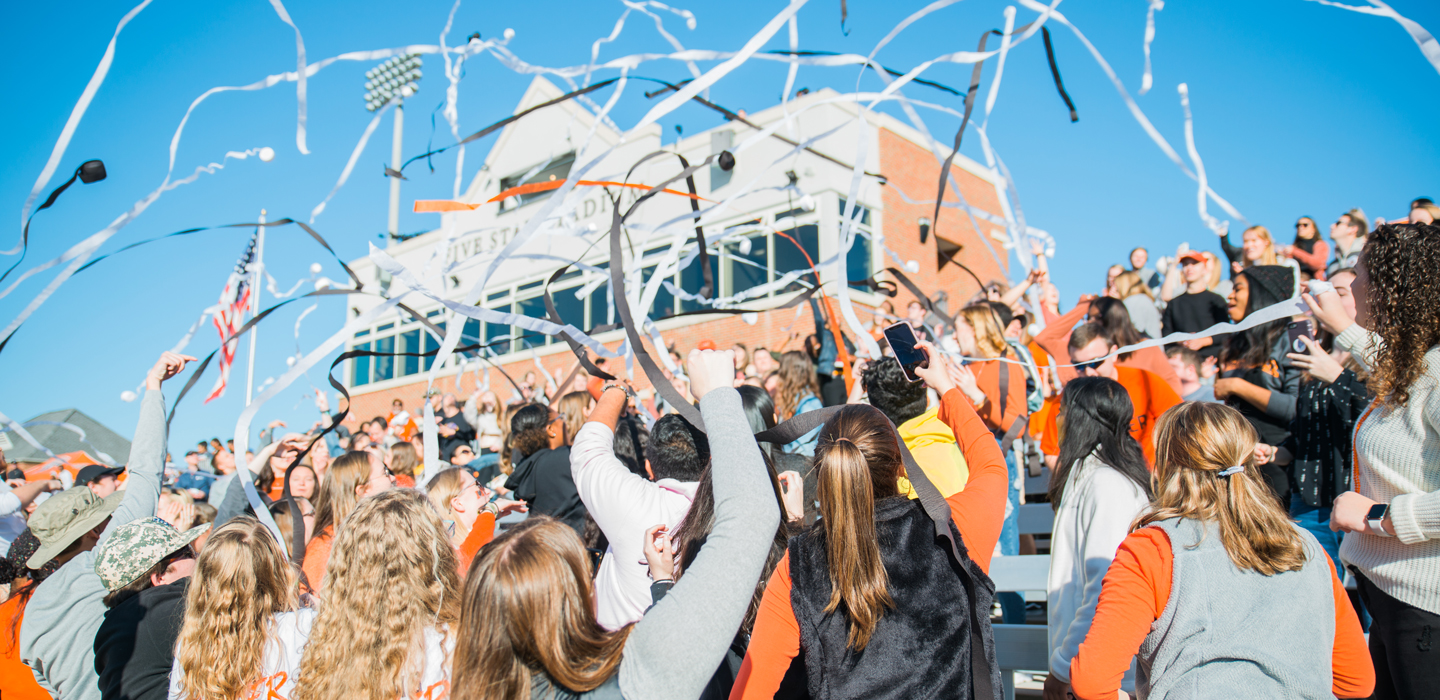 Admissions Blog
We are Mercerians
Mercerians are known for our school spirit and dedication. We stand out, especially in the way we serve our neighbors. Mercerians are enthusiastic, loyal, and passionate.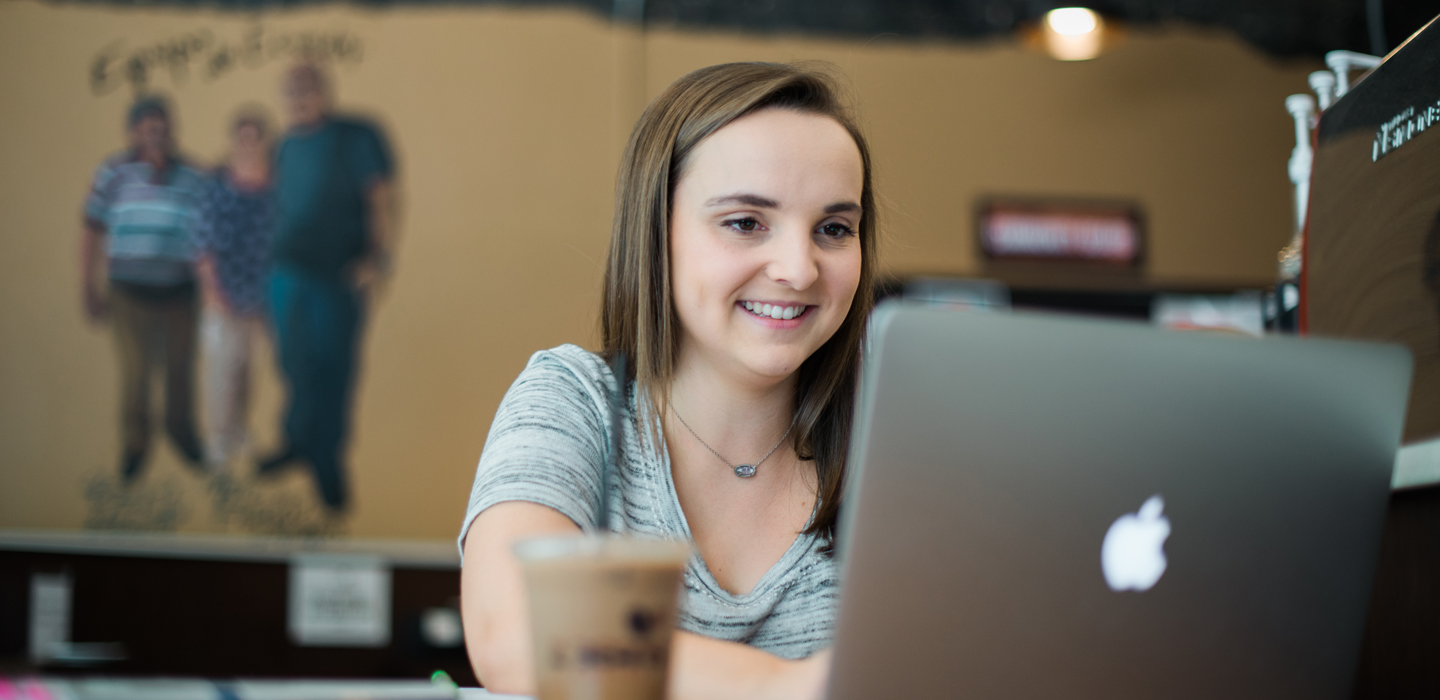 Admissions Blog
Application Tips
It's senior year and you're ready to start your college applications. Here are some tips from one of our admissions counselors to help you prepare.
3,300+

Traditional Undergraduate Students

65+

Majors

13:1

Student-to-Faculty Ratio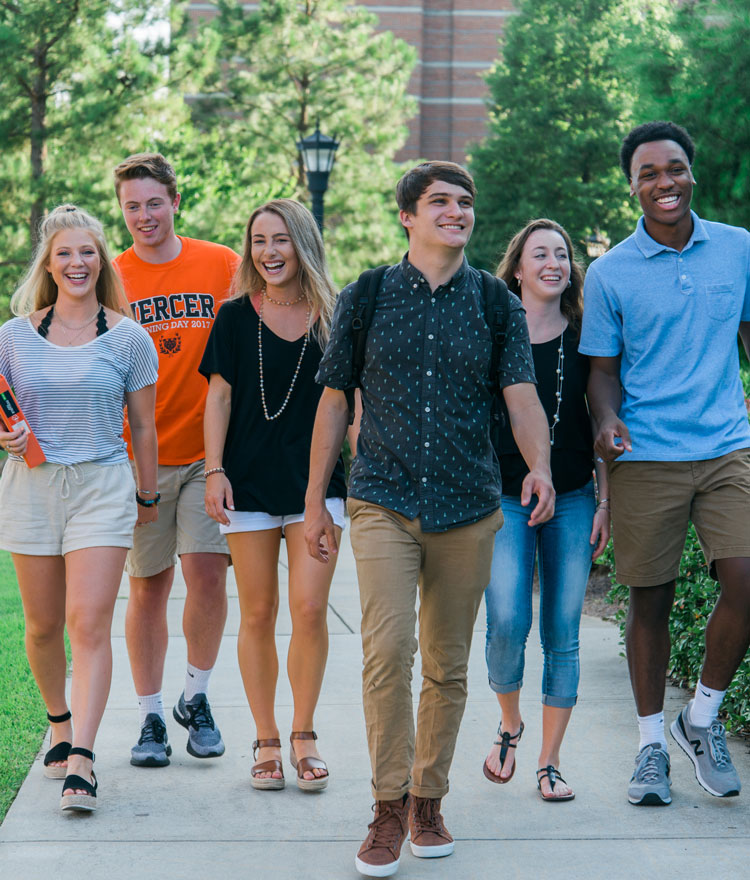 First-Year Admissions
Each student is remarkably unique, but all Mercerians share common ideals for scholarship, personal character, and achievement.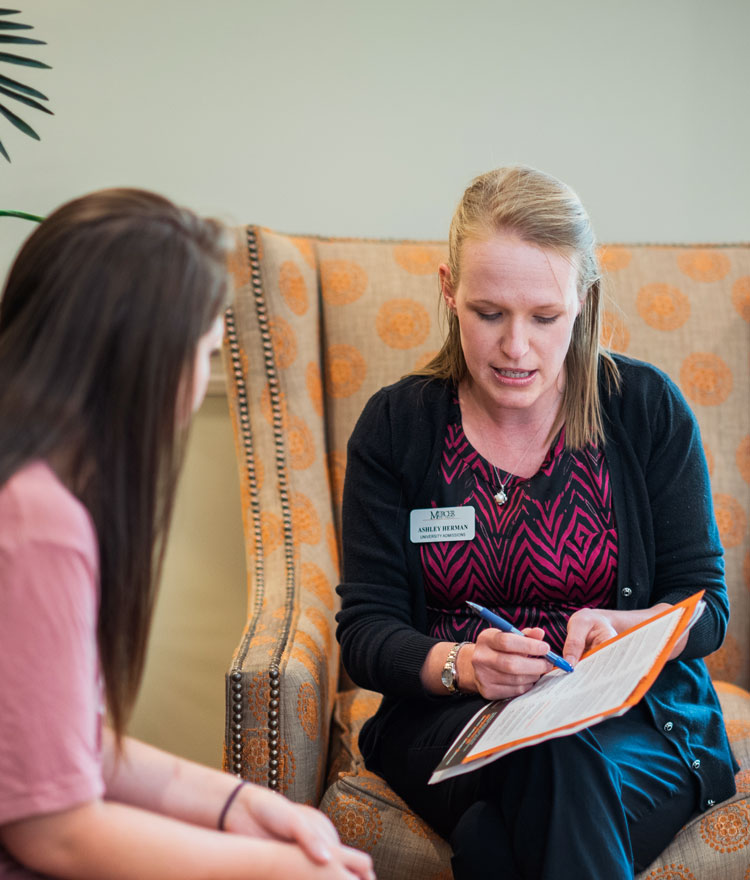 Transfer Admissions
Sometimes you need a new challenge or a change of scenery. Find both in Bear Territory.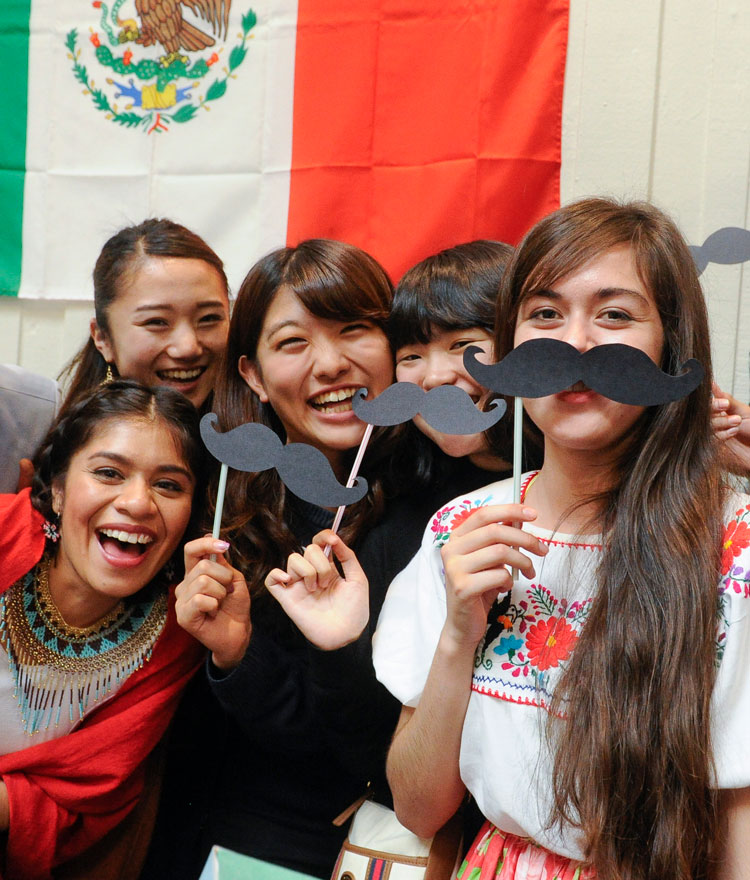 International Admissions
Students come to Mercer University from all kinds of backgrounds, contributing to a richly diverse academic community.

Accepted Students
You're in! Now what? Learn about next steps to make it official and complete the enrollment process at Mercer.

Parents and Families
Parents and families play an important role in the college search process, so we've got some information tailored just for you.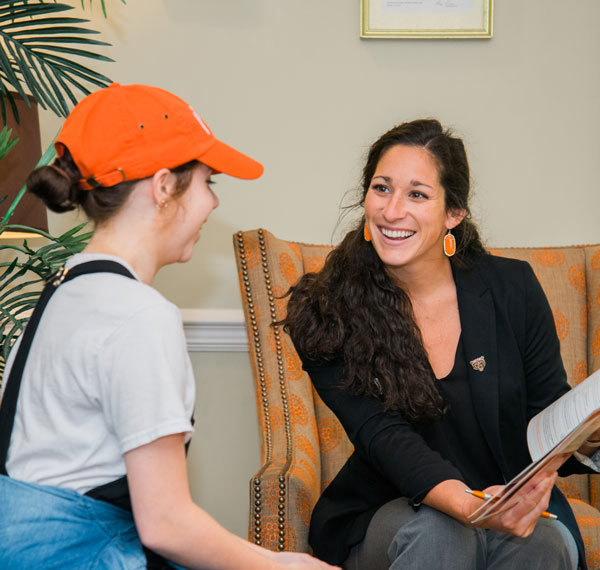 Your Point of Contact
Mercer's admissions team is dedicated to guiding you through every step of the admissions process. Our counselors are here to answer your questions, provide you with information about visiting campus, help you navigate the financial aid process, and more.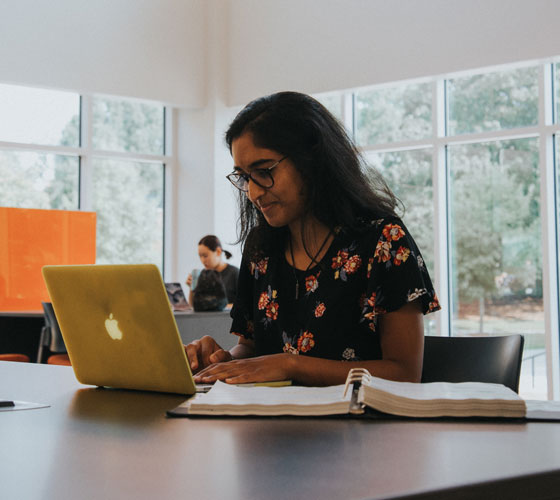 Get Started
Begin Your Application
Mercer University offers two ways to apply for admission: The Common Application or the Mercer Application. We do not have a preference, and we encourage you to use the option that is most convenient for you.