1501 Mercer University Dr.
Macon, GA 31207

800.840.8577 | 478.301.2650
admissions@mercer.edu

Admissions Blog
Why I Chose Mercer
"I knew Mercer would be challenging and make me a better student and individual. I knew when applying, and still know today, that I want to be a part of this institution." -Jadon Murad, '21
3,300+

Traditional Undergraduate Students

65+

Majors

13:1

Student-to-Faculty Ratio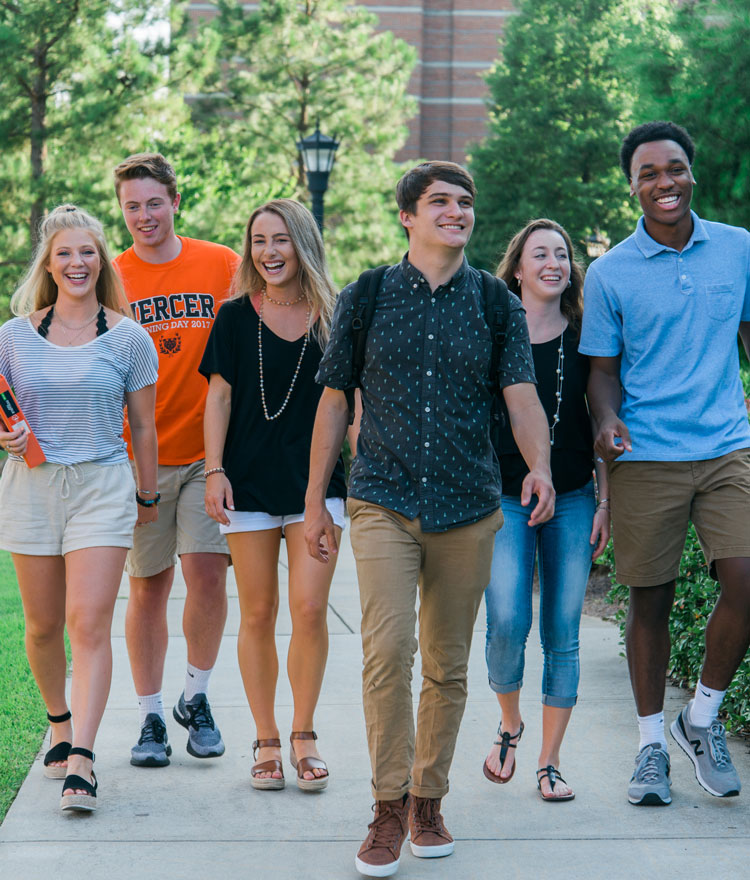 First-Year Admissions
Each student is remarkably unique, but all Mercerians share common ideals for scholarship, personal character, and achievement.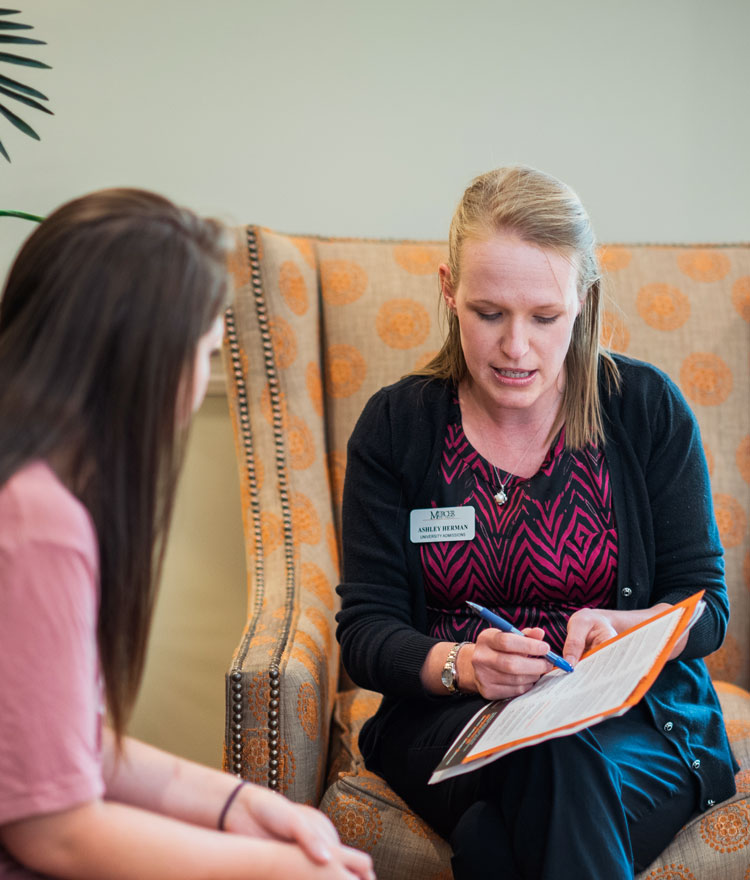 Transfer Admissions
Sometimes you need a new challenge or a change of scenery. Find both in Bear Territory.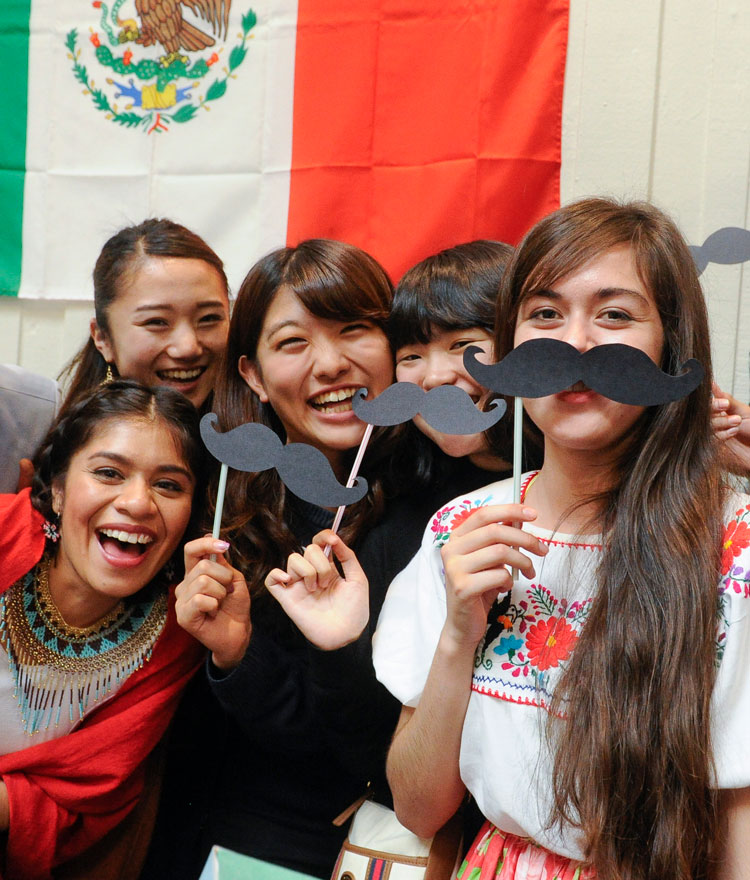 International Admissions
Students come to Mercer University from all kinds of backgrounds, contributing to a richly diverse academic community.

Accepted Students
You're in! Now what? Learn about next steps to make it official and complete the enrollment process at Mercer.

Parents and Families
Parents and families play an important role in the college search process, so we've got some information tailored just for you.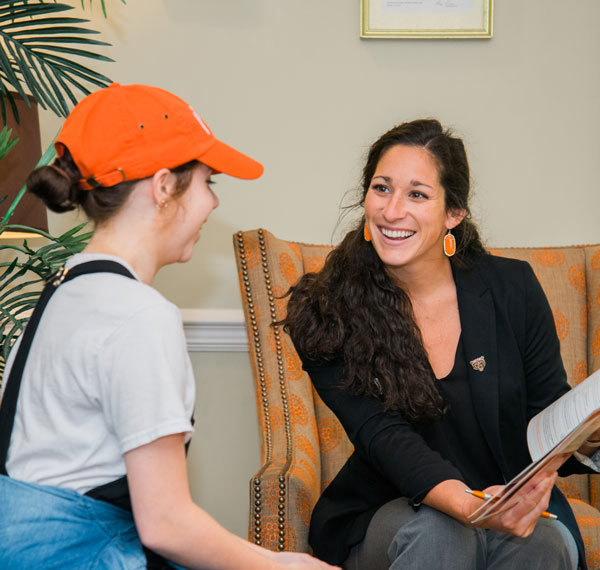 Your Point of Contact
Mercer's admissions team is dedicated to guiding you through every step of the admissions process. Our counselors are here to answer your questions, provide you with information about visiting campus, help you navigate the financial aid process, and more.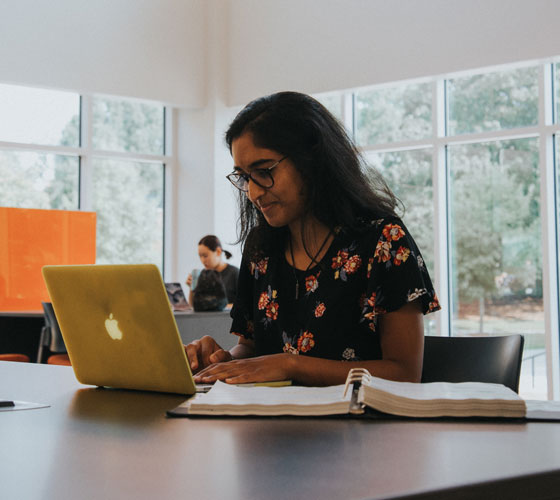 Get Started
Begin Your Application
Mercer University offers two ways to apply for admission: The Common Application or the Mercer Application. We do not have a preference, and we encourage you to use the option that is most convenient for you.