5 College Application Tips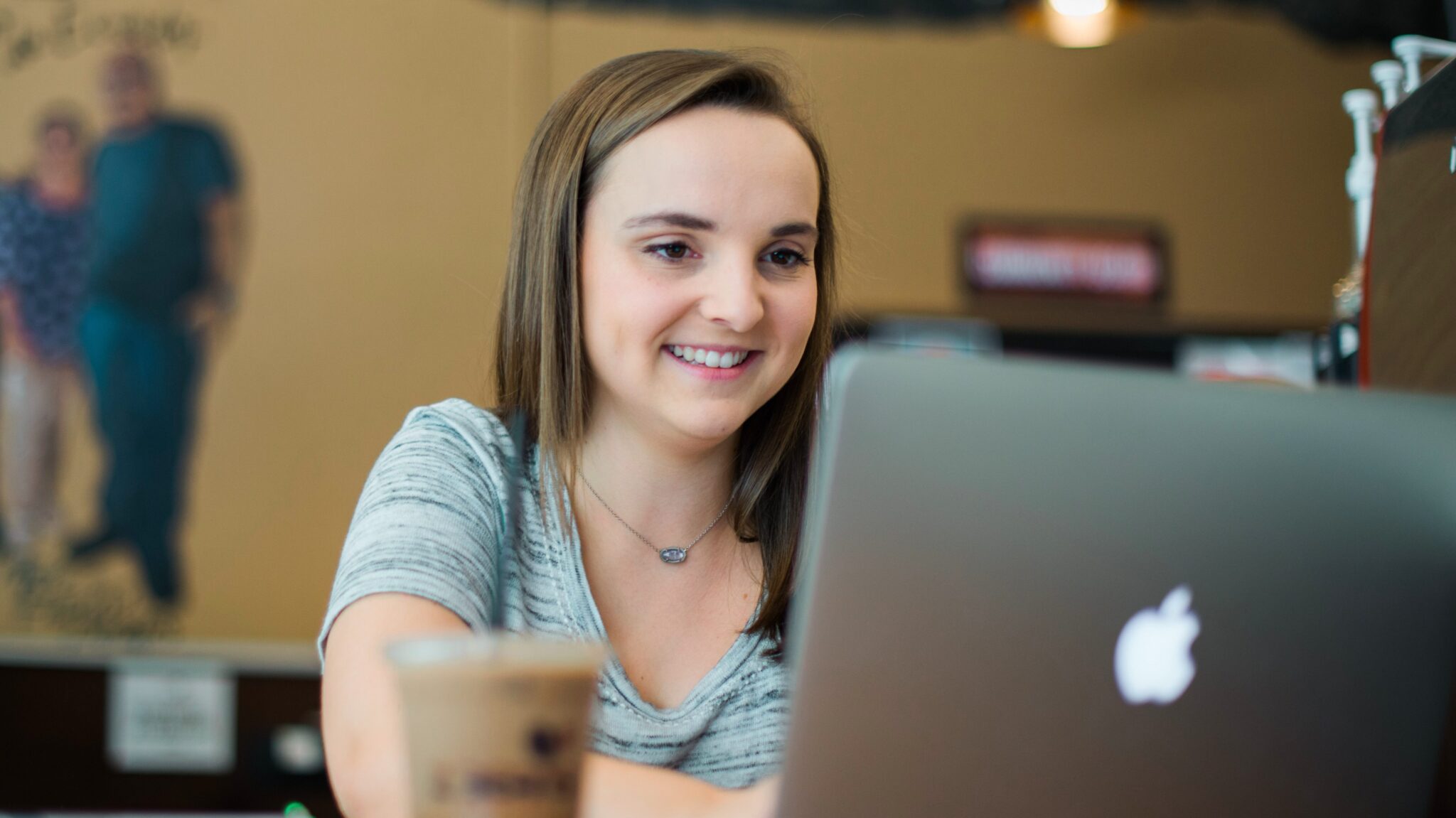 Are you ready to start your college applications? Here are some tips from our admissions counselors to help you prepare.
1. Familiarize yourself with important dates, details, and deadlines.
Once you narrow down the list of schools you're going to apply to, keep track of their application dates and deadlines. If spreadsheets are your thing—go wild! But if not, try to find a method that will allow you to stay on top of application requirements and deadlines.
IMPORTANT DATES AND DEADLINES:
August 1 – The Common Application and the Mercer application open
November 1 – Early Action I deadline
December 1 – Early Action II deadline
2. Be honest and creative with your essay.
Don't just list your extracurricular involvement in the form of an essay. The essay is your opportunity to dive deeper and give us more insight into who you are. If you want to talk about your involvement, pick one activity and talk about why it's so important to you. Or take this chance to tell the admissions committee something about yourself that the rest of your application doesn't show.
3. Remember to submit your materials.
Colleges need all your application materials to give you an admission decision, so staying organized will help make sure you don't miss anything. For first-year students applying to Mercer, we need several things:
Your application (Mercer App or The Common App)
High school transcript(s)
Self-reported standardized test scores (Optional)
At least one letter of recommendation (Only required for students applying to Mercer as Test Optional)
4. Share your test scores*
Mercer is Test Optional, which means you don't have to submit ACT or SAT scores to be considered for admission. If you choose to submit test scores, remember to send us all of your test scores because we super score. Super scoring allows us to look at your section scores from multiple sittings and give you the best overall composite, which works to your benefit when we're making admission and scholarship decisions.
You can submit self-reported test scores on your application for admission, but remember that we must receive an official copy of all standardized test scores prior to enrollment at Mercer.
Note: Students applying to Mercer as Test Optional must have an unweighted GPA greater than 3.5.
5. Ask questions and use your resources.
There are so many people around you who want to help you through the college admissions process. Don't be afraid to let them. Reach out to your school counselor, a family member, or your admissions counselor when you need help. They're all partners in this journey with you.
Ready to get started? Apply today.