An Important Investment
That Impacts The Rest of Your Life
We are committed to making academic excellence affordable. For years, Mercer has been consistently ranked among the top colleges and universities in the nation and has been named among the Best Value Schools in the nation by U.S. News & World Report.
>90%

Students receive scholarships

Over $20 million

in Mercer aid awarded to the incoming class
TYPES OF AID
Students enrolling at Mercer are eligible to receive primarily three types of aid: University-funded aid, federal aid, and state aid. In addition, we encourage students to apply for outside scholarships and aid. Take a look at the information below to learn more.
TUITION AND COSTS
2021-2022 Estimated Undergraduate Costs
Tuition, fees, housing, and meals are direct charges that you will pay directly to Mercer. These charges will appear on your Mercer bill each semester.
You may also want to consider indirect costs. These will not appear on your bill from Mercer but are typical costs associated with attending college.
Direct Charges
Total for Year
Tuition & Fees
$38,766.00
On-Campus Housing & Unlimited Meal Plan
$13,438.00
Total Direct Charges
$52,204.00
Indirect Costs
Estimates for the Year
Books & Supplies
$1,200.00
Transportation/Travel
$1,200.00
Personal Expenses
$1,578.00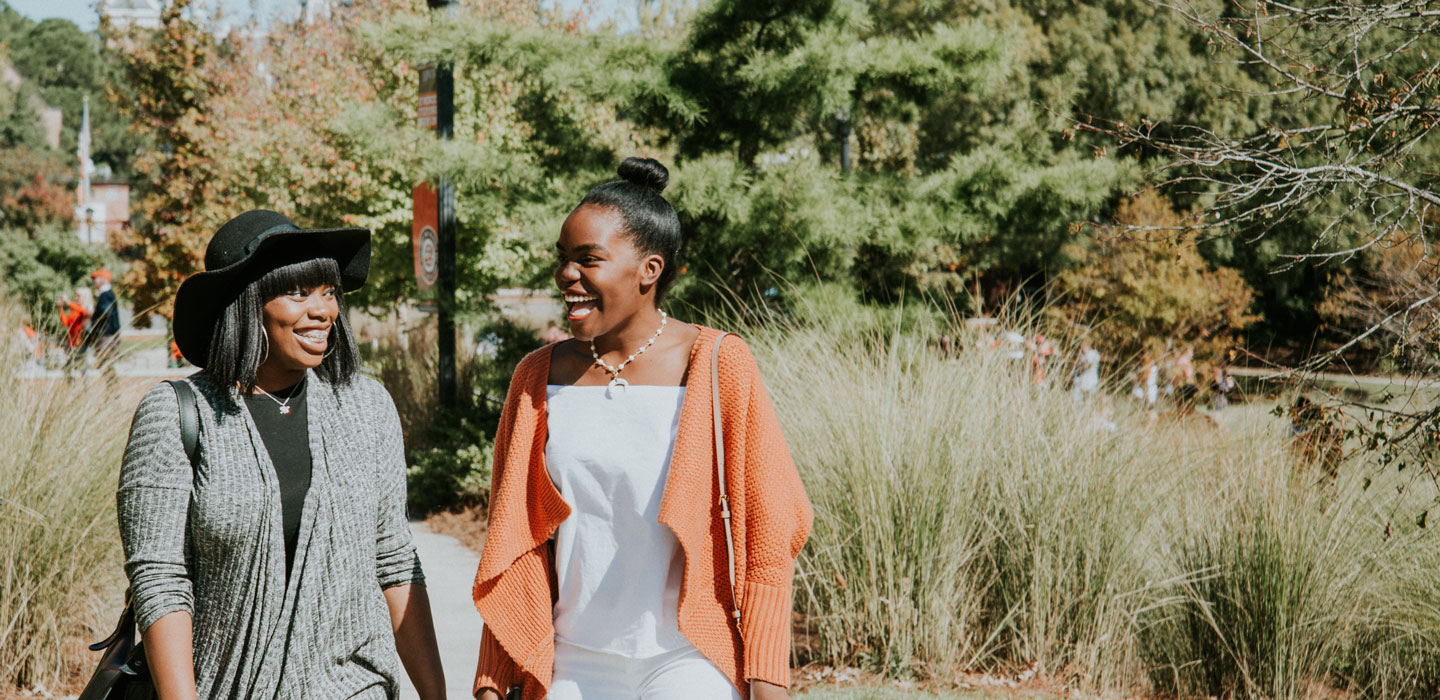 Complete Your FAFSA
The most important step in a student's journey to receive financial aid is to complete the Free Application for Federal Student Aid (FAFSA), available beginning October 1 of a student's senior year.
International students are not eligible to complete the FAFSA.