4 Reasons to Choose Education at Mercer
Do you want to follow in the footsteps of a teacher who changed the course of your life? Do you want to impart knowledge on the next generation? Do you want to share your love of learning with a classroom of eager students? Do you want to change the world? If you answered yes to any of those, then Mercer's Tift College of Education is for you!
Mercer's College of Education is committed to the pursuit of excellence in every aspect of educator preparation, and future teachers are equipped to make a difference in the classroom, in the community, and around the world.
Here are 4 reasons why you should choose Education at Mercer.
1. Gain early field placement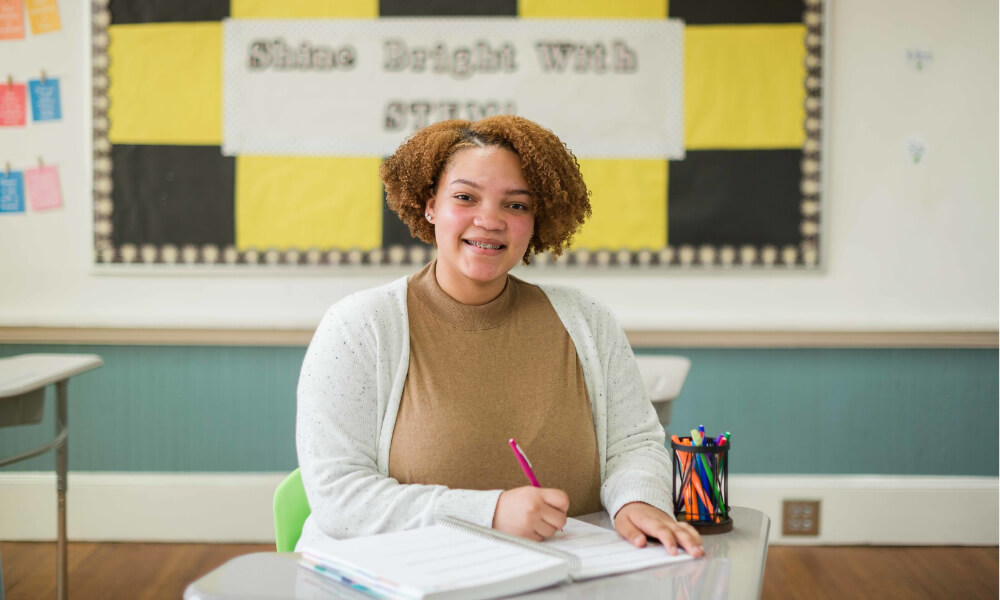 Students in Mercer's College of Education begin their classroom experiences as early as their first year in their education program. Field placement within diverse school andcommunity populations will equip future educators to advocate for the needs of each childand understand the importance of collaboration and partnerships.
2. Focus on the whole child
Mercer's Elementary and Special Education program is unique because it focuses on developing each child in all areas of learning. With a focus on the holistic child, future teachers are equipped to gain an understanding of the cognitive, emotional, social, and physical needs and growth of each child.
"The Holistic Child program in the College of Education prepared me to teach, support, and love my students by focusing on the whole child."

Emma Applegate, '20 Special Education Teacher – Springdale Elementary School Macon, GA
3. Continue your education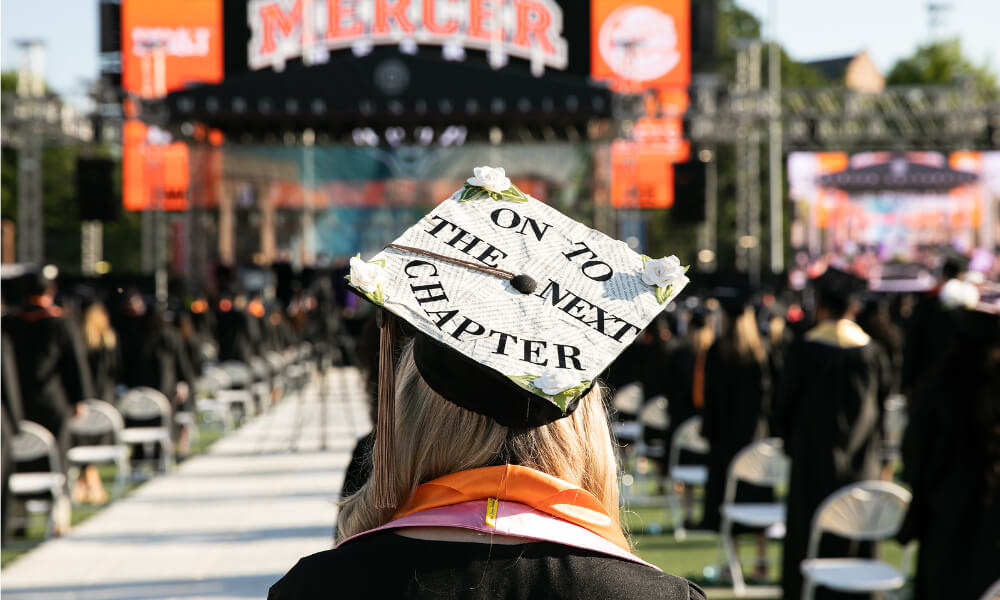 If you're interested in completing a master's degree within the College of Education, you can apply to the Special Consideration Program to complete both your bachelor's and master's degrees in about five years total time. Mercer also offers multiple doctoral programs in education, so you can keep growing professionally once you are in the classroom.
4. Make a difference in the classroom and beyond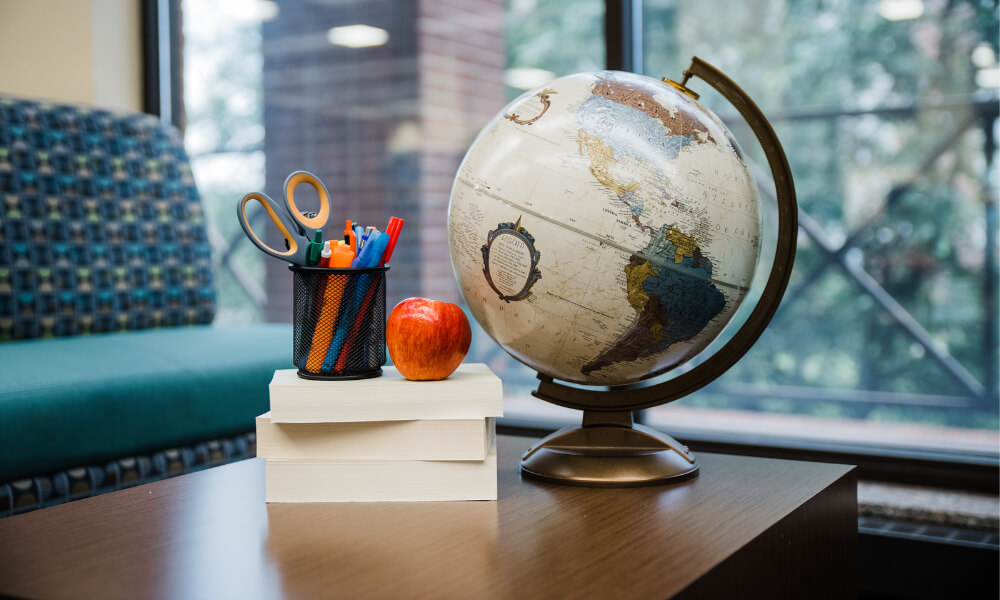 Through a combination of hands-on experience and classroom knowledge, our Education graduates understand their students from a holistic perspective in order to best meet the needs of each child or adolescent who enters their classroom. Our alumni can be found teaching everywhere from Thailand to our backyard of Macon, Georgia.
At Mercer, we make great teachers. You make a difference.