5 Reasons to Choose Business at Mercer
Did you know that business majors are in high demand? According to a 2019 study by the National Association of Colleges and employers, more than 80% of employers say they will hire a candidate with a degree in business, making it the most in-demand major you can choose.
Combine that with Mercer's national recognition by U.S. News & World Report as a Best Value School and by The Princeton Review as one of America's top universities, and a business degree translates into countless opportunities for your future.
Here are 5 reasons to choose Business at Mercer:
1. Diverse Majors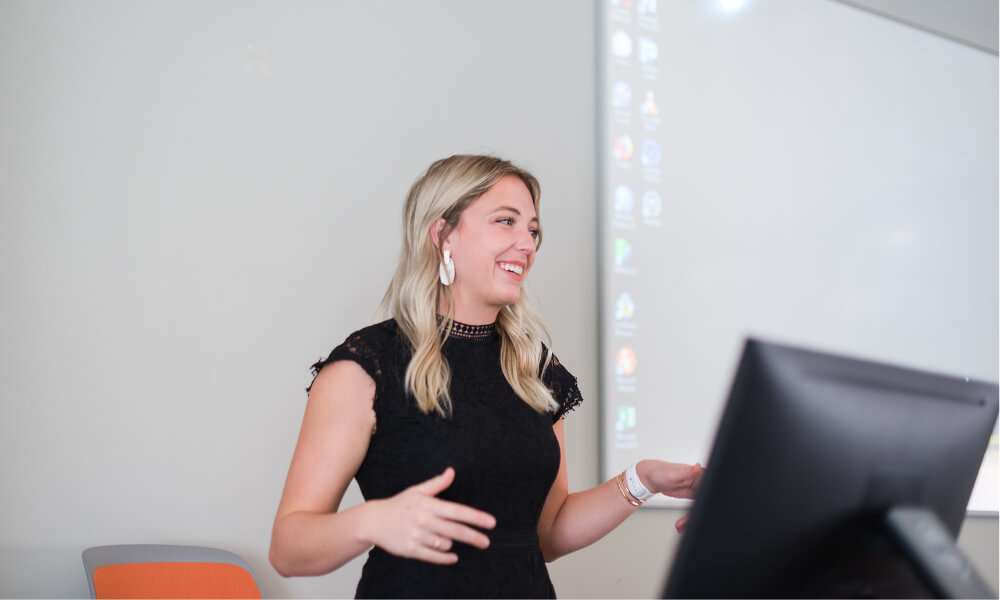 Choose from 11 distinct business majors across a variety of fields:
Accounting
Economics
Entrepreneurship
Finance
General Business
International Business
Management
Marketing
Risk Management and Insurance
Sports Marketing and Analytics
Supply Chain Management
2. Experienced Faculty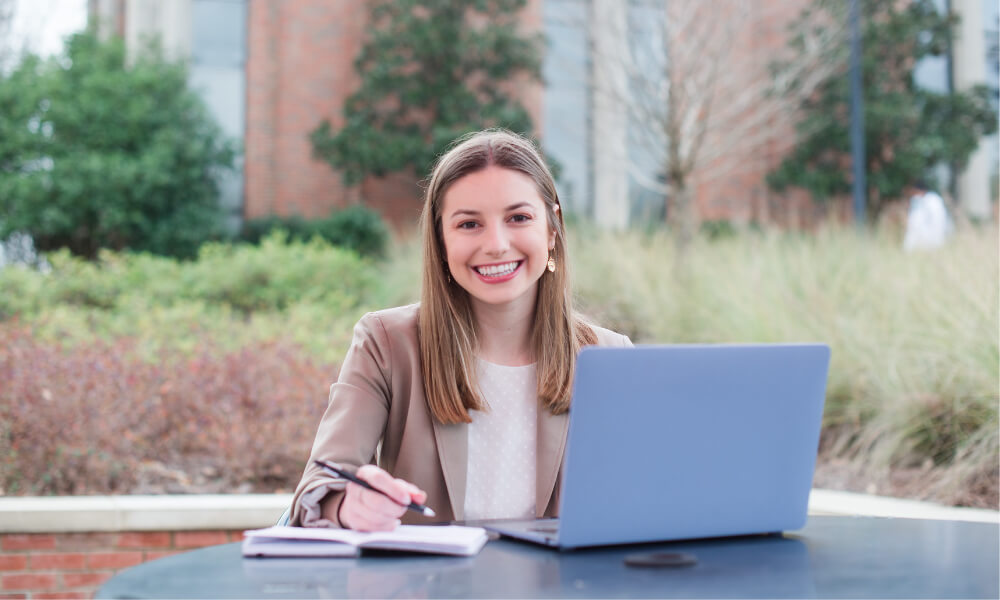 Our business faculty are committed to your success. They will share from their professional industry experience and offer one-on-one guidance as you prepare for your future in the world of business.
3. Professional Development Opportunities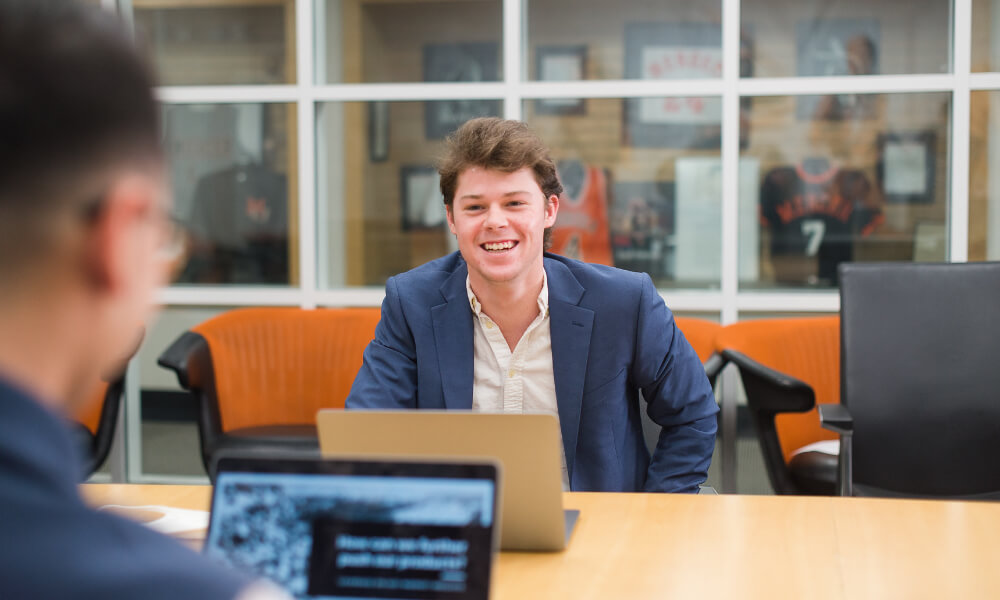 Beginning sophomore year, students create action plans to select coursework, internships, study abroad opportunities, and more to support their career goals. During senior year, students attend career fairs, polish interviewing skills, develop personal marketing pieces, and start securing positions in graduate schools and at leading companies. Plus, the School of Business's Office of Career Management Services prepares students to master essential workplace skills and demonstrate initiative that will benefit them in any business environment.
4. Real-world Experience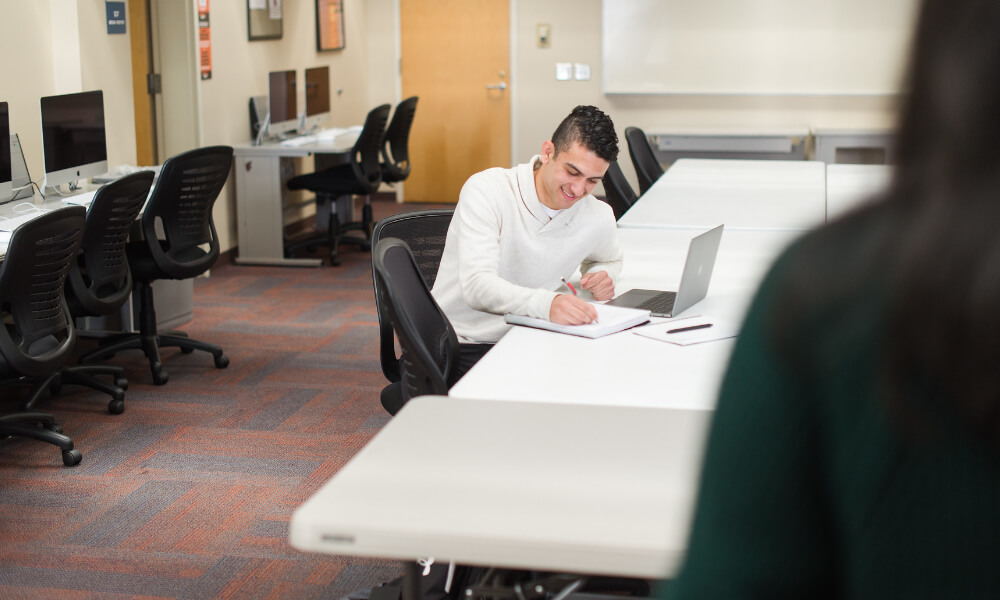 Mercer's School of Business has a 100% internship placement rate. With more than 83,000 Mercer alumni around the world, we can connect you with fellow Mercerians to help you gain experience and land your dream job.
During your time at Mercer, you will also apply classroom skills to gain experience in clubs, organizations, and other opportunities such as:
The Next Big Idea Competition
Student Managed Investment Fund
Traffick Jam
Mercer On Mission
5. Special Consideration Program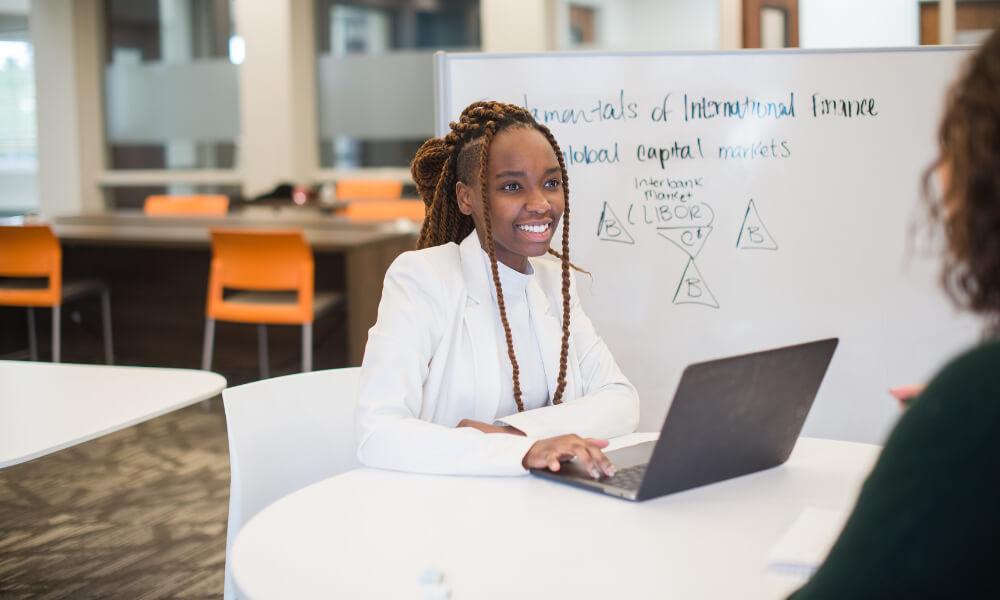 Mercer Business offers three Masters degrees: the Master of Accountancy (MAcc), the Master of Business Administration (MBA), and the Master of Science in Business Analytics (MSBA). Students who complete their undergraduate degree at Mercer may be eligible for the Special Consideration Program, which offers a 30% tuition benefit for these graduate programs as well as the ability to waive the GRE or GMAT.