6 Reasons to Choose Engineering at Mercer
Mercer's School of Engineering believes that the best engineering isn't just mechanical or technical or intellectual–it's personal. It comes from a desire to help and an impulse to act. It emerges from a perspective that not only sees and analyzes problems, but discovers creative, empathetic solutions.
Here are 6 reasons why you should choose Engineering at Mercer:
1. Program Variety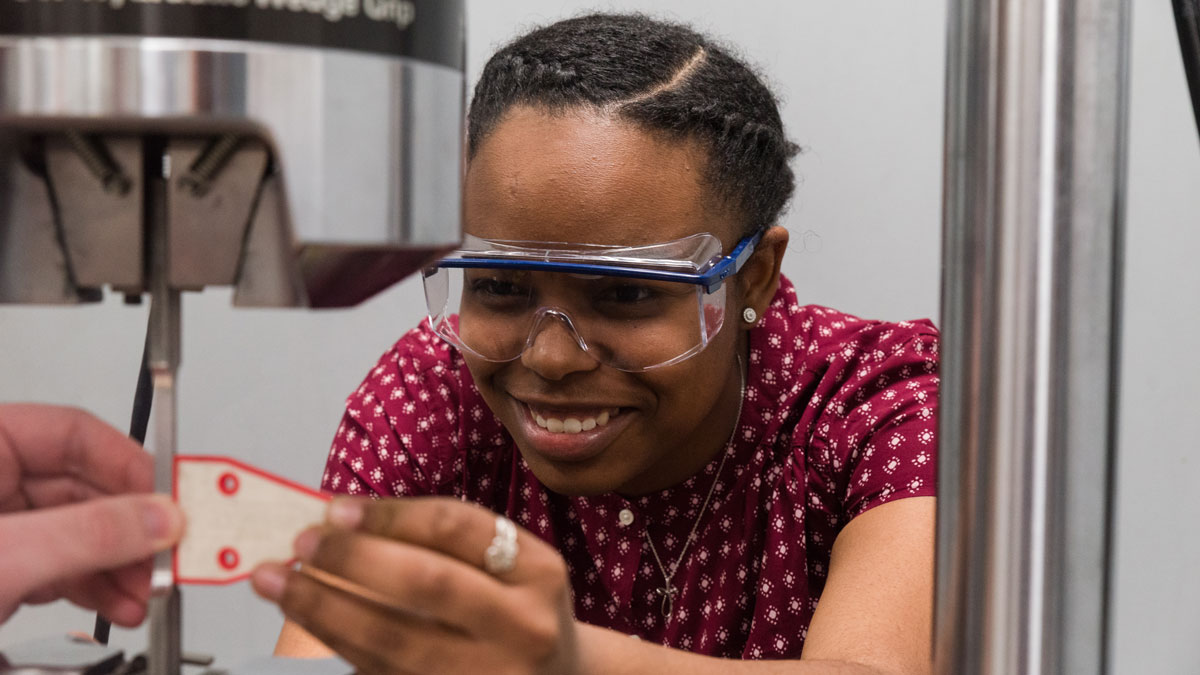 Mercer Engineering offers a Bachelor of Science in Engineering in 7 disciplines and a Bachelor of Science in 2 disciplines.
Bachelor of Science in Engineering:
Biomedical Engineering
Civil Engineering
Computer Engineering
Electrical Engineering
Environmental Engineering
Industrial Engineering
Mechanical Engineering
Bachelor of Science:
Technical Communication
Industrial Management
Students can enhance their degree program with a minor in Technical Communication, Engineering for Development (E4D), or a program outside the School of Engineering.
2. Cross-Training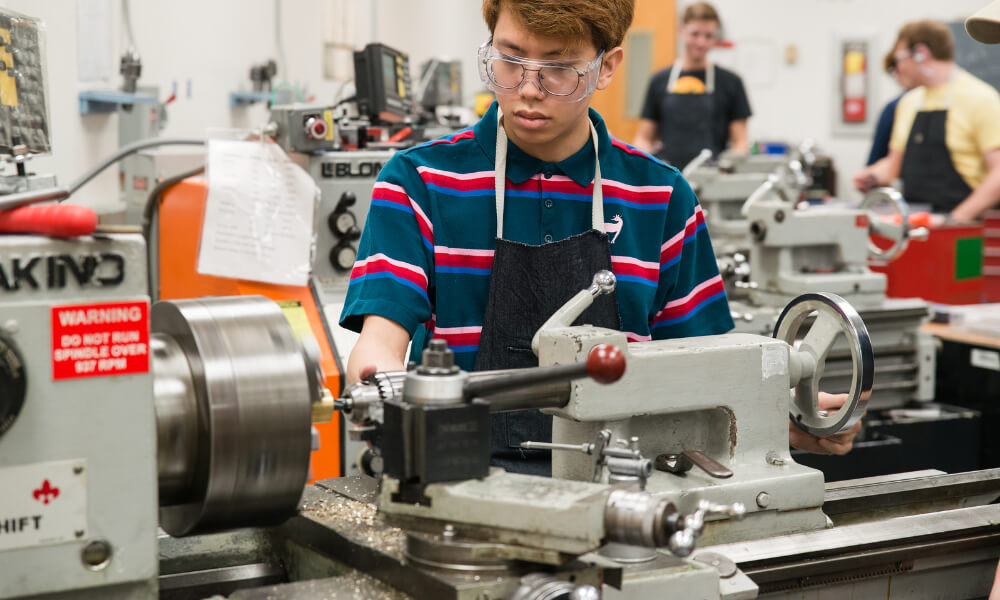 Our students are cross-trained in multiple engineering specializations, giving them a breadth of knowledge to apply in their future careers. Engineering students also have the opportunity to take courses in Technical Communication and build skills as effective communicators and project managers.
3. Undergraduate Research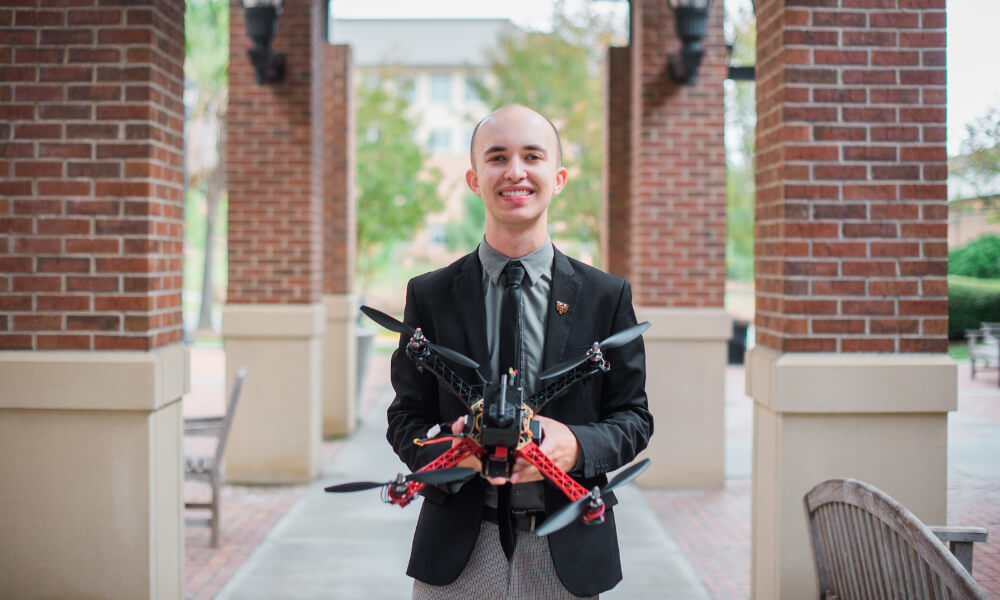 Mercer Engineering students have access to research labs, are able to start formal research as early as their first year on campus, and are consistently recognized nationally and internationally for their research. Mercer Engineering leads the nation with nine Goldwater Scholars—the nation's most prestigious scholarship for mathematics, science, and engineering—in three years.
4. Service Opportunities
Research within the School of Engineering is intentionally designed to be both innovative and beneficial to others. Whether students are designing low-cost and easy-to-fit prosthetic limbs, adaptive toys, or mercury capture systems, they are actively working to change the world.
5. 4+1 Combined Degree Program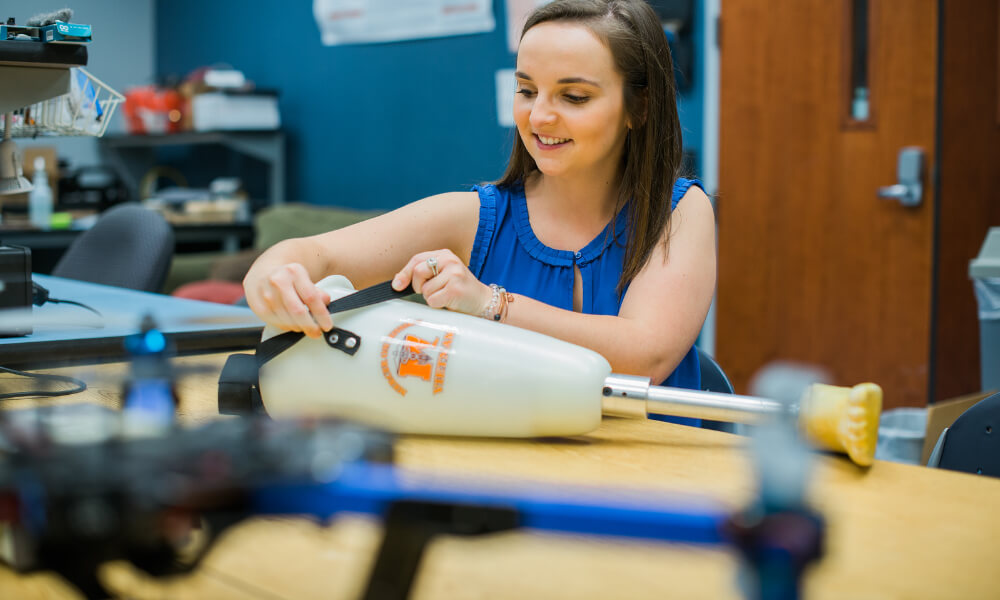 Undergraduate engineering students wishing to continue their education in graduate school can take advantage of Mercer's 4+1 Integrated Degree Program and earn their master's degree at an accelerated pace. Complete both your bachelor's and master's degrees in only five years!
6. Network of alumni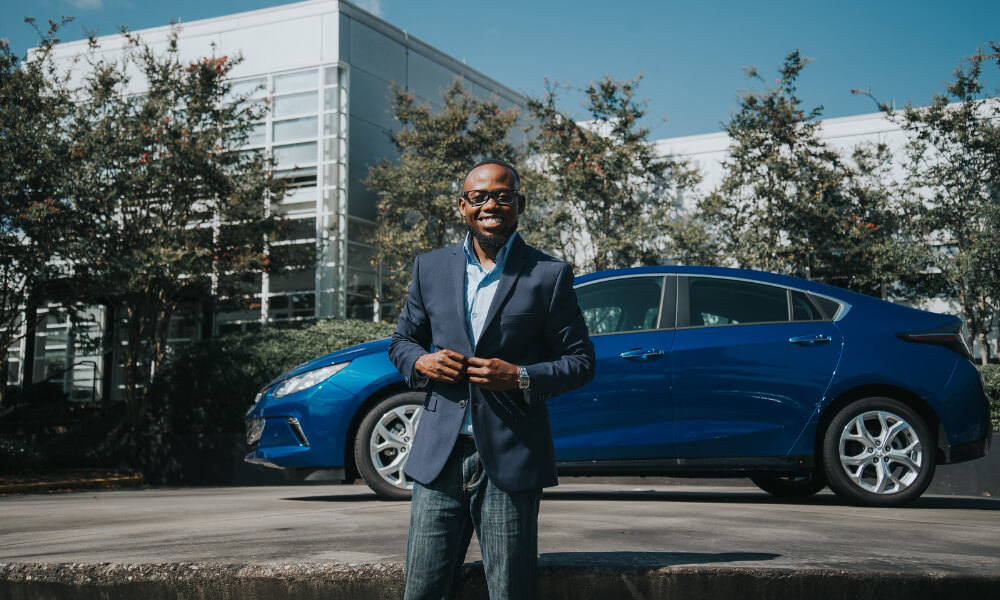 Our students thrive both in their time at Mercer and beyond! With a network of more than 3,000 alumni across the world, Mercer Engineering graduates are impacting change at leading companies such as Amazon, General Electric Company, Microsoft Corporation, and more.