8 Reasons to Choose Music at Mercer
Mercer's School of Music is nationally recognized for its outstanding faculty, award-winning students, performance ensembles, and state-of-the-art facilities.
There are many reasons why you should study Music at Mercer, but here are my top 8!
1. Learn from outstanding music faculty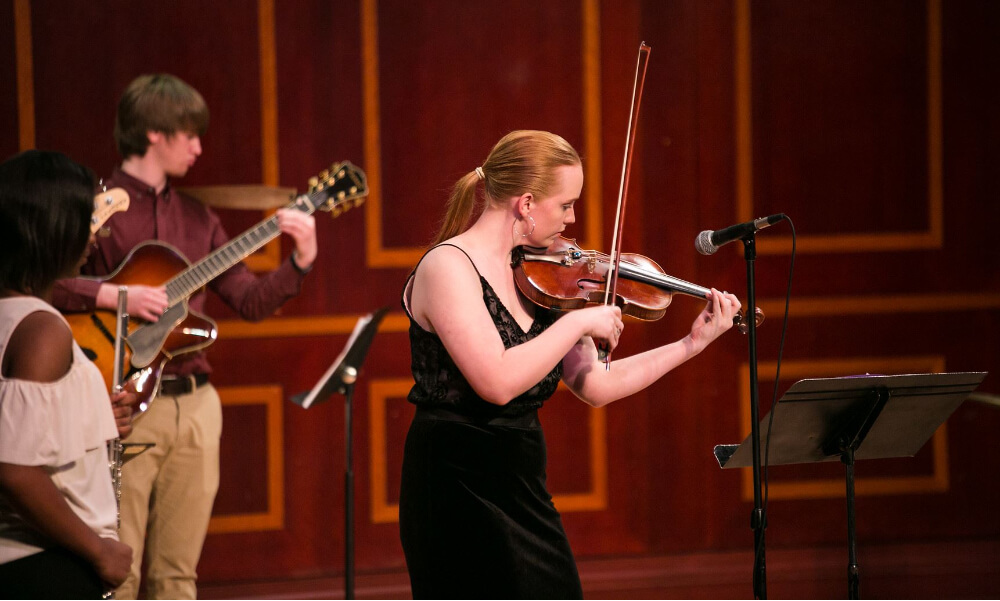 The School of Music faculty are invested in you, both inside and outside of the classroom. They will become mentors and friends throughout your time at Mercer. The faculty are well connected and can help you find internships, summer programs, and music positions to help you land your dream job after graduation
2. Participate in premiere ensemble programs, opera productions, and musical competitions as early as your first year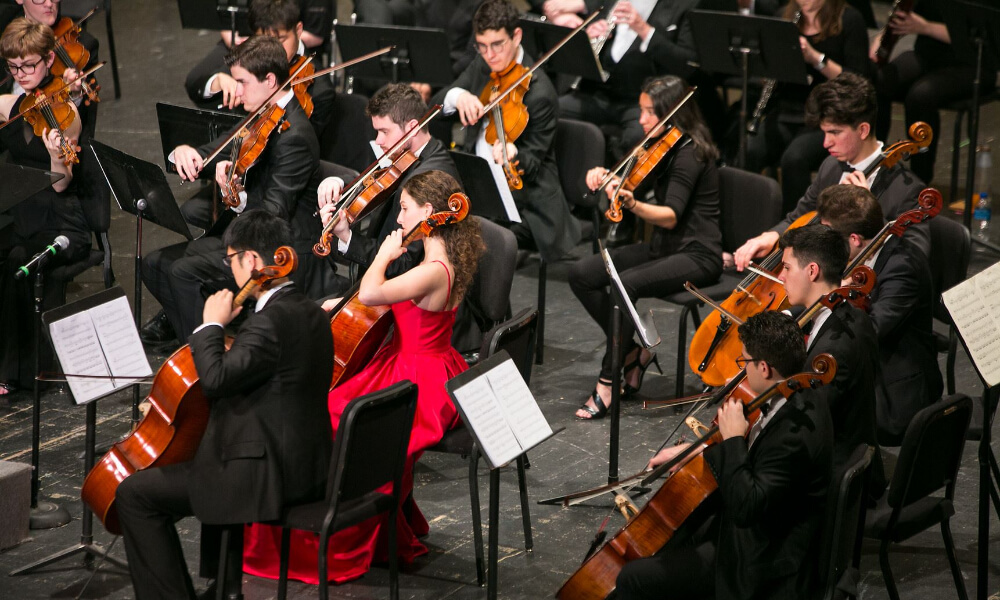 At Mercer, you will have the opportunity to take on leadership roles in ensemble groups and opera productions as early as your first year. Mercer Singers tour all over the southern United States and collaborate with high school and collegiate music programs through concert and rehearsal work. A highlight for many Music students are the annual Lessons and Carols performances to standing-room only audiences. Further, many students compete in state and region-based vocal competitions each year.
3. Compete with yourself, not against your classmates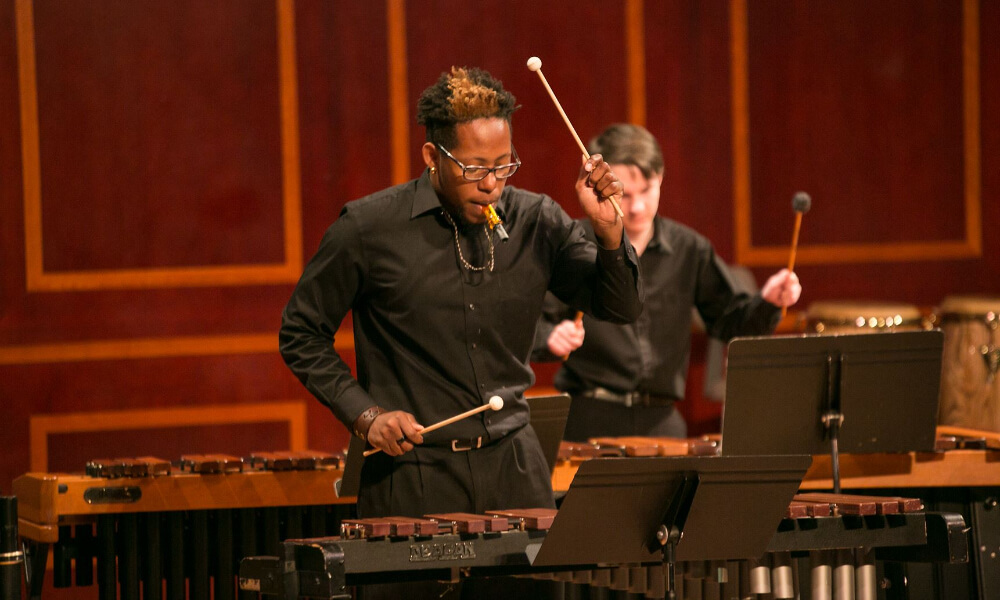 Music is a highly competitive world to be in sometimes. However, at Mercer, Music majors are challenged to support one another's growth through studio classes and recital hour, and are purposefully challenged for improvement's sake rather than for competition. Because of this, the environment is family-oriented, and your classmates quickly become your friends and support system.
4. Major in changing the world through music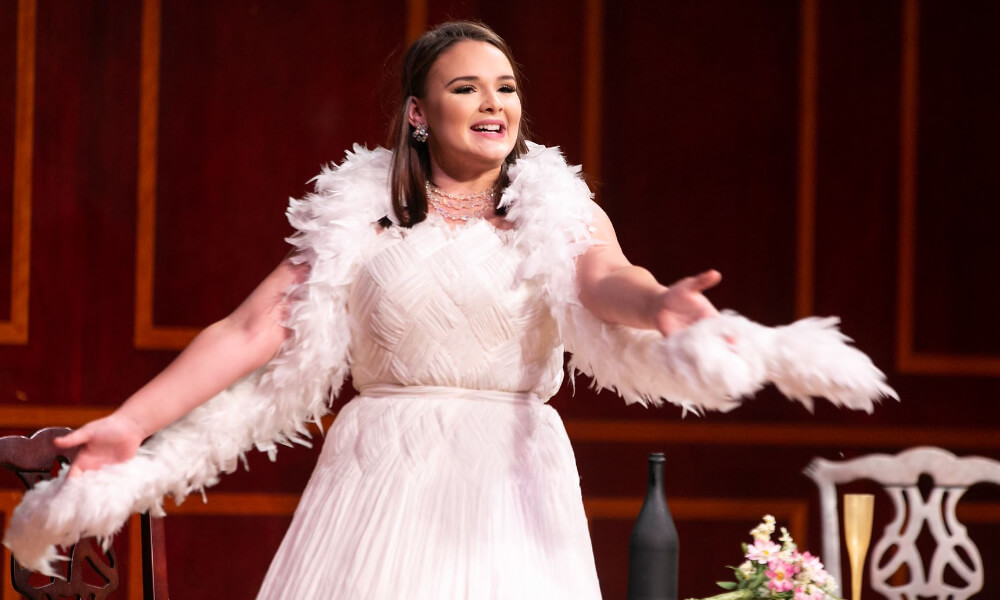 Mercer's School of Music regularly participates in arts outreach programs in the Central Georgia area and even runs a few different programs throughout the year. Through this, students host community performances and teach young kids about opera, music, and storytelling. Mercer also partners regularly with the Knight Foundation, an organization constantly hosting arts advocacy events in the Central Georgia area.
5. Live in a community that loves music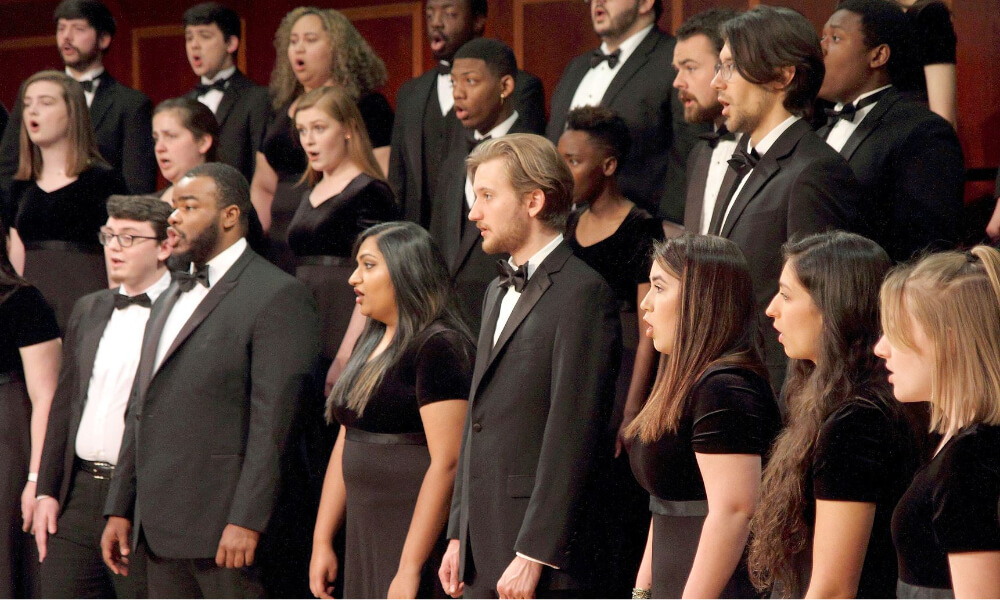 The birthplace of southern rock, Macon is proud of its music identity, which is interwoven into community life. Community members are fast to support the School of Music by attending concerts throughout the year and seeking to support music in education settings.
6. Prepare for a career as a music educator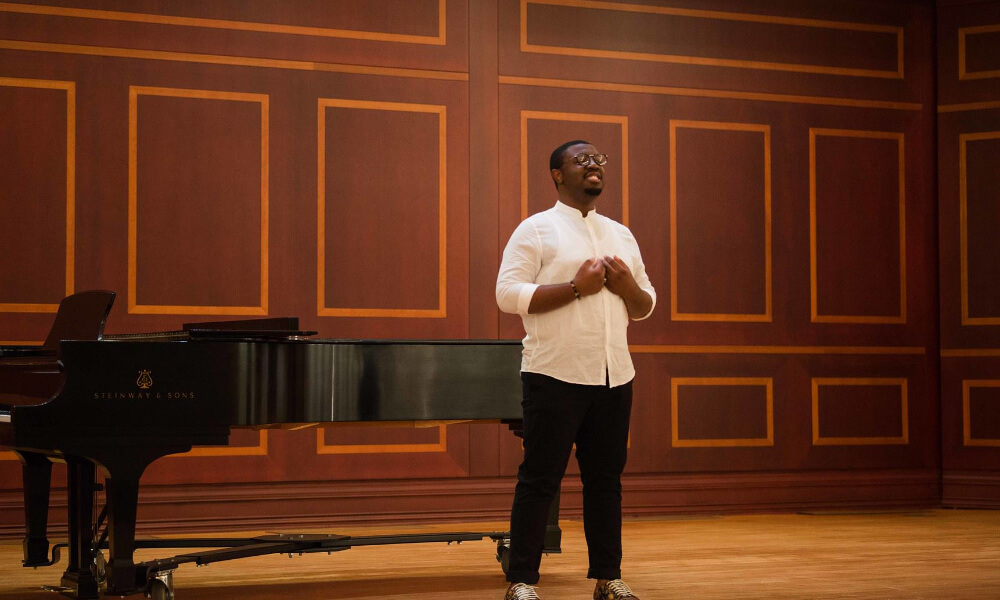 Along with a Bachelor of Music (B.M.) degree, Mercer offers a dynamic Bachelor of Music Education (B.M.E.) degree that allows students to combine their Music major with a K-12 teacher education certification. The course of study equips students to be successful in their future music education careers.
7. Earn a Music Industry minor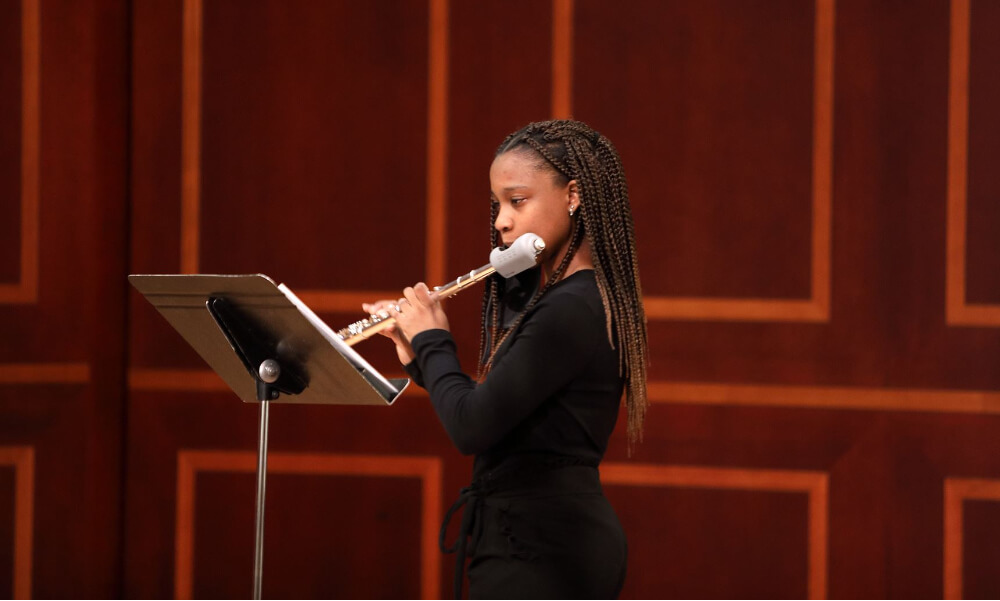 Mercer's Music Industry minor is a combination of music and technology courses, with a 19-hour credit requirement. Classes include Music Theory 1, Piano, and Technology. There is no audition requirement for this minor and no instrumental and/or vocal proficiency requirement.
Earning a Music Industry minor is a great way to combine your musical talent with business skills that will benefit your career as a music professional.
8. Combine your Music major with other interests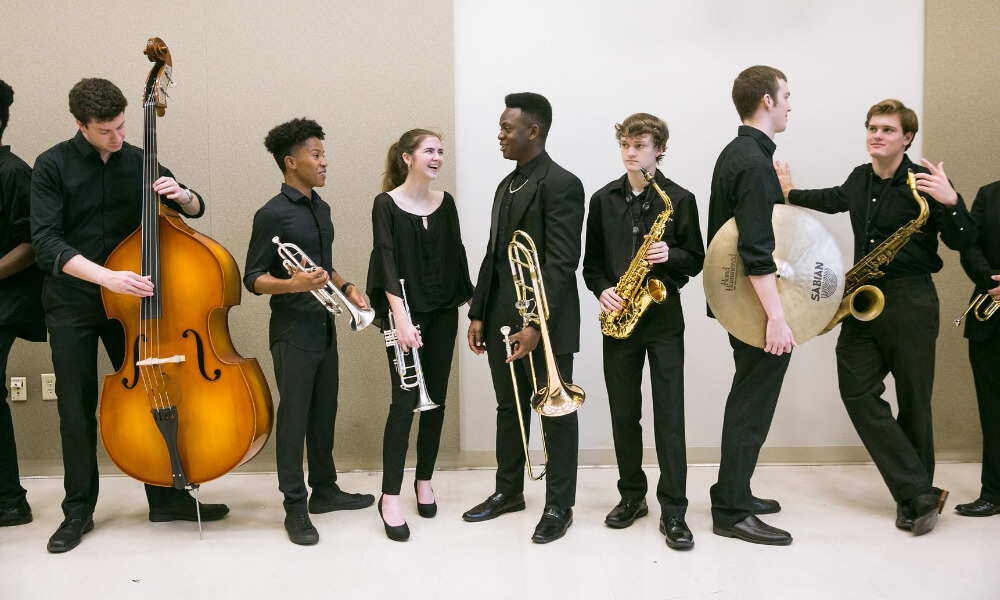 Mercer's Bachelor of Music with Elective Studies in an Outside Field is uniquely designed for students to develop highly specialized technical skills and knowledge for an instrument or voice. Undergraduate students pursuing this degree will choose an area of elective study outside of Music, such as Art, Business, Communication Studies, English, Psychology, or Theatre.
Your unique combination will prepare you for a career path that truly excites you, such as music management, musical theatre, and more.
---
Students who wish to study music at Mercer must first audition with faculty members from their chosen concentration and be accepted into the Townsend School of Music. All students who audition are considered for music scholarships.
Visit the School of Music website for audition information and frequently asked questions, and check out the School of Music on Facebook to see performances, student highlights, and more.