9 Tips for Your College Visit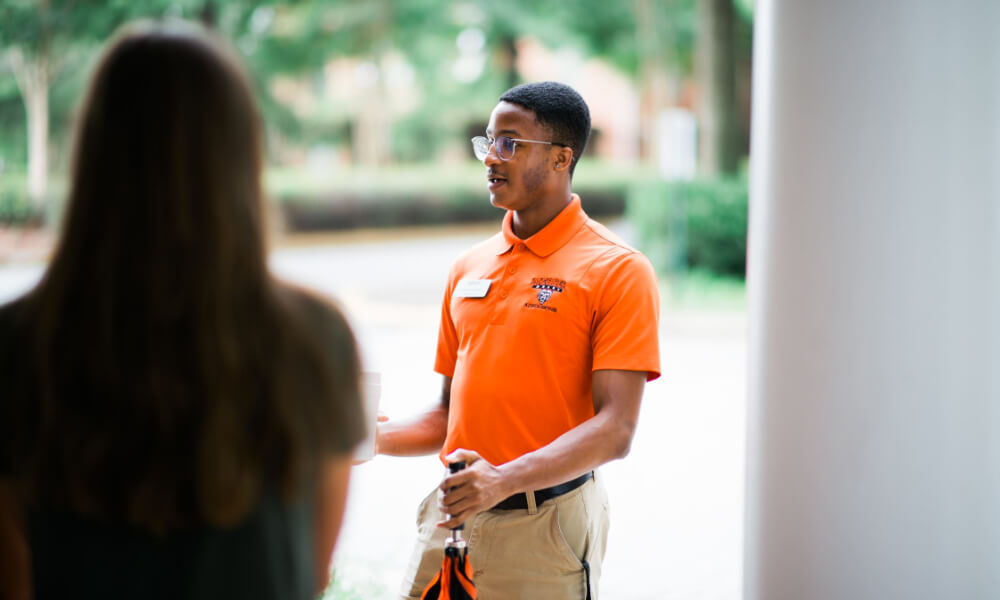 Going on a college visit can be exciting and overwhelming all at the same time. Whether it's your first visit or even your tenth visit, each trip brings along something new to take in and absorb. Here are 9 tips that will help make your college search process more smooth and efficient!
1. Reserve your spot.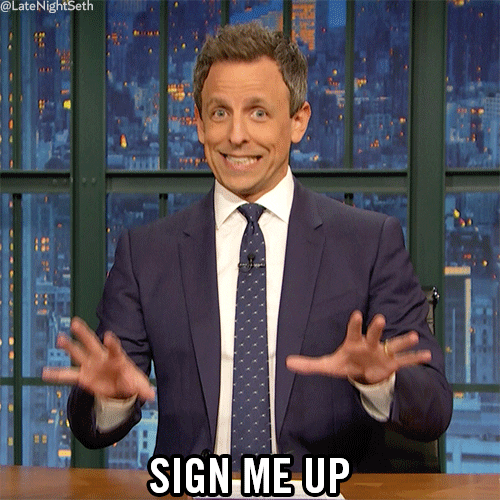 Make sure that you reserve your spot on a campus tour! Mercer offers campus tours Monday-Friday at 10:00 a.m. and 1:00 p.m. We also offer Saturday events, which you can find on our website.
2. Stay up to date on your emails.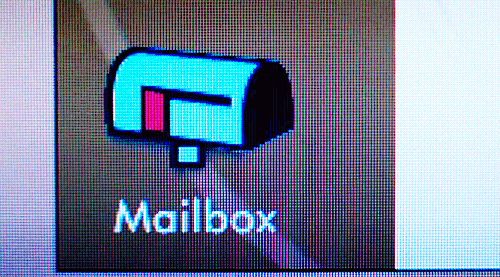 Once you register, you will receive a confirmation email as well as communications with details for your visit. These emails will tell you when you need to arrive, where to park, and what you can expect throughout the day.
3. Check the weather.
While we always hope for a sunny day, we unfortunately cannot guarantee that the rain will hold off. We recommend checking the weather before your visit to see if you need to grab a rain coat on the way out the door. We will also have ponchos and umbrellas on-hand in case of rain.
It is important to know that in the case of inclement weather, like lightning or tornadoes, the walking tour of campus will be canceled for the safety of our guests and tour guides.
Tip: We have water for all of our guest(s), regardless of the weather!
4. Wear comfortable clothing.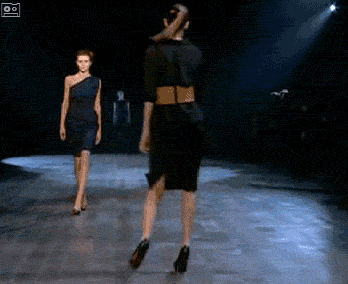 The good news is, your admissions decision will not be based on your shoe choice. We want you to be comfortable while walking around our beautiful campus, and comfort is always in style. Don't be this girl.
5. Prepare questions.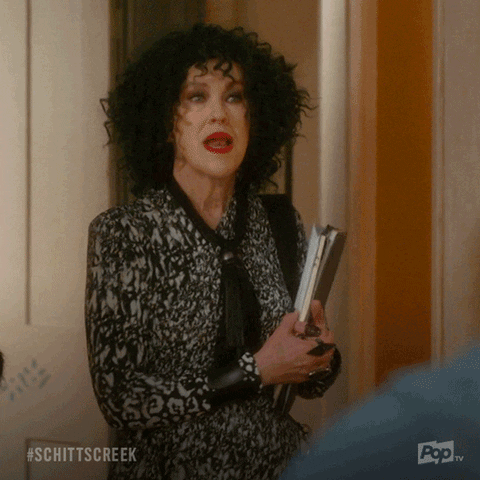 On your campus visit, you'll get the opportunity to connect not only with our admissions counselors, but also with our student staff. They are going to be a great resource to know what it's like to be a student at Mercer.
Here are some questions you could ask: What do you like to do for fun? Where is your favorite place to eat on campus/in Macon?
You may also have questions that you want to ask your admissions counselor after your visit. THAT IS GREAT! Write them down and send them an email.
6. Be observant.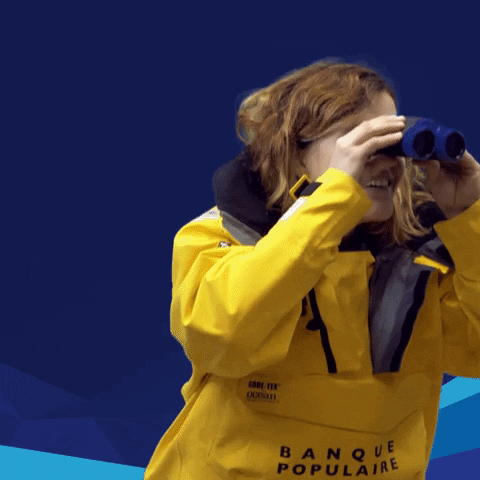 There is a lot to see on a campus tour, but be observant. Can you see yourself walking around that campus for four years? Pay attention to fliers on the wall, the way the students interact, and how the flow of campus works. Our Instagram page is also a great resource to see what all campus has to offer — @MercerNow.
7. Take notes and pictures.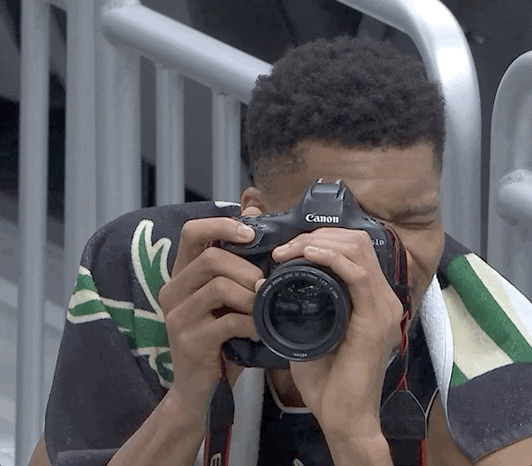 It's okay to have your phone out during your campus visit—take pictures and take notes! This will help you when you leave because you'll be able to go back and reflect on your time on campus!
8. Go out and explore.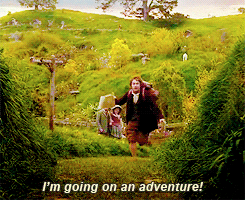 While being on campus is an important part of your college search process, we also recommend exploring the city. Macon has so much to ofer, from great restaurants to outdoor activities, concerts, and so much more!
9. Talk to your admissions counselor.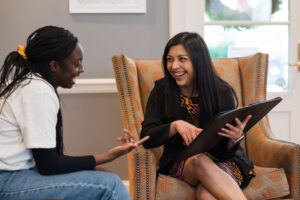 Throughout the admissions process, your admission counselor will be your BEST RESOURCE. They will be able to answer your questions, connect you with other campus partners, and get you plugged in on campus before you even get here!
Haven't visited Mercer yet? What are you waiting for? Register for one of our many campus visit events!
Campus Tour – Available Monday through Friday at 10:00 a.m. and 1:00 p.m., our daily campus tour begins with a brief presentation that includes an overview of Mercer, the admissions process, academics, student life, and financial aid, followed by a student-led walking tour of campus. The combined presentation and campus tour is approximately two hours and will begin and end at the Emily Parker Myers Admissions and Welcome Center.
Discover Mercer – During our Discover Mercer event, students and their guests can learn more about the admissions process and explore Mercer's wide-ranging degree programs. Connect with current students, discover undergraduate research opportunities, tour labs and classrooms, and meet faculty in your area of interest.
Saturday Visit – Open to high school seniors and two guests, Saturday Visit features a student-led campus tour, current Mercer student Q&A, an opportunity to connect with admissions counselors, and more.
Very Important Bear Tour – Open to high school seniors, our Very Important Bear Tours feature an opportunity to participate in a customized visit experience with a unique schedule tailored to your academic interests.
Day in the Life – During Day in the Life, high school juniors and seniors will participate in a tailored classroom experience, meet faculty, connect with current students, tour our historic Macon campus, and more.