College Essays Dos and Don'ts
The college essay is a great opportunity to tell the committee reading your application more about yourself. You don't need to have a singular or distinguishing topic to be able to show that you are a thoughtful and motivated student. The essay is a great way to communicate your personality. I have a few recommendations to help you craft an essay that will enhance your application.
DON'T: Write what you think colleges want to hear.
There's no need to try and fit into some sort of box. Don't feel like you need to share sensitive information in order to write a heartfelt essay! Also, write in your own voice so that we have the opportunity to get to know you. Be genuine and honest about what you are sharing.
DO: Reflect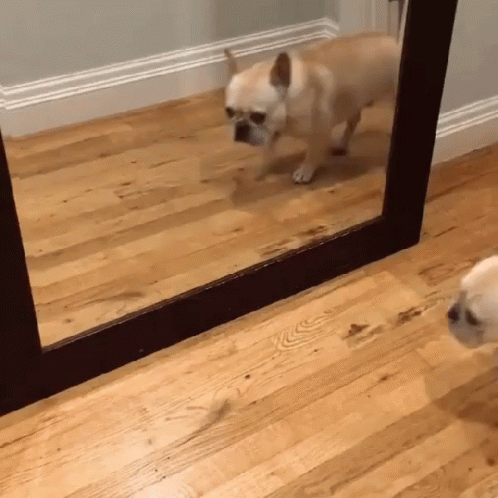 In writing your essay, don't simply recount a story, but let us know about the impact it had on you. Reflecting allows the admissions committee to understand more about your critical thinking skills and ability to process situations, both of which are vital parts of being a successful college student.
DON'T: Wait until the last minute.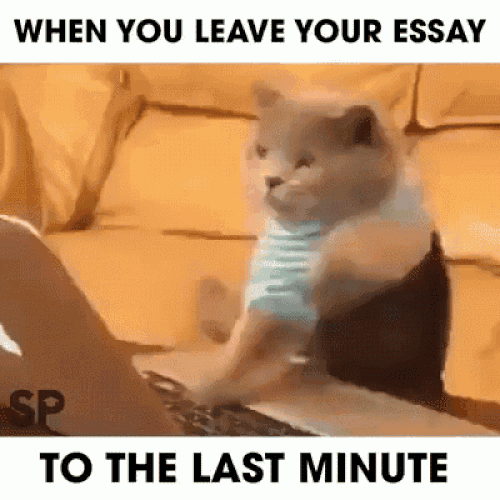 Starting the essay the night before it's due won't allow you time to re-read it with fresh eyes to be sure that the organization and content is good. Think about your reader when you are revising. Are they seeing a lot of the same content elsewhere in your application? If so, then I would revise so that you are using your space wisely on the application to communicate something new or distinctive. Are the events or topics in a logical order? If not, then consider moving your sentences or paragraphs around. Does the essay answer your chosen prompt? Be sure that your essay stays on topic. Revision is a crucial step so that you can have the best possible essay.
DO: Proofread.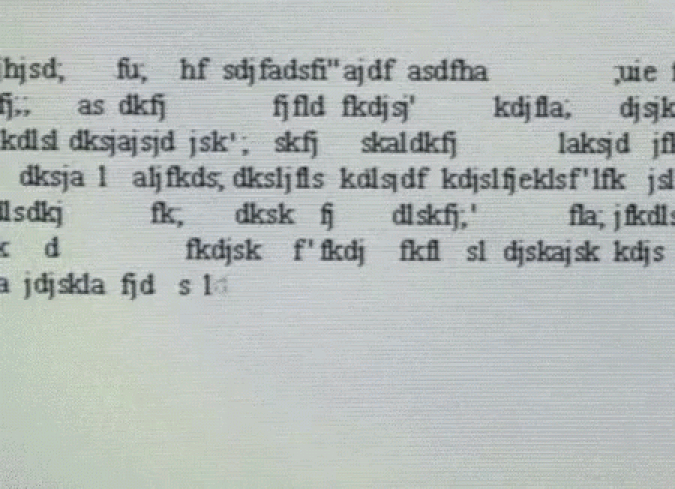 This point is so important that I am going to say it twice…proofread. Mistakes in spelling and grammar are distracting and can make it seem that you don't care about the essay, and in turn, the application in general. I encourage you to have at least one other person read over the essay to help you catch mistakes (don't rely on Spell Check). Once they have helped you proof and revise, then read it out loud to be sure that it still sounds like your own voice. We want to read something that sounds like you…not your school counselor, teacher, or parent.
These are just a few suggestions to help you write an essay that demonstrates your personality and abilities. You have lots of topics to choose from, so take your time and decide which one will allow you to shine.