17 Things to Add to Your Macon Bucket List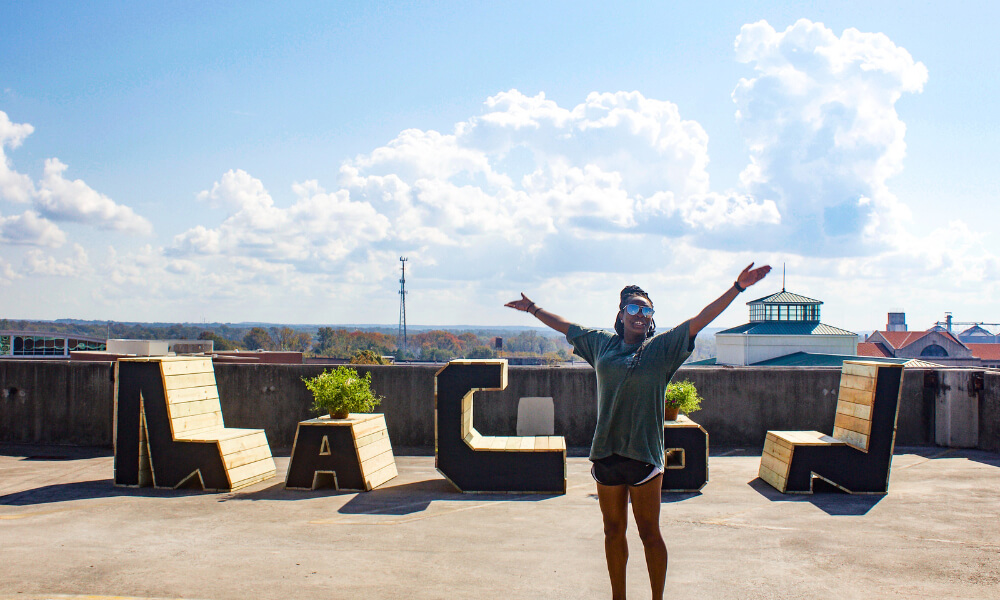 Mercer is proud to call Macon its home, and we're excited for incoming students to call Macon home, too. From floating down the Ocmulgee River to catching a concert at one of Macon's historic venues or checking out one of the local restaurants downtown, there's always something fun to do!
Don't know where to start? No worries – we've created the ultimate Macon bucket list to help!
1. Eat your way through downtown Macon.
Start at The Rookery and don't leave without a milkshake. Relax on the back patio of Bearfoot Tavern. Grab a burger at Ocmulgee Brewpub. Or enjoy Southern cooking at its finest only a few blocks from campus at The Bear's Den.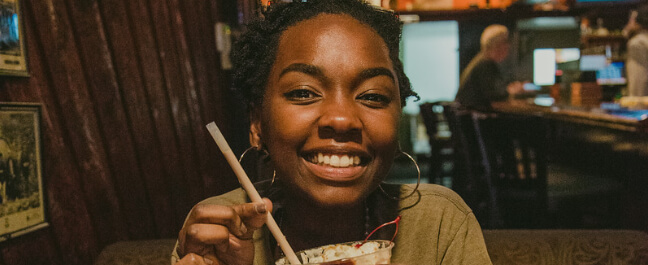 2. Float the Ocmulgee River at Amerson River Park.
Beat the iconic Georgia heat by taking a refreshing ride along the river.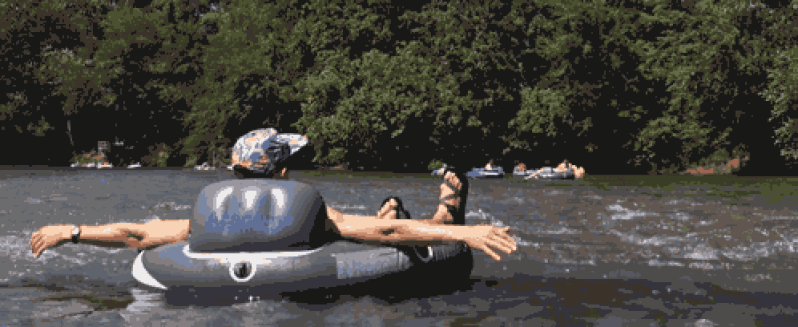 3. See a show at one of Macon's many local theaters.
Watch a Broadway performance at the Grand Opera House. Support local talent at Macon Little Theatre, Douglass Theatre, or Theatre Macon. Or catch a concert at the Capitol Theatre.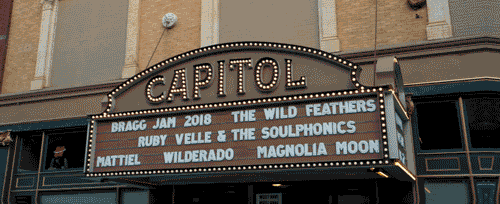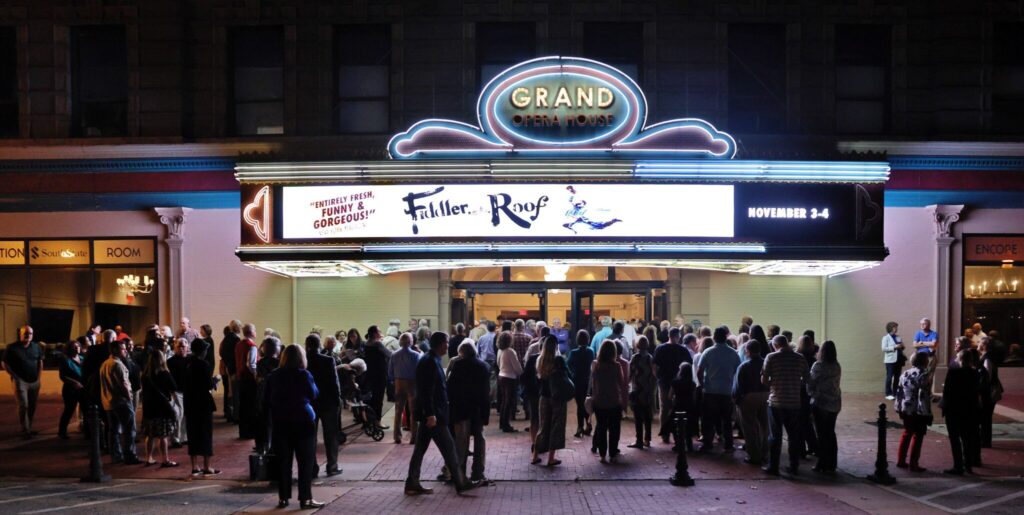 4. Explore the history and walking trails at Ocmulgee Mounds National Historical Park.
Combine history with beautiful scenery and take a short hike while learning about the historical park's 12,000 year history of continuous human habitation.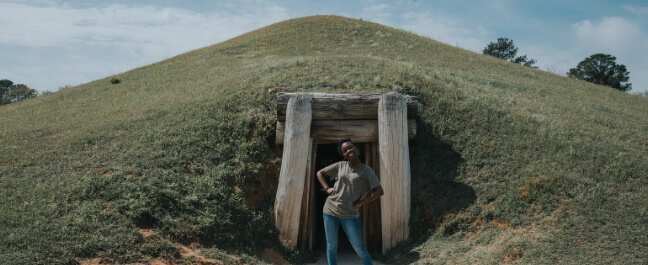 5. Cheer on Macon's baseball team – the Macon Bacon.
Be prepared for endless Bacon puns. Yes – the mascot's name really is Kevin.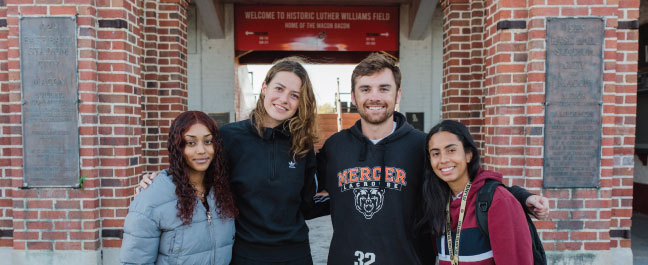 6. Hang out with friends and family at The Society Garden.
Soak in the sun with some delicious food, refreshing drinks, and spectacular live music at a family and dog friendly outdoor concert venue.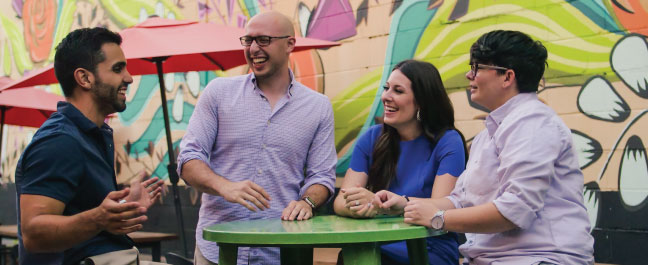 7. Check out the Mulberry Street Market in Tattnall Square Park every Wednesday afternoon.
Support local businesses and pick up fresh grown produce and handmade craft products.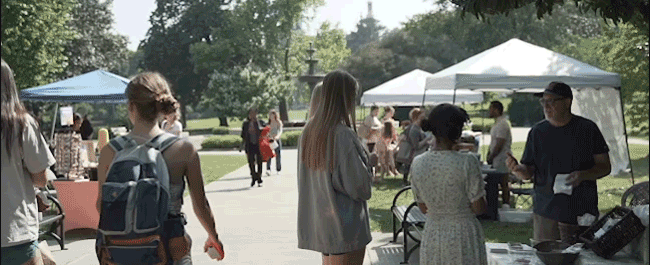 8. Participate in Burger Week.
Every year, local restaurants compete to have the best burger with brand-new limited-time burgers. Trust us – you won't regret it.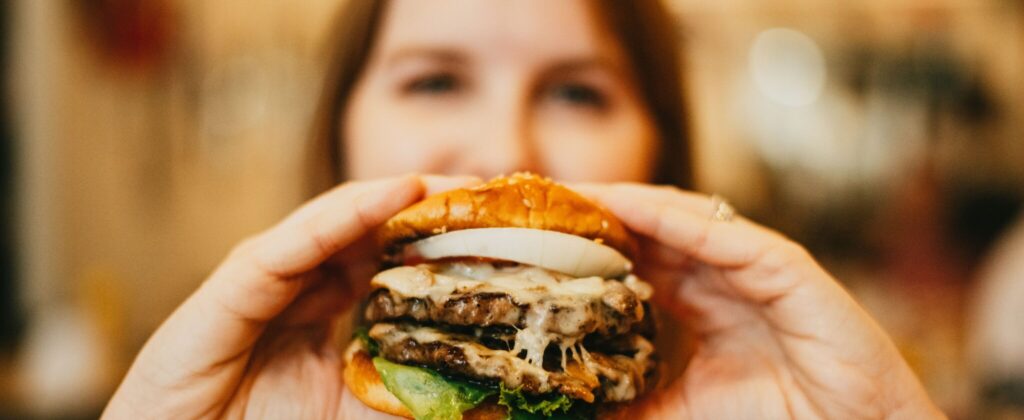 9. Join in on First Friday festivities downtown every month.
On the first Friday of every month, discover the culture and spirit of downtown Macon where you can enjoy live music, art galleries, delicious food, and more.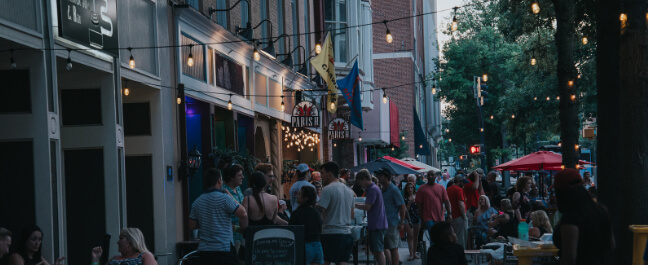 10. Shop local.
You can find an array of vintage and modern shops scattered across downtown. They've got everything from antique furniture and boutique clothing to vinyl records!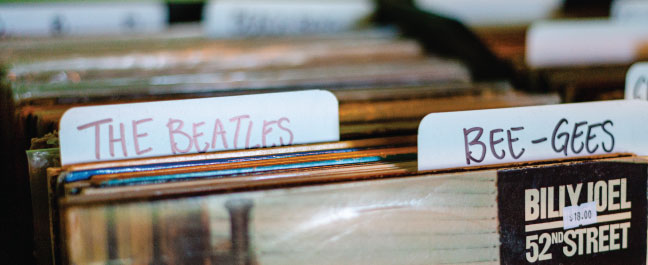 11. Bring a chair or blanket and enjoy an outdoor concert at Second Sunday.
Second Sunday features local bands playing live at Coleman Hill. Chase the Sunday blues away with good music and good company.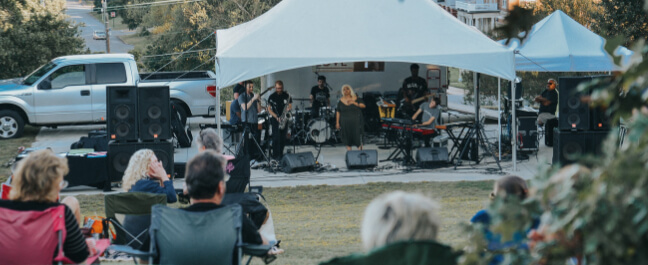 12. Take a walk through the Main Street Christmas Light Extravaganza in December.
Macon's newest holiday tradition covers several blocks of downtown with 500,000 twinkling lights that move in time to music by Macon Pops. It's certainly a sight to see (and hear) for all ages.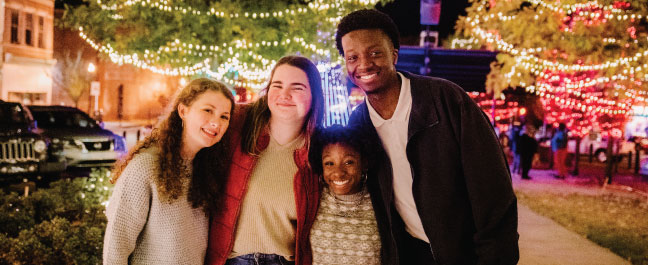 13. Attend Bragg Jam.
Join thousands of friends at Macon's annual two-day music festival featuring 80+ bands across 20+ locations around the city.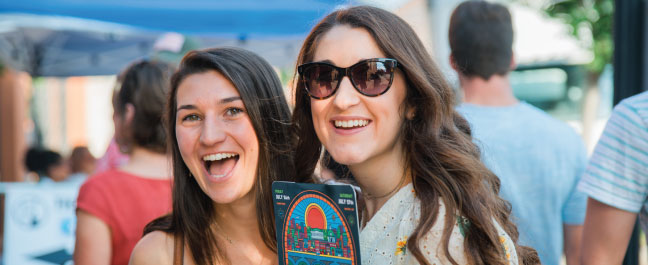 14. Experience Macon's International Cherry Blossom Festival.
Did you know that Macon is the cherry blossom capital of the world? Each spring, it hosts the pinkest party on earth – the Cherry Blossom Festival.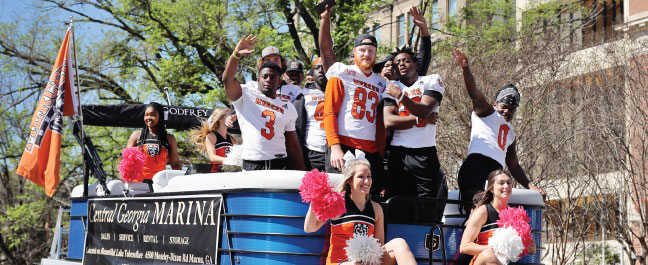 15. Grab a cup of coffee at Oh Honey Baking Co. or Z Beans Coffee, two of our favorite local coffee shops.
Don't forget to try the pastries! The cinnamon rolls are out of this world.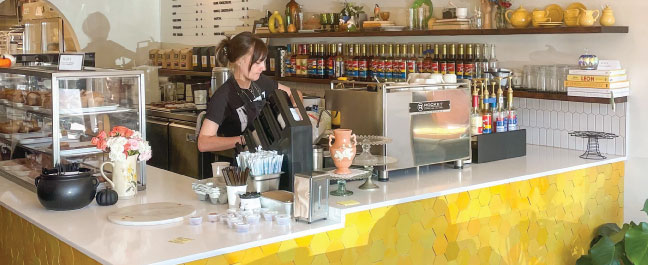 16. Brush up on Macon's music history so you can appreciate legends like Jason Aldean, Otis Redding, and the Allman Brothers Band.
Macon has a rich music history and you'll see it reflected in everything from statues to street names to local restaurants.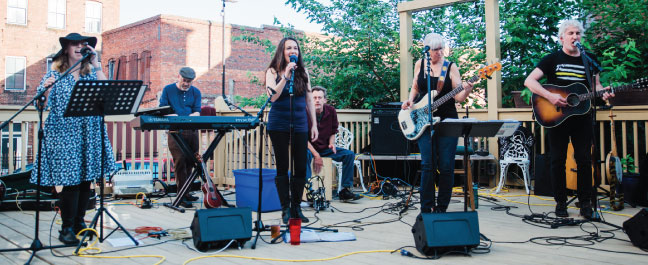 17. Last but definitely not least, take a short drive down the interstate for the Georgia National Fair in October.
With food, games, competitions, livestock shows, and carnival rides, there's not much the Georgia National Fair doesn't have to offer.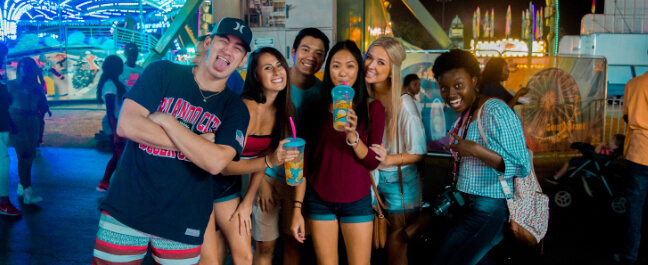 See a preview of life in Macon…