Macon's 6 Most Instagram-Worthy Places
Macon will soon become your home away from home. So why not get a taste of all that Macon has to offer?! We love our city, and we think you'll agree! This place has all the amenities of a big city, with the charm of a small town. Check out our list of Macon's 6 most Instagram-worthy places.
1. Downtown Macon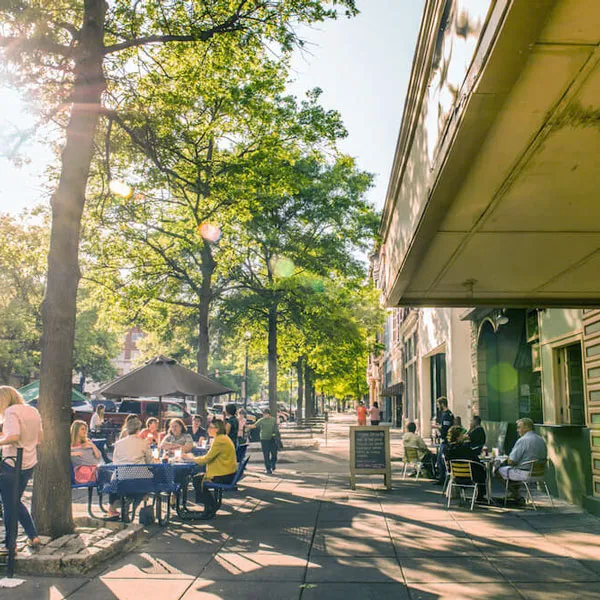 Macon's downtown is the place to be. If you suffer from FOMO, you may find yourself downtown quite often. There's always something going on — festivals, concerts, shows, trivia nights — the list goes on and on.
Restaurants – Some of the best restaurants in Macon can be found downtown. And they're all amazing local spots that will satisfy any craving. Here are some of our favorites and why:
The Rookery → a local fav // known for their burgers & milkshakes
Ocmulgee Brewpub → biggest burgers in town (also, get the truffle fries!)
Bearfoot Tavern → contemporary gastropub // Irish-inspired sports bar // pub food
Little India → authentic Indian food // tip: go with a group and order several dishes to share with the table
Dovetail → upscale Southern-style dining // farm-to-table // great brunch spot // try the cracked pie!
Oliver's Corner Bistro → stylish eatery // European influences // get the smoked gouda mac & cheese!
Z Beans Coffee Shop → coffee shop // tons of space for studying
Shops – You can find an array of vintage and modern shops scattered across downtown. They've got everything from antique furniture and boutique clothing to vinyl records!
Theaters – Macon's numerous theaters provide great entertainment for everyone. Catch a concert at the Hargray Capitol Theatre, see a Broadway show at The Grand Opera House, or enjoy a performance at the Douglass Theatre. You will never run out of things to do!
Festivals – Every year, Macon hosts several popular festivals that bring crowds from all over. Some of the biggest ones include the International Cherry Blossom Festival (two weeks of fun and everything pink), Bragg Jam (a two-day music festival featuring 80+ bands across 20+ locations around the city), and the Macon Film Festival (a weekend of independent filmmakers showcasing their work).
2. Indian Mounds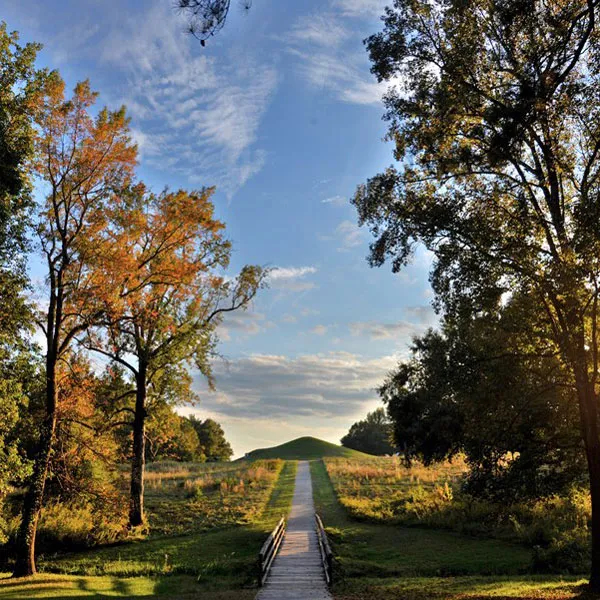 Officially called the Ocmulgee National Monument, this prehistoric Macon site boasts 17,000 years of human history, 702 acres of land, and beautiful views. Whether you're interested in American Indian culture, taking a scenic walk, or immersing yourself in nature, this place has so much to offer.
3. Amerson River Park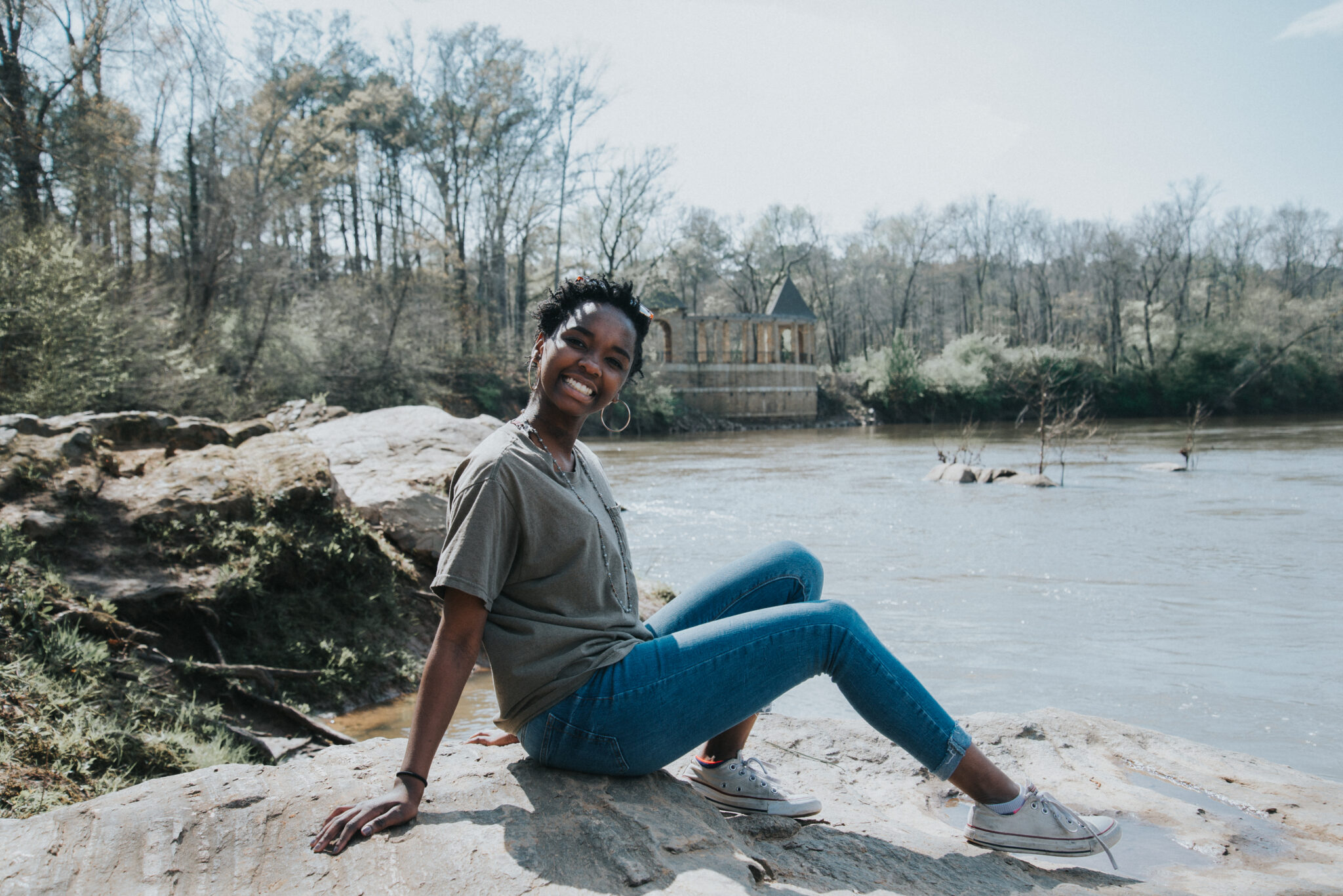 A popular spot to get out and enjoy nature, Amerson River Park sits on a horseshoe bend in the Ocmulgee River with high bluffs that provide a scenic view of the river and its banks. Grab a tube and float the river on a lazy Sunday afternoon, or take a run (or walk) on the trails that span seven miles throughout the park.
4. Tattnall Square Park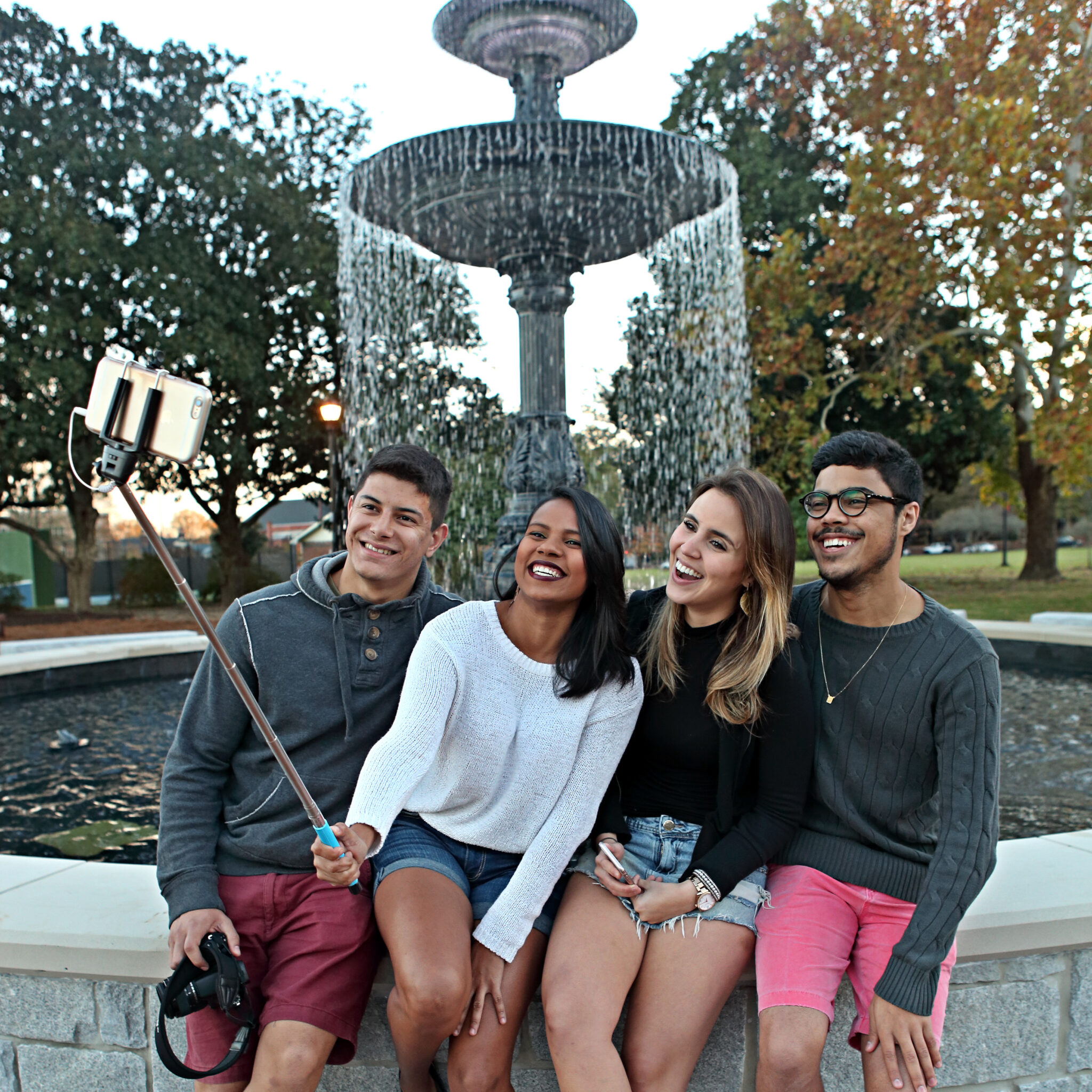 Walk across Coleman Avenue from Mercer's historic North Quad, and you'll find Tattnall Square Park, one of the oldest public parks in America. There's always something happening in the park, like Saturday morning yoga or the Mulberry Market each Wednesday. Check out the fountain in the center of the park, which has been restored to the beauty of its original installation in 1915.
5. Central City Park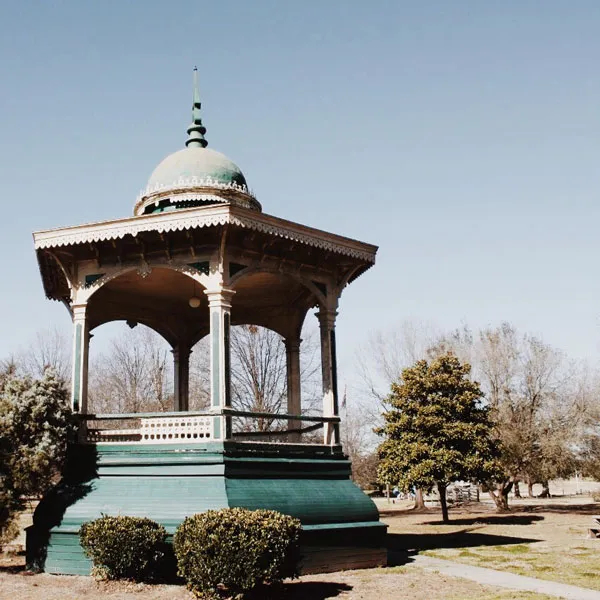 Another of Macon's many downtown parks, Central City Park is the hub of the city's International Cherry Blossom Festival each spring. The park also includes Luther Williams Field, home of the Macon Bacon, our local baseball team! (You might recognize the baseball stadium as a filming location featured in movies like 42 and Trouble with the Curve.)
6. Coleman Hill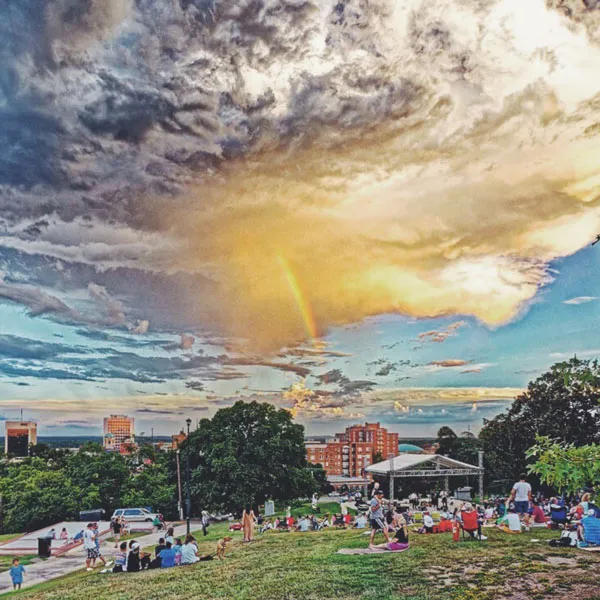 You won't find a better view of downtown Macon than from the top of Coleman Hill, located behind Mercer's Law School. Bring a piece of cardboard to slide down the hill or take in a Second Sunday concert.