#MERCERPERKS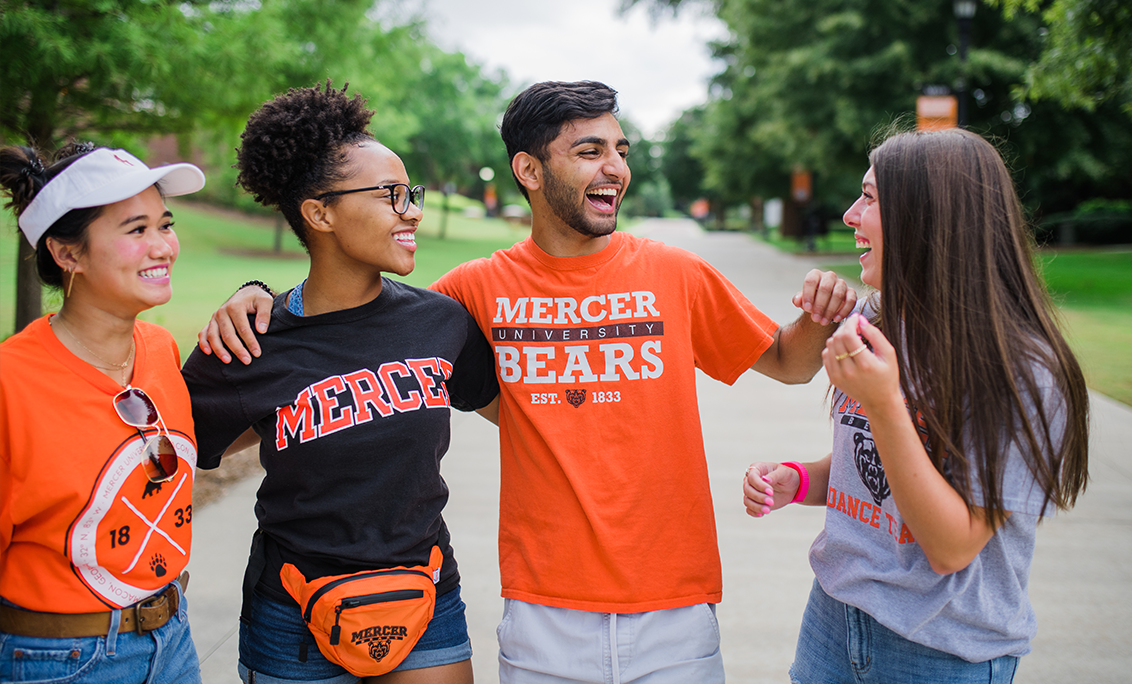 One of the great things about college is the perks for students — free t-shirts and events, discounts at local restaurants, the list goes on and on! As if you needed more reasons to get pumped about life at Mercer, here are some #mercerperks you'll enjoy as a student.
1. Free stuff!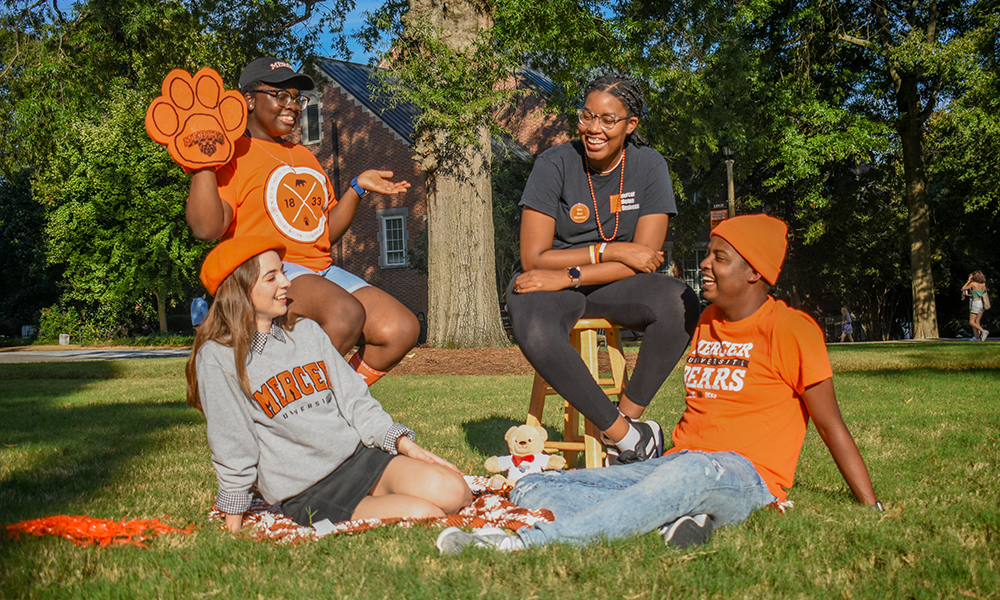 It's no secret that being a college student means learning to live on a tighter budget. That's why we love all the free things that Mercer offers its students! There's free parking on campus, free laundry, free Mercer swag giveaways at events — especially t-shirts — and so much more.
2. Your professors REALLY know you
At Mercer, your professors don't just teach you, they get to know you inside and outside the classroom. They'll help you with job or internship searches, plug you into research opportunities, and offer the best life advice.
3. O-Groups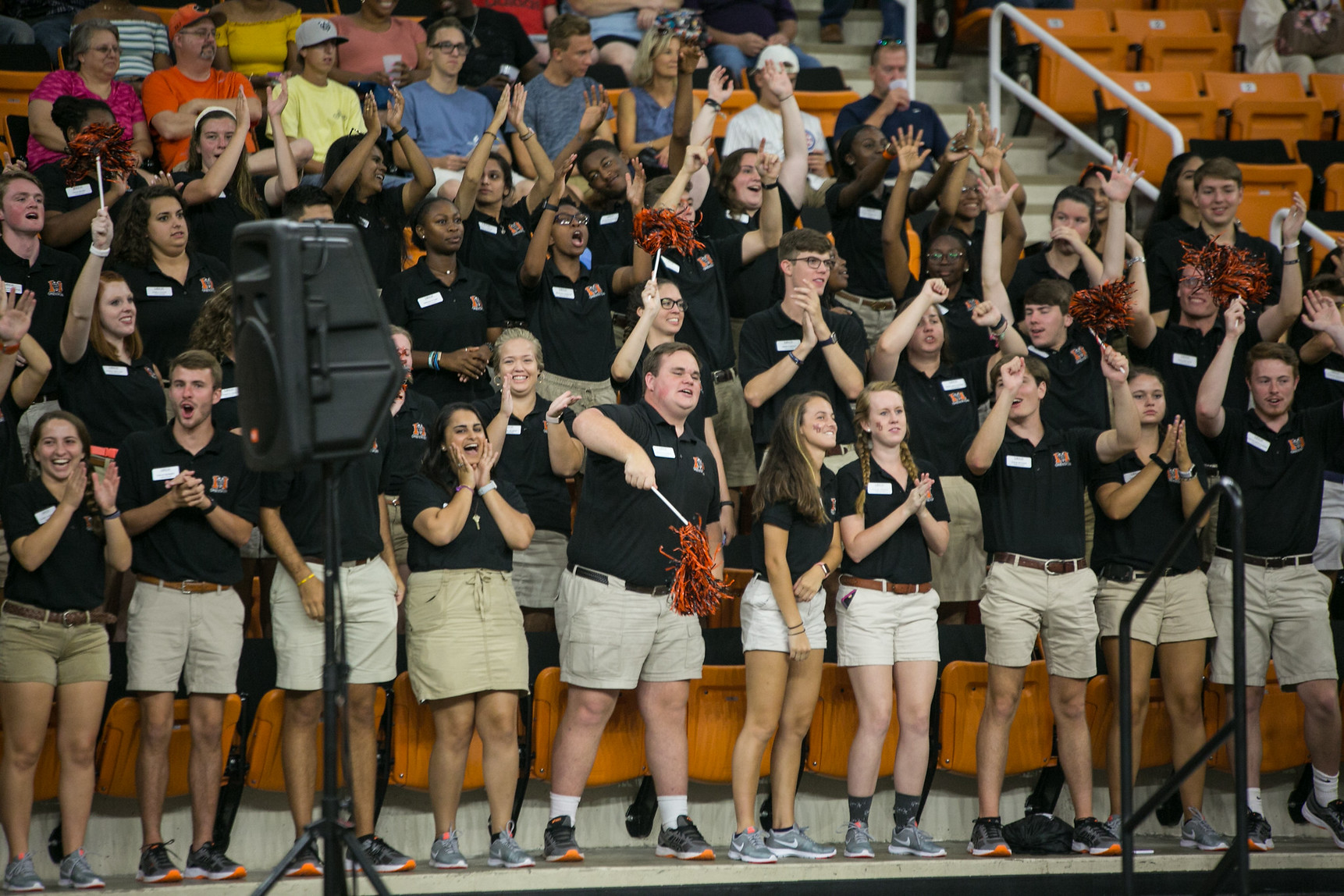 All first-year students are placed into Orientation Groups, or O-Groups, their first semester, where they meet as a class once a week to learn the ropes from an older student (called a Peer Advisor) and a Mercer faculty member. The people in this class will become your first friends at Mercer and will provide a place where you can discuss adjusting to college. O-Groups are forever!
4. Fun Events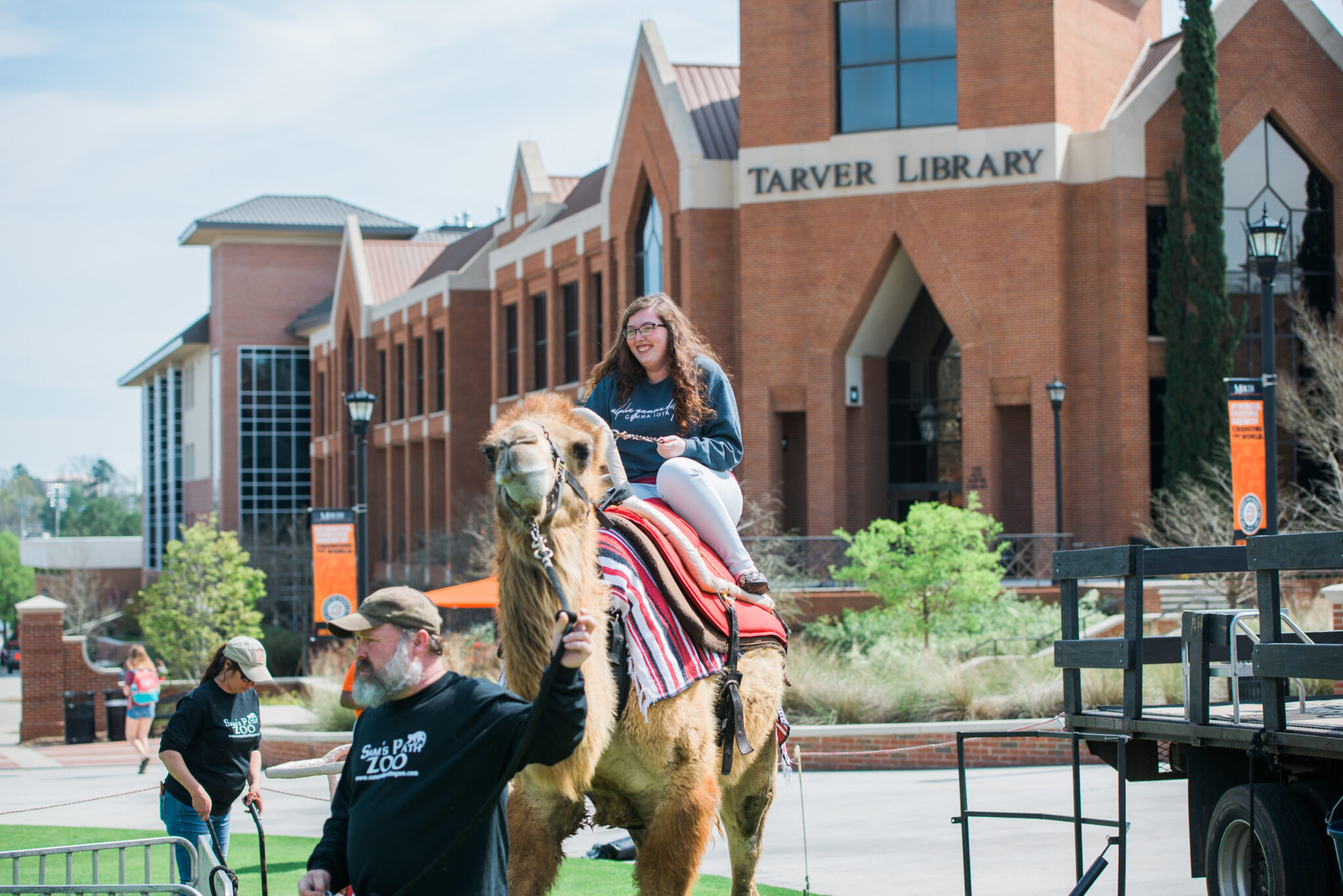 No matter where you go, college can definitely be stressful at times. A great #mercerperk to counteract that stress is all the fun events hosted on campus and virtually! Whether it's our Bearstock concert, our midnight movie event, or even camels on Cruz Plaza for Hump Day, there's always something happening.
5. Perfect Campus Size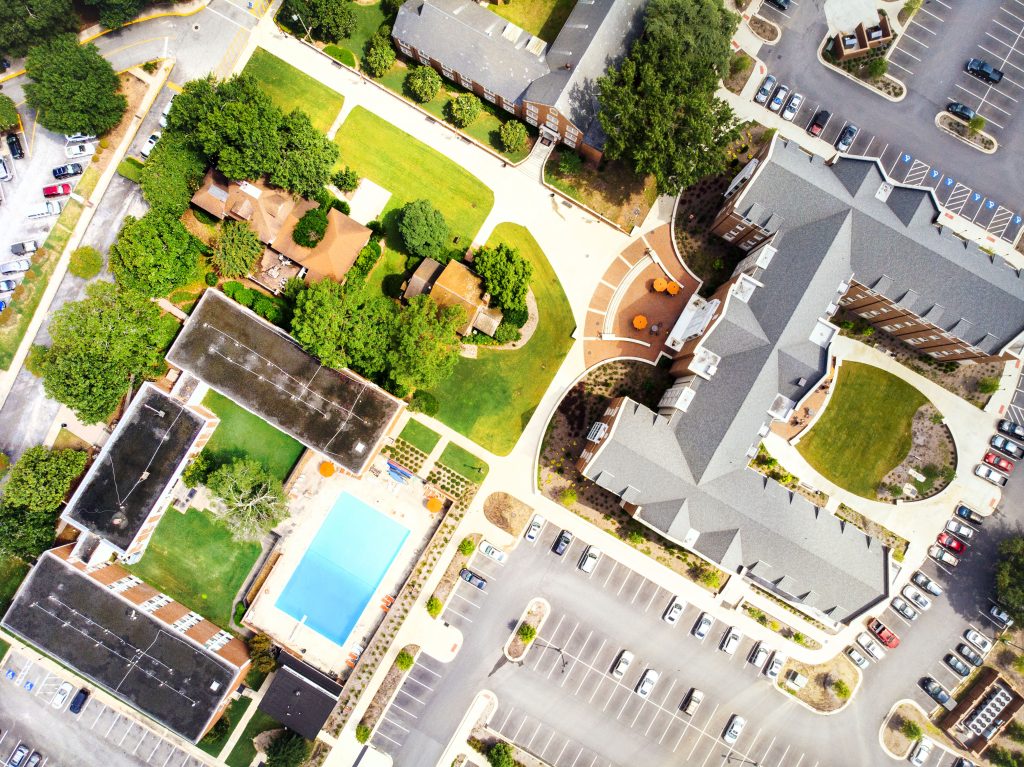 There's no need to worry about bus schedules or driving to class because our campus is completely walkable. That means it's super easy to get your daily steps in, but you may need to leave extra early for class because you'll inevitably stop and talk to friends along the way!
6. Fried Chicken Wednesday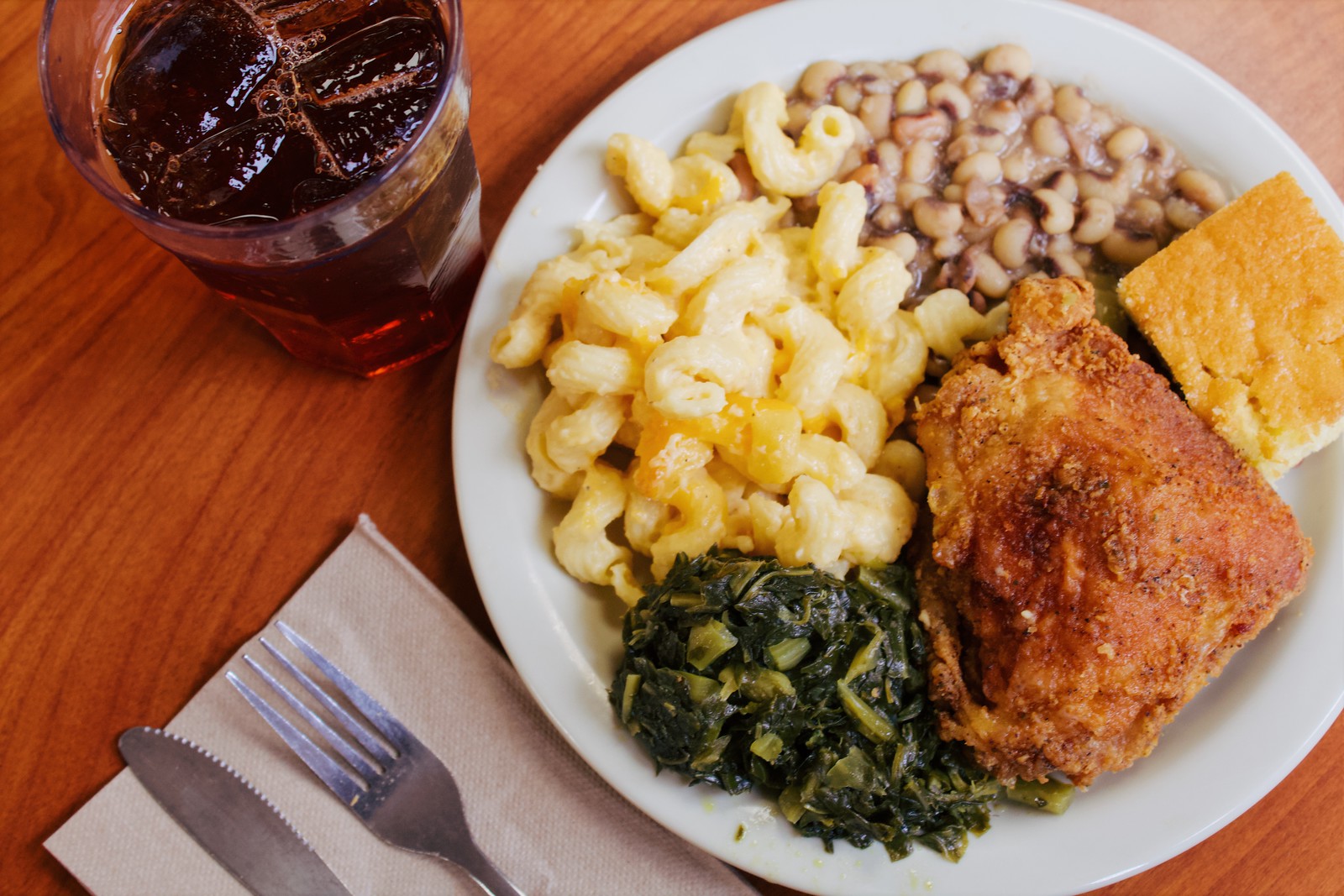 Fried Chicken Wednesday is a Mercer tradition unlike any other. Every Wednesday, students, faculty, and staff from all over campus look forward to getting a big plate of fried chicken, mac & cheese, black eyed peas, and cornbread!
7. Macon!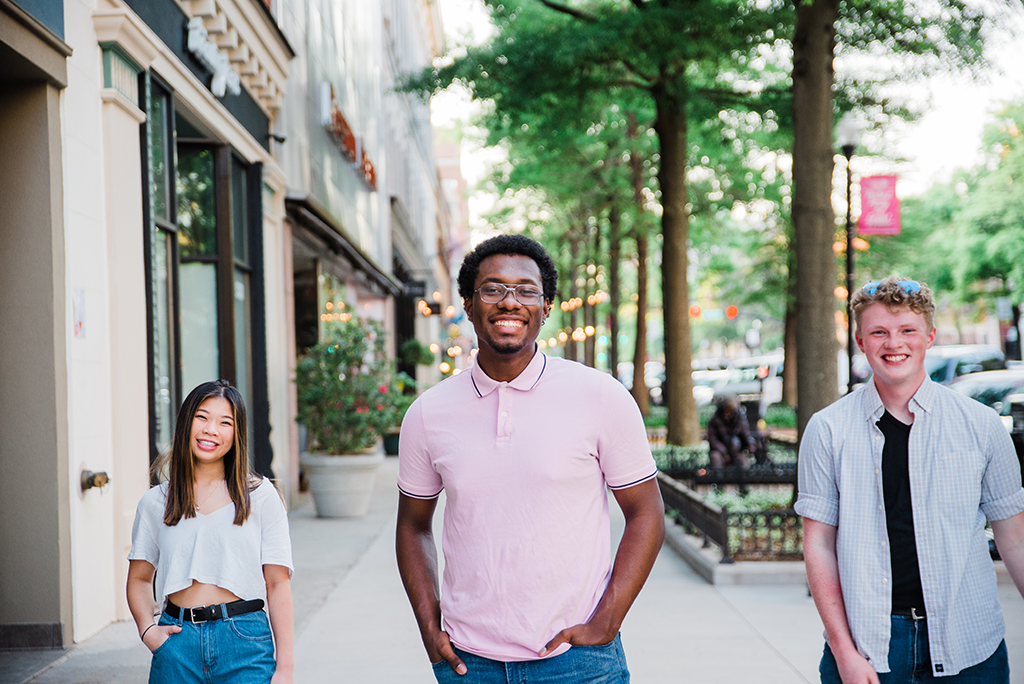 This city has so much to offer. From music history that includes Otis Redding and the Allman Brothers to outdoor sites like the Ocmulgee National Monument and Amerson River Park, there's something for everyone.
8. THE PUNS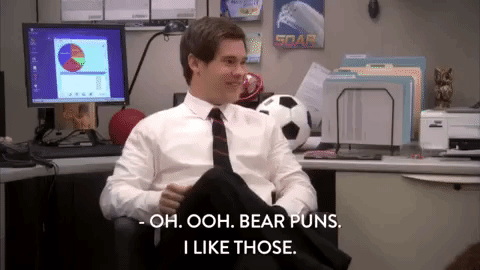 I'm proud of you for MACON it this far in the post! If you BEAR with me a little longer, you'll learn that one of the best #mercerperks is the endless pun opportunities. Some people may find it unBEARable, but MACON puns is common practice for Mercerians.
9. Being a Mercer Bear!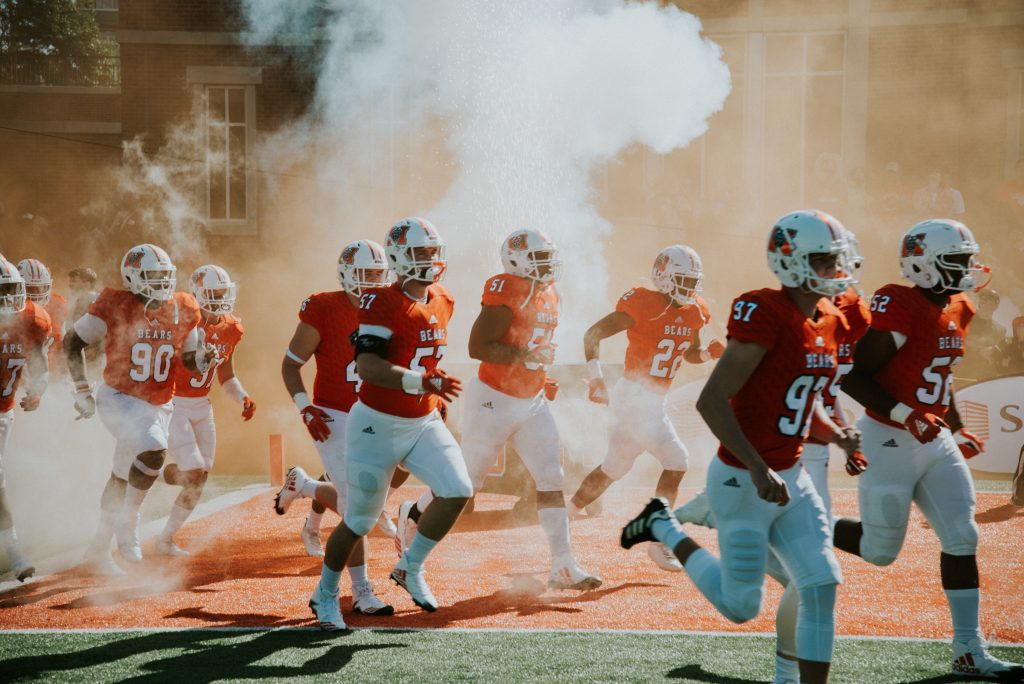 The greatest #mercerperk is the combination of all these things and more! It's going to a school that prioritizes individual learning, being connected with passionate people, and getting to live in a city with a thriving community. It's being a part of something truly special, something that's only at Mercer!