At Mercer, we want to walk with you through every step of the financial aid process! We want you to feel empowered in your knowledge of financial aid, and we are here to answer any questions you have. Here is a guide to financial aid with some important information!
Different Types of Aid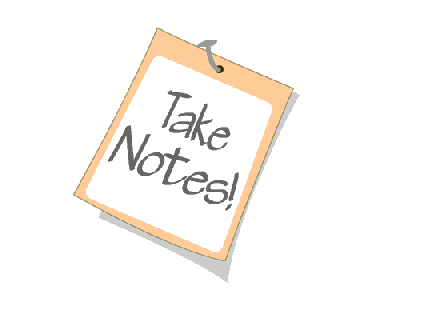 Need-based Aid – Need-based aid is received based on financial need. Filling out the Free Application for Federal Student Aid (FAFSA) determines need, which is why we encourage every student/family to complete the FAFSA.
State Aid – State aid at Mercer is specific to Georgia residents. Georgia students may be eligible for the HOPE Scholarship or Zell Miller Scholarship. The Georgia Student Finance Commission determines students' eligibility for HOPE and Zell Miller, so make sure you familiarize yourself with scholarship eligibility requirements.
Non-need-based Aid – Non-need-based aid includes merit-based aid and scholarships from Mercer University. When applying to Mercer, your application for admission also serves as your application for merit-based scholarships. Eligible students also have the opportunity to increase their merit scholarship at one of our University-hosted scholarship events.
Outside Scholarships – We accept outside scholarships, including local scholarships or awards from outside sources. Ask your Mercer admissions counselor or your school counselor for resources and more information about outside scholarships, or visit financialaid.mercer.edu to find a helpful list of outside scholarships.
Military Benefits – Here at Mercer, we are military-friendly! If you qualify for military benefits, let your admissions counselor know!
Financial Aid FAQs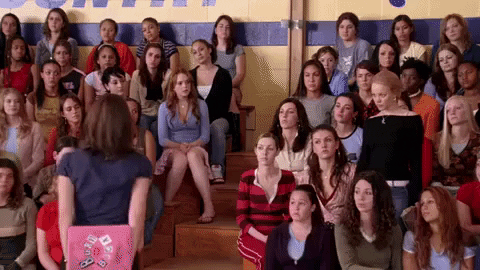 What is the FAFSA?
It is the Federal Application for Free Student Aid. The FAFSA determines your eligibility for loans and grants
What do you need to fill out the FAFSA?
Your Social Security number
Your parents' Social Security numbers
Driver's license number, if you have one
Federal tax information or tax returns including IRS W-2 information for you and your parents
Who can fill out the FAFSA?
U.S. citizens or eligible U.S. permanent residents who have a Social Security number can complete the FAFSA. You also must be enrolled in high school, have a high school diploma, or have a GED certificate.
Is filling out the FAFSA required for Mercer students?
It is not required, but we highly encourage every eligible student fill out the FAFSA in order to be eligible for the most amount of aid.
Next Steps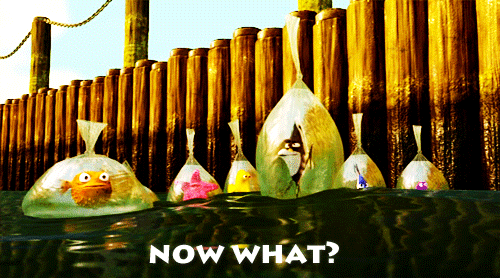 After submitting your FAFSA, you should receive your Student Aid Report. If you submitted your FAFSA electronically, you should receive your Student Aid Report within three days. If you mailed in a signature form, it will take approximately three weeks.
After you receive your Student Aid Report:
Read and review your Student Aid Report.
Review your Expected Family Contribution (EFC). The EFC is calculated to determine need-based aid.
Check for corrections that need to be made, and make them.
Verify your college(s) received your FAFSA.
You will receive a financial aid estimate from Mercer to your email. Make sure to review it with your parents or guardians, too.
Schedule a financial aid conversation with your admissions counselor.
Important Dates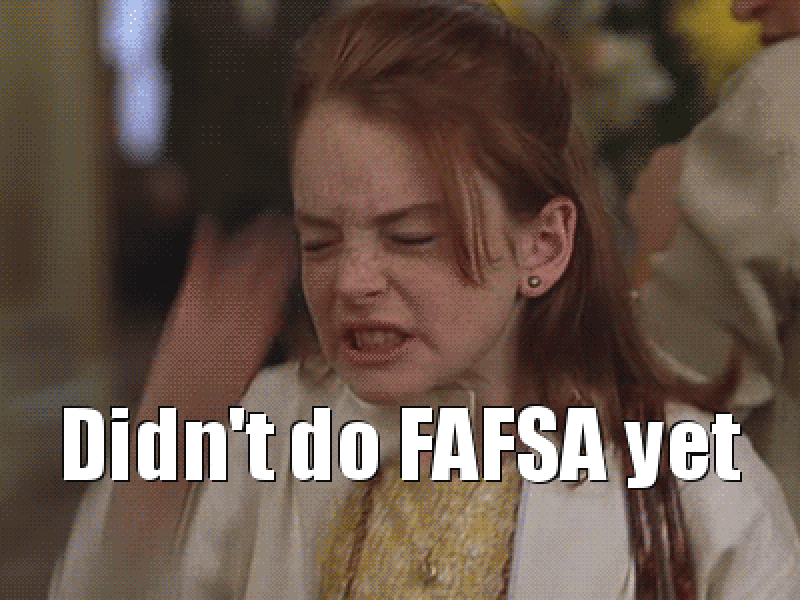 As you work through the admissions process, keep these important dates in mind. We don't want you to miss a thing!
October 1 – The 2023–2024 FAFSA is available
November 1 – Complete your application for admission by Mercer's Early Action deadline.
February–March – Schedule a financial aid conversation with your admissions counselor.
May 1 – Secure your spot in Mercer's incoming class by submitting your $500 enrollment deposit by National Decision Day.