If you want to pursue research as an undergraduate student, you'll be in good company at Mercer's new Spearman C. Godsey Science Center.
Our students conduct cutting-edge research every day, oft en beginning their first year on campus. They're presenting it at conferences. They're using it to earn national scholarships. They're even getting it published. But they're also using it for so much more. Our student researchers are changing the world.
Three students are hard at work on their research projects. Take a look!
Shailey Shah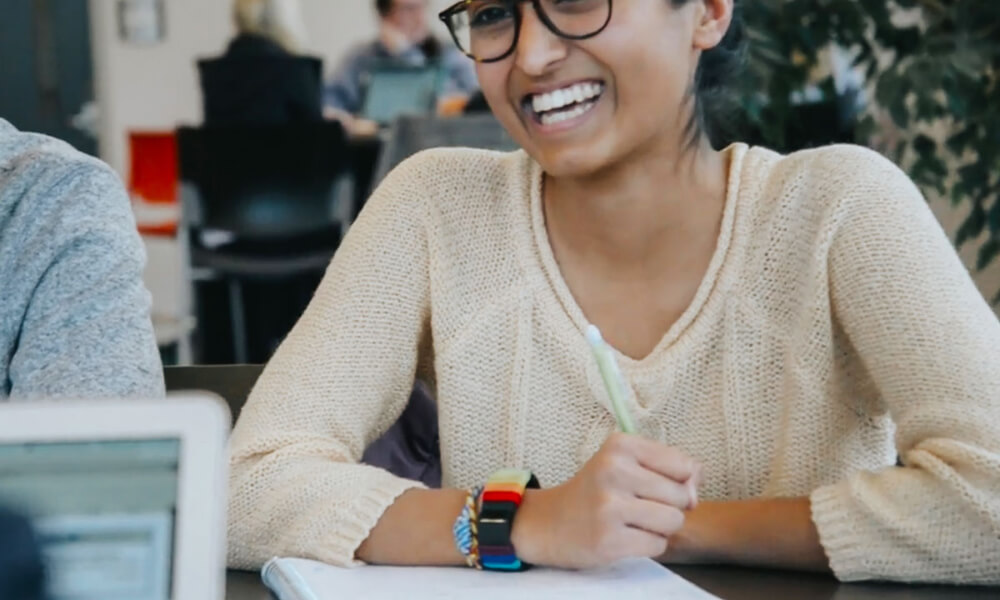 Freshman
Biochemistry Major
Research:
Shailey is working to understand lanthipeptides, which are antibiotics made up of post-translationally modified proteins. The goal of her research is to alter bacterial genomes to synthesize antibiotics faster so that humans can overcome antibiotic resistance.
Matt Halbert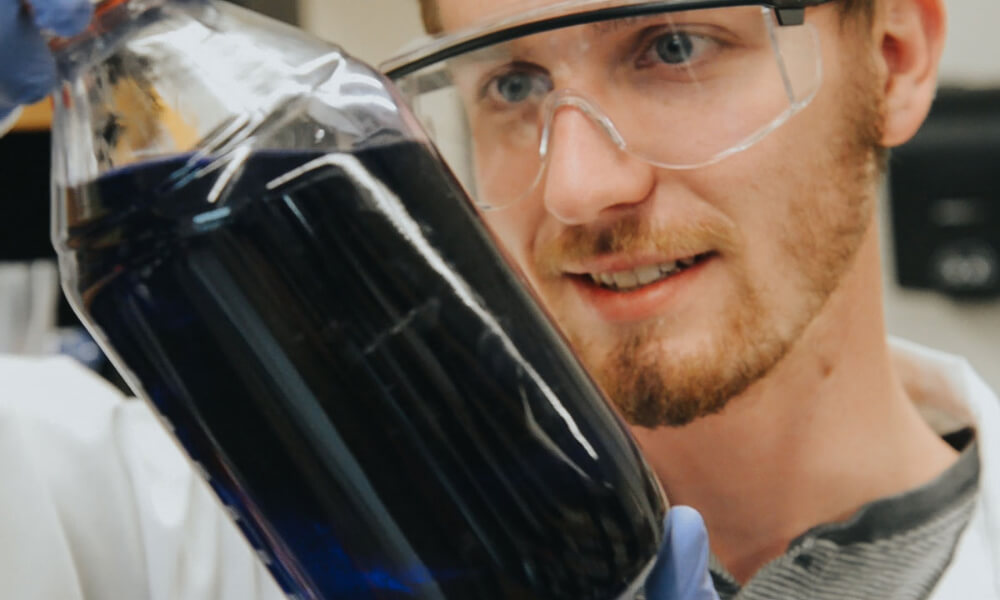 Junior
Biochemistry & Molecular Biology Major
Research:
Matt is looking to produce alternative forms of antibacterials. This semester, his goal is to produce an antibacterial and then modify it piece-by-piece until he has a library of antibiotics. Then, he'll test each compound's potency to see how effective it is as an antibacterial compound.
Sumeja Aljic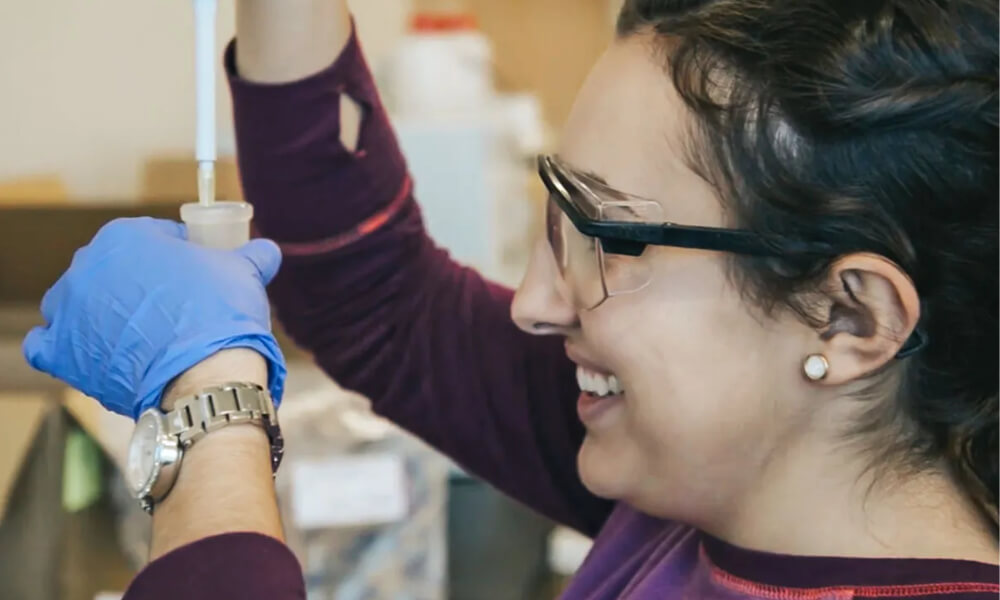 Senior
Chemistry Major
Research:
Sumeja is studying the interactions between mercury and cyanide, and the stability between the two complexes. Her research is part of the Mercer On Mission program and examines how artisanal and small-scale gold mining affects clean drinking water in Peru.