Scholarship Interview Tips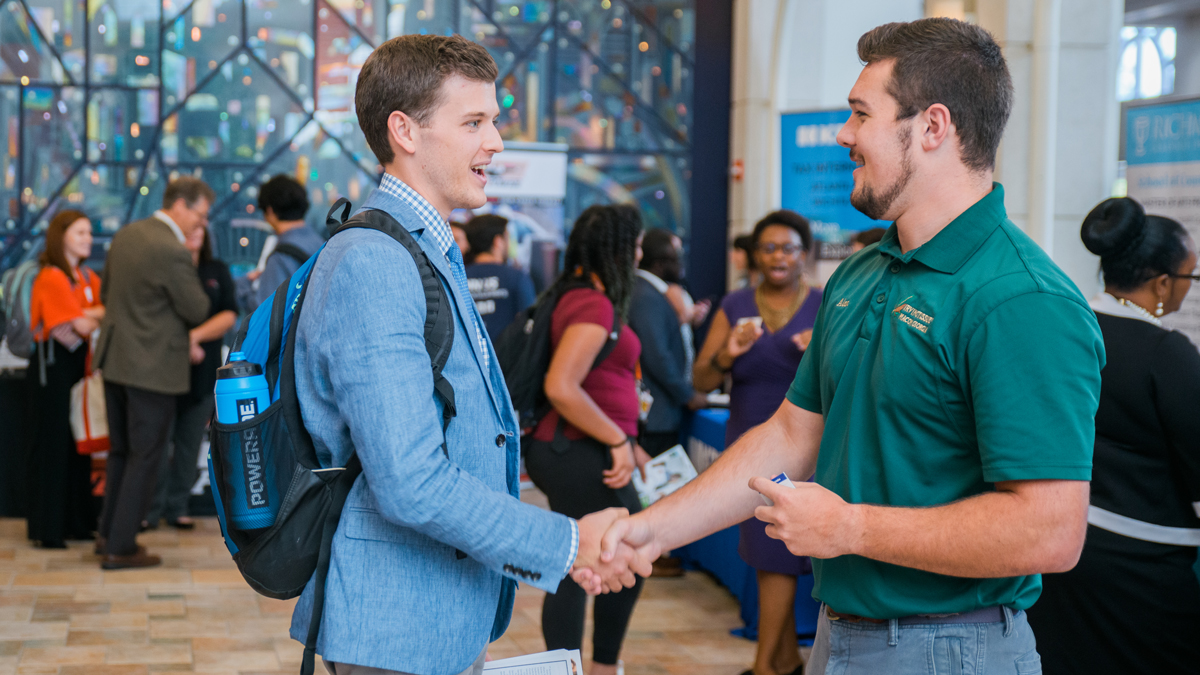 Interviews can bring a lot of nerves, so hopefully these tips will help you feel empowered to crush your next interview!
Interview Tips
Research common interview questions and practice giving your answers. It could be advantageous to participate in a mock interview to prepare for the real thing, too.
Reflect on the experiences in your life that have been the most meaningful. How have they impacted you?
Always address the question that the interviewer asks. It's easy to get side-tracked when you're a little nervous, but remember to stay on track.
Think about why you're a good Mercer fit and why you want to be a Mercerian!
Come prepared with at least one question for your interviewers.
Make sure that you eat a hearty breakfast the day of your interview and get a good night's sleep the night before.
Finally, and most importantly, be yourself.
Interview Etiquette
First and foremost, be on time…or maybe even a few minutes early!
Make eye contact with your interviewer. They're not out to get you; they just want to get to know you.
Have good posture. If you are slouched down in your chair, your interviewer might not think you are taking the interview seriously.
Be sure to thank your interviewer(s) for their time and consideration.
Interview Attire
We recommend wearing business professional attire, even if you're interviewing virtually. It's better to be overdressed than underdressed.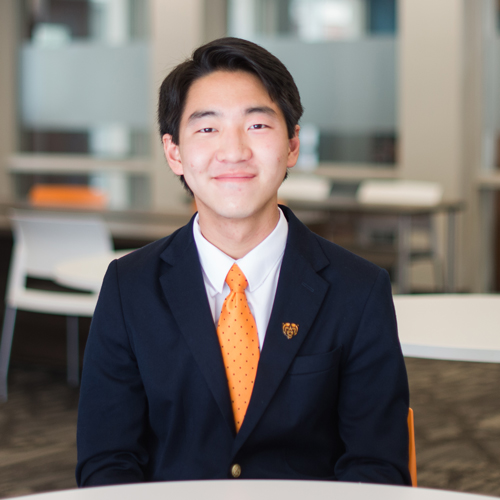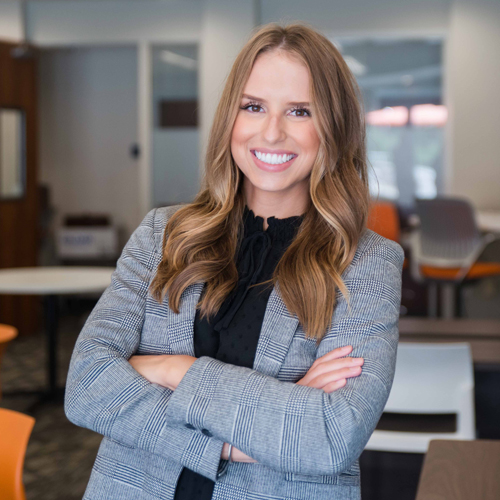 WHAT TO WEAR
Button down shirt/blouse
Blazer/sports coat
Cardigan/nice sweater
Khakis/slacks
Dress/skirt with tights
Loafers/heels/flats
Tie/bow tie
WHAT NOT TO WEAR
T-shirt
Jeans
Shorts
Tennis shoes
Athleisure
Flip-flops/sandals
Hats
---
It's okay to feel a little nervous; it means that you care about this opportunity. Just try to relax and remember that every other student at the event is going through the same thing. Take a deep breath, and know that everything will all be okay—you've got this!