Why First-Year Housing is the Best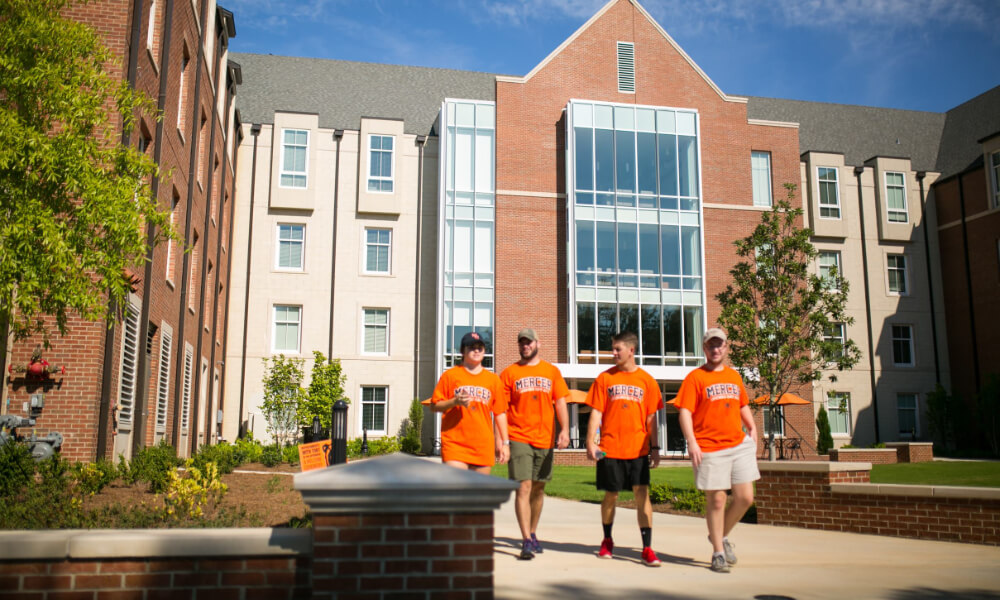 You may be wondering why first-year housing is the best. What makes it better than other housing options on campus? Well, let us explain.
Your first year of college may be the most exciting and dynamic time of your life. You will make friends with more people in a short time than ever before and, on top of that, you'll be living right next to them. It's like a never-ending sleepover. All your college years will be great, but your first year will be especially memorable and influential for you. We know because we've been there!
Hear from upperclassmen as they reflect on their first year at Mercer and why they think first-year housing is the best.
Video produced entirely by Mercer senior Thais Ackerman.
First-year housing is the best because from the first night of college you are placed into your residence hall with a bunch of people you don't know, but it's an immediate way to make friends.

It really isn't about how the room's set up or if you've got community-style or suite-style. It's that you surround yourself with the individuals in your building. And if you go into it looking to have a good experience, I promise you, you will.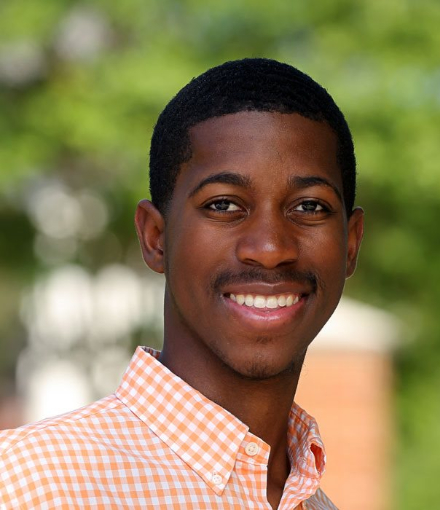 First-year housing really gives you the opportunity to be close to people and to not feel like you're living as far away from home. Go to the common areas. That's where I met a lot of the friends that I still have now. Plunkett has a Ping Pong table, and that's how we made a lot of friends—and we played cards down there.