Your Junior Year College Prep To-Do List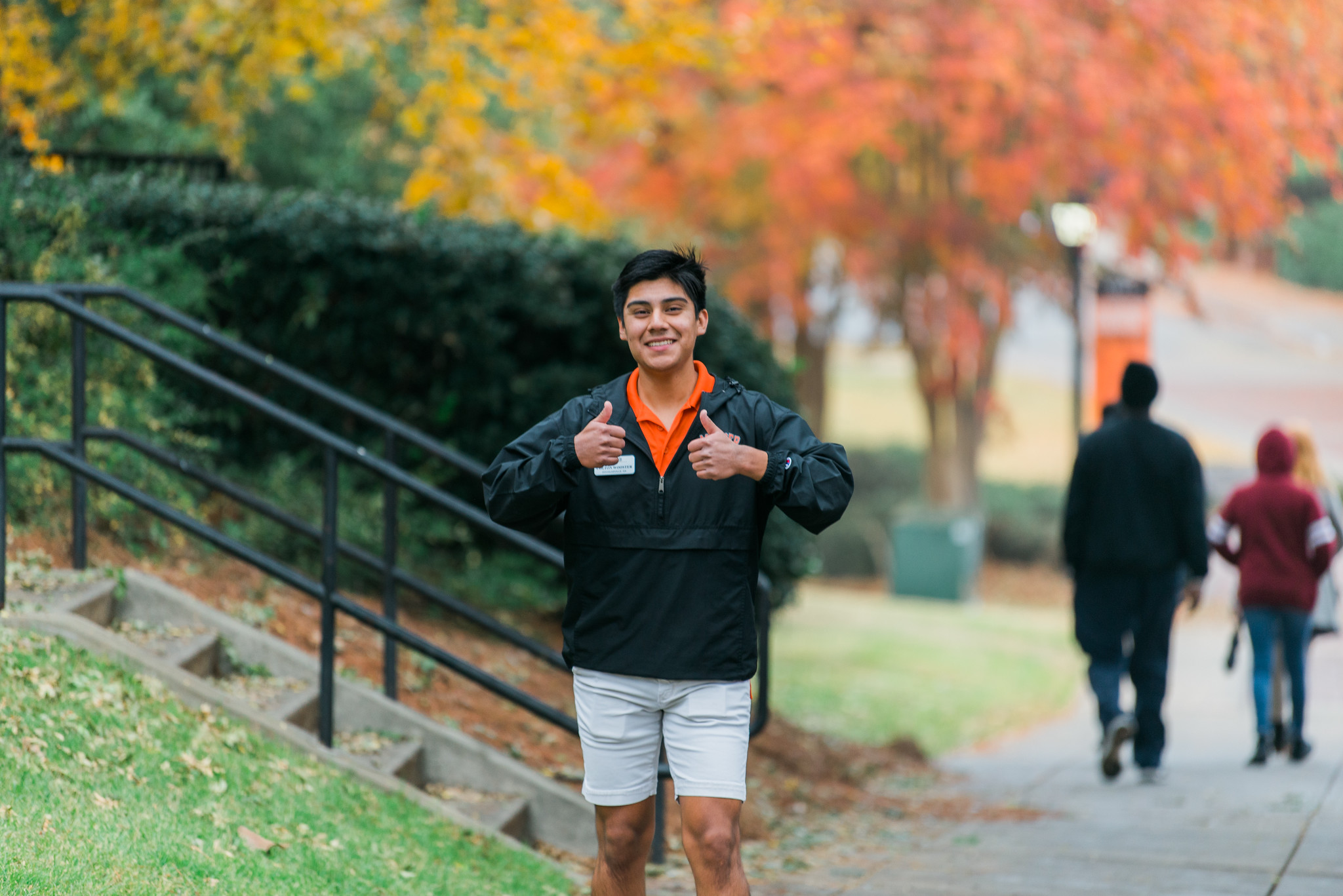 As you get closer to your senior year, there's a lot of excitement, but also a lot to prepare for — including your college search!
To help you get ready, here are 3 tips to help you make the most of your junior year.
Brainstorm Your Interests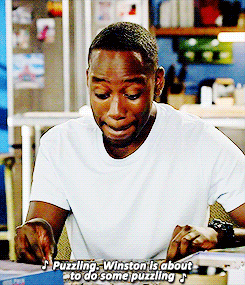 While you don't have to nail down a major or career path just yet, it's a good idea to identify your interests. What academic subjects and careers interest you? What are your favorite classes and activities? Consider exploring the majors you might be interested in via career-specific clubs and internships.
Reach out to adults who have those careers and ask what they like (and don't like!) about what they do. Your school counselor can help you find someone to talk to.
Remember: While academics are important, you should also determine what extracurricular activities are important. Are you into sports? What about art, music, or journalism? Make sure the colleges and universities on your list offer your extracurricular and academic interests.
Once you've determined your must-haves, it will be easier to narrow down a list of colleges that might be a good fit for you.
Do Your Research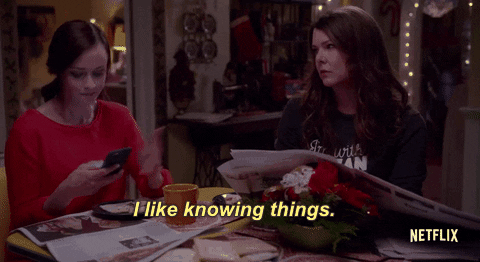 As you progress in your college search, consider everything the colleges on your list have to offer.
You can learn a lot about a school from its website and, of course, a college visit. Here are a few questions to ask during your research:
How far is it away from home?
Does it offer my intended major?
Can I see myself succeeding here?
How can I get involved on campus?
How will this school help me get internships and reach my career goals?
Answering these questions will help you narrow down your list.
Visit Campuses
Once you've narrowed down your list, begin visiting the colleges that made the cut. Take in the environment and imagine yourself on the campus as a student. If the school feels like a home away from home, it might be a good fit for you!
Mercer offers campus tours Monday through Friday at 10:00 a.m. and 1:00 p.m. We also offer Saturday tours and events.
---
While the college search process can be overwhelming, the list of colleges and universities you're interested in will get smaller and smaller as you approach your senior year.
Mercer's Office of University Admissions is here to help guide you and help you find your future home away from home! Contact your admissions counselor or schedule a campus visit to learn more about Mercer.