Virtual Pre-Law Day
Join us to virtually explore all of your undergraduate options on Mercer's pre-law track. Learn about the law school admissions process and our 3+3 Accelerated Law Degree and connect with current students and faculty from Mercer's School of Law.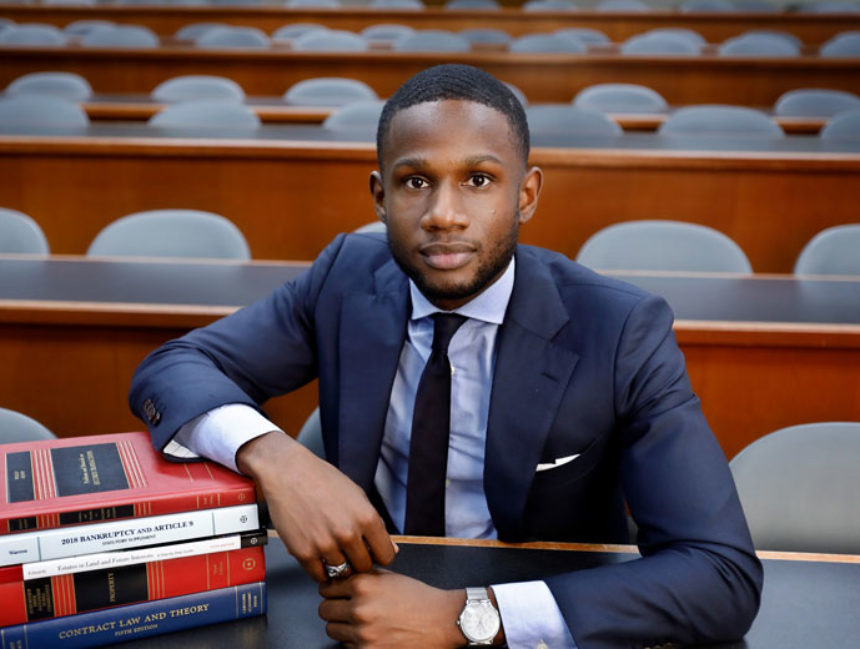 SAMPLE SCHEDULE
1:00 p.m.
Welcome
1:10 a.m.
Double Bear Panel
1:45 p.m.
Law School Admissions | Career Opportunities
2:05 p.m.
Admissions & Financial Aid Presentation
Frequently Asked Questions
Will I have a chance to connect with my admissions counselor during the event?
Yes, you will have the chance to ask our team of admissions counselors any questions you might have about Mercer and the admissions process during the event.
Can I connect with current students during the event?
Yes, you will have the opportunity to connect with students during our student panel. Please check your email before the event for steps on how to submit your own questions for the panel and vote for the questions you want answered most. You can also submit questions during the event directly to the panel.
Will I see campus during the event?
Yes, you'll have the opportunity to go on a virtual tour of our campus, complete with a student tour guide!
Will I interact with faculty during the event?
Yes, you will watch faculty-led sessions and chat with faculty during the sessions as well.
Can I watch the faculty-led sessions again?
You will be able to watch all of our virtual content as soon as the event has concluded.
How do I access the event?
You will be emailed an access link right before the event begins. Please make sure to check your spam folder, just in case you cannot locate it.