Bear Affair for School Counselors
During this counselor fly-in event, meet Mercer firsthand as you and a select group of your colleagues from across the country immerse yourselves in Bear Territory.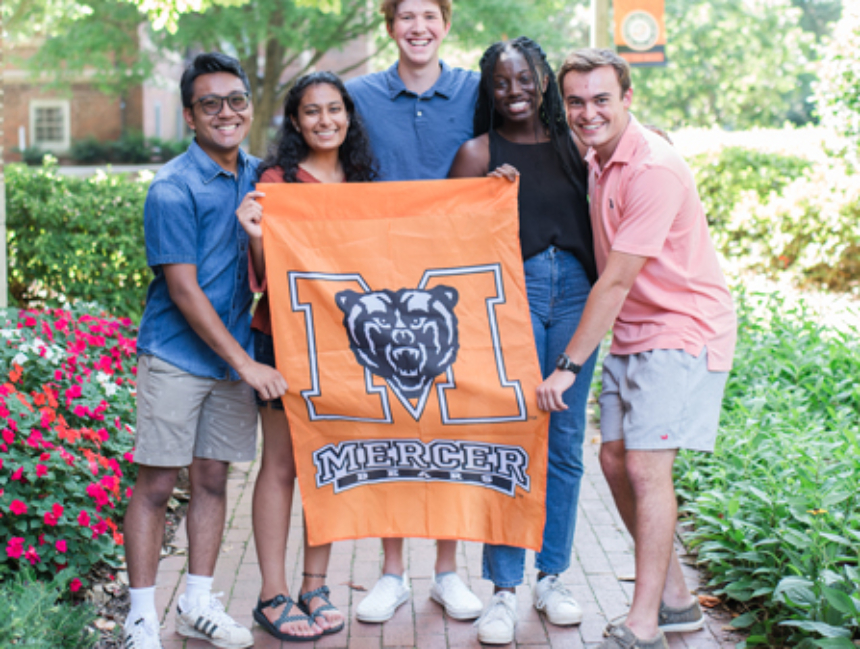 Mercer University will host Bear Affair on February 13–14, 2023. During this counselor fly-in event, you will be able to speak with students and faculty, learn about Mercer's distinctive student experience that fuses service-learning and academic rigor, get to know our hometown of Macon, and more.

Meet Mercer
An ethos of service-learning permeates our campus culture, combining academic rigor with authentic experiences for an education that develops leaders and fully prepares students for successful careers and meaningful lives. When you join us at Bear Affair, you'll discover what it means to be a Mercerian.
For more information specific to school counselors, visit our School Counselor page.
MercerBound
Admissions Blog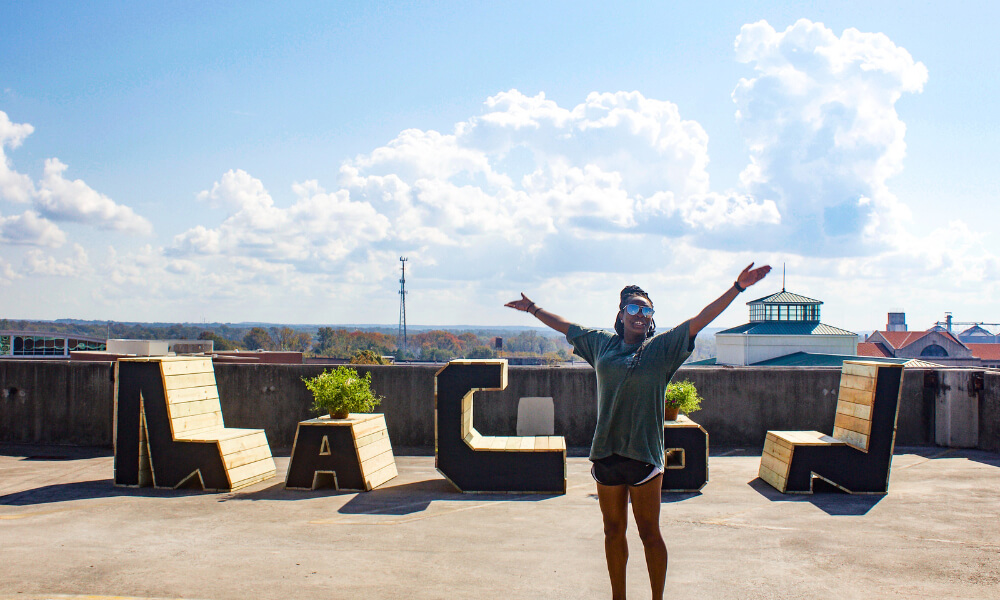 Mercer is proud to call Macon its home, and we're excited for incoming students to...