The college application process may seem daunting sometimes, but it doesn't have to be. Starting the process early can help give you time to make the best decision for yourself. Here are six reasons why applying early can make your college search process easier!
DISCLAIMER: You can still make the most out of your college search process whenever you apply! It's not a race, and everybody has their own preference!
1. Have more time to visit schools.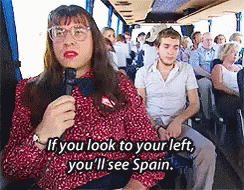 One great way to find your best college fit is to visit different schools! Applying early gives you plenty of time to explore schools in person or online. If a college is hosting special event days and online events, attend them. Visitation opportunities help you get to know what the college is like.
Interested in exploring Mercer? Schedule a visit!
2. Be more informed about scholarship opportunities.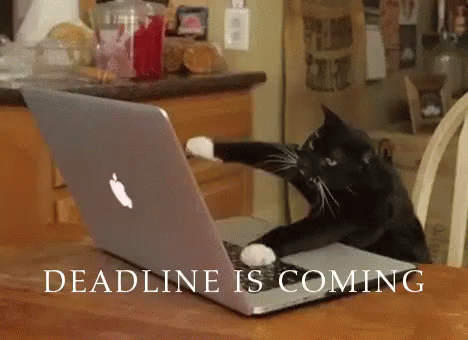 Application and scholarship deadlines are important, and they don't always happen at the same time. Some scholarship opportunities have deadlines in the fall, and some have deadlines in the spring. The earlier you apply, the more aware you will be about all of the scholarship opportunities available to you.
Learn more about financial aid and scholarship opportunities at Mercer.
3. Use your extra time to do more in-depth research.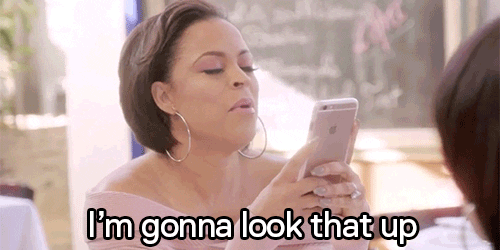 Use the extra time you have from applying early to explore and research the school from different angles (academics, student life, location, etc.). Look at what internship and research opportunities are offered, and attend online webinars to learn about special programs. It's important to learn about resources that will help you thrive on campus. Don't just base your decision on whether the campus has a Chick-fil-A! (Don't worry…we do!)
Check out Mercer's academic programs and campus organizations!
4. Start building connections and relationships.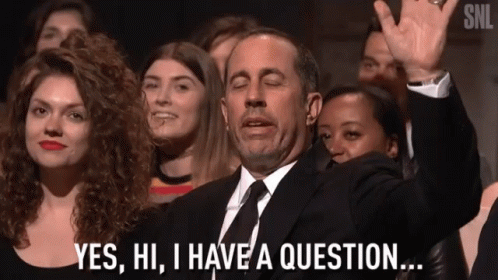 It's important to build a connection with your admissions counselor. We are one of your best resources. As admissions counselors, we can:
Provide you with information about special programs
Connect you with professors or current students
Address questions and concerns you may have
Help you with next steps throughout the process
Connect with your admissions counselor at Mercer!
5. Give yourself time to make an informed decision.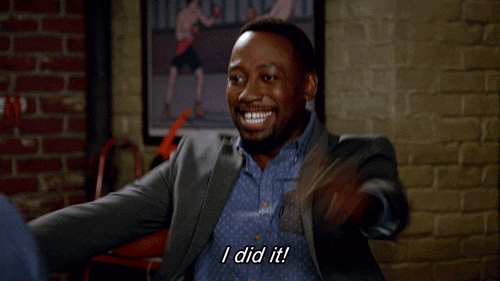 The earlier you apply to colleges, the more time you will have to make your final decision about where you want to enroll. There are a lot great colleges to choose from, so make sure to give yourself time to find your best fit. That way, when you make your final decision, you'll feel 100% confident in it!
6. Enjoy your senior year!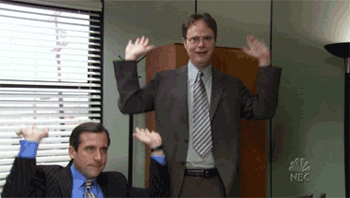 The best part about applying early is that you have more time to enjoy your senior year!
Whenever you apply, you can still maximize the time you have by visiting campuses, learning about all of your important dates and deadlines, and connecting with your admissions counselor.
Interested in learning about Mercer? Explore our website.
Ready to take the next step? Apply today.