Senior year is full of memories that you will cherish for the rest of your life. It's a time to remember how the past four years have impacted your life. It's an opportunity to thank those who have shaped your character—your family, friends, teachers, coaches, and other loved ones. It's a season to plan for the future.
For our graduating Mercerians, the next step might be starting graduate school, completing an internship, or landing their dream job. For you, it's becoming a Mercer Bear. Mercer is a place for you to grow, thrive, and discover your potential. To meet new people. To challenge yourself to be the best you can be. Get ready…because the next four years are going to be your most transformative yet.
Take advice from two Mercer seniors as they reflect on their time at Mercer and offer words of wisdom about the transition from high school to college.
Senior Reflections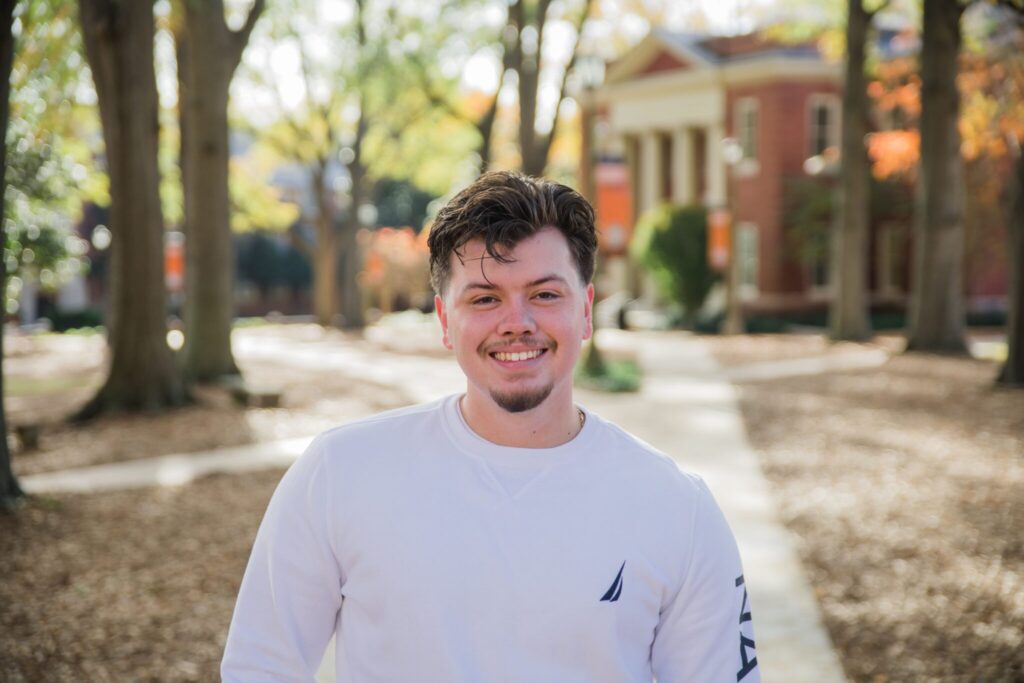 Reed Resendiz
"No matter how things look, keep moving forward and know everything will turn out fine."
Major: Biology and Spanish
Involvement: BOMM (Biology, Organic Chemistry, and Mathematical Modeling); Hispanic Outreach Program; Peer Advisor; Phi Sigma Iota; and Tri-Beta
Plans after graduation: I plan to become an EMT for a gap year and then jump into medical school to become a pediatrician.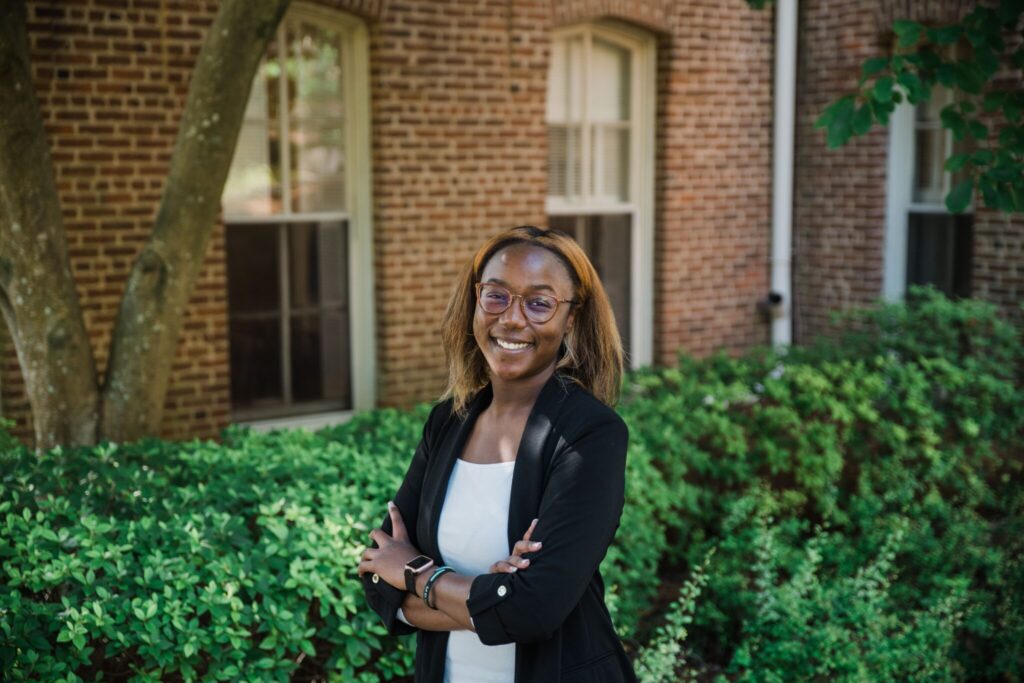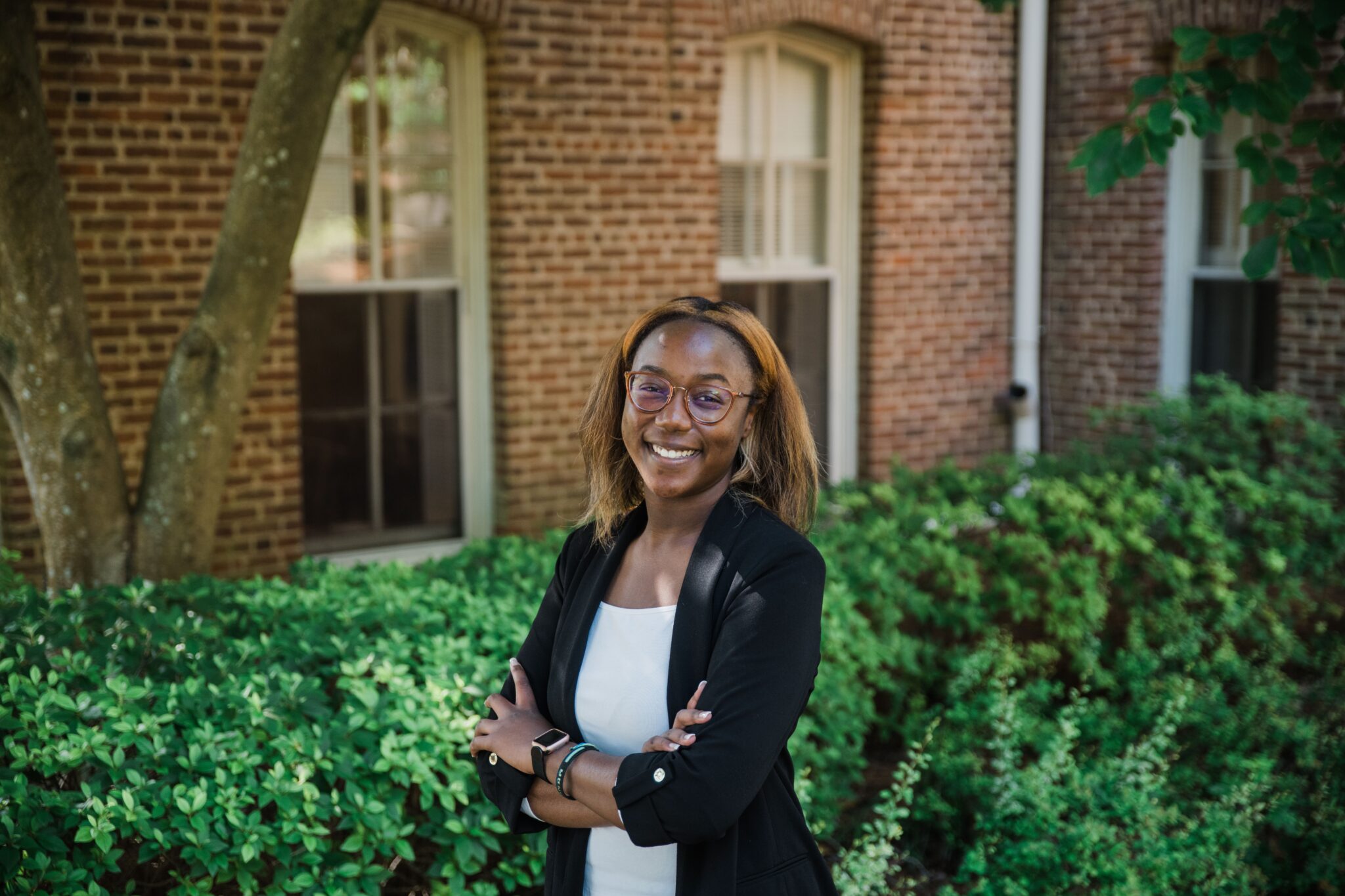 Anniston Nooks
"Trust the process of life and all that it will teach you."
Major: Communication Studies and Marketing
Involvement: Enrollment Management Marketing Intern Team; Mercerian Experience Team; Minorities in Business; Minority Mentor Program; Leadership Mercer; Office of Diversity, Equity, and Inclusion (DEI); Office of Student Affairs; Resident Assistant/Resident Director; and Student Government Association (SGA)
Plans after graduation: After graduation, I plan to pursue an M.A. in Communication Studies with an emphasis in political rhetoric.
Letter to High School Anniston: