7 Tips For Living on Campus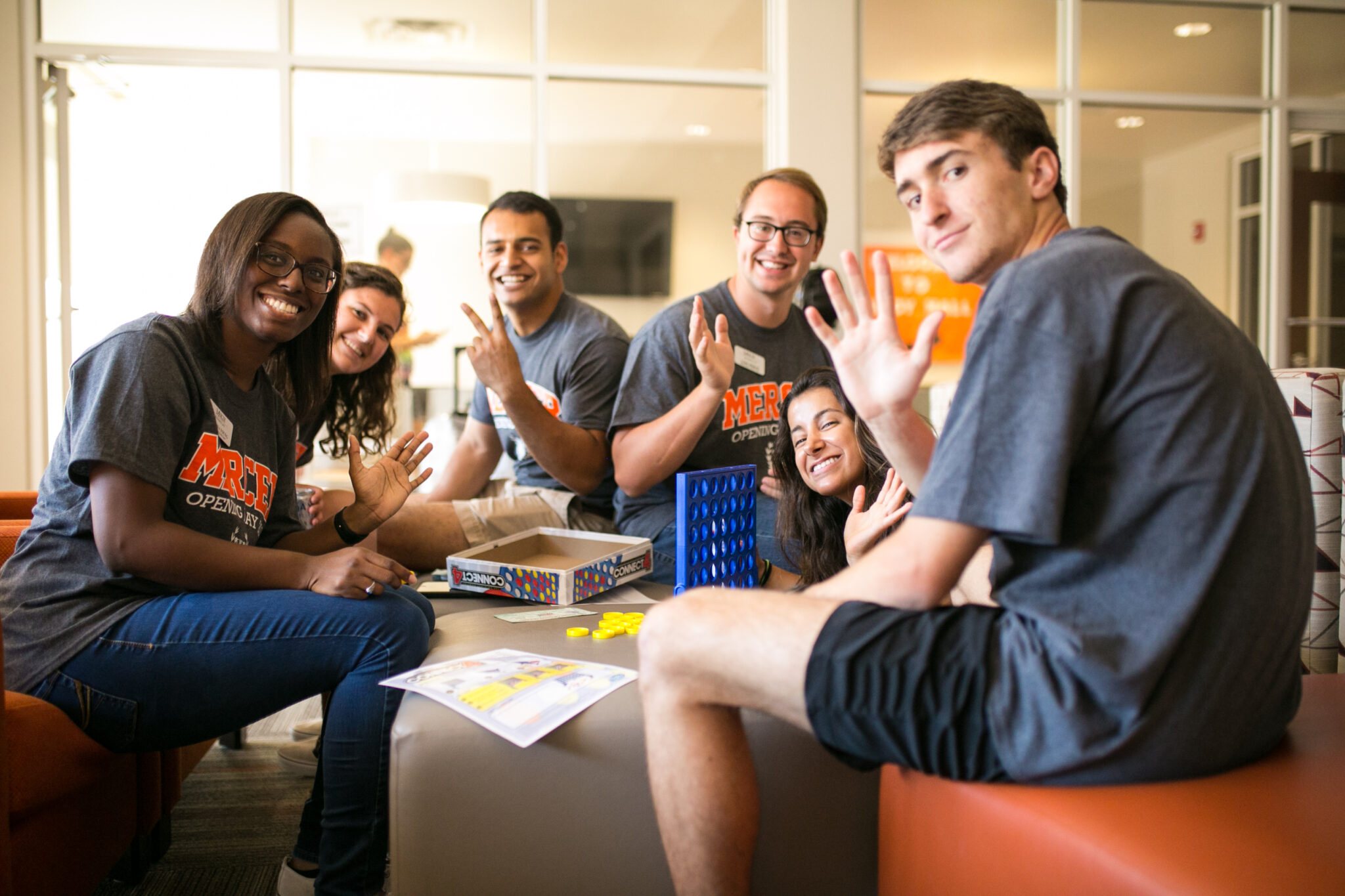 Being a first-year may seem intimidating, but the friends you make in your first year can help you through the awkwardness of being a college newbie. There are so many great parts first-year experience: living in a residence hall, my roommate and suitemates, the Caf being right out my front door, etc. Here are some pointers to help make your first year here at Mercer the best!
1. Share your room.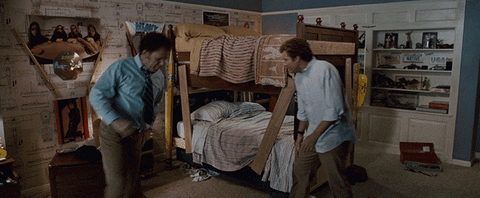 Many of you have probably had your own room for a longgggg time, so having to share a
room with someone that's basically a complete stranger might feel unfamiliar. But your
roommate might become your best friend at Mercer if you learn how to share your room!
Divide up space, bring some storage containers, and make sure your dirty laundry doesn't end up on their side!
2. Your parents aren't right down the hall.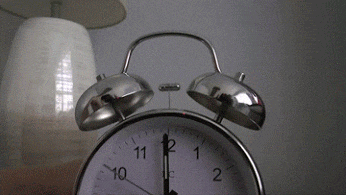 One of the most exciting parts of college is moving away from home for the first time.
Having more freedom is great, but you're going to miss your parents more than you may
think. You won't have anyone to make sure you're up in time for class, no one with cold medicine on hand 24/7, but that's okay!! You're becoming an adult and thankfully your family is always just a phone call away.
3. Bring snacks.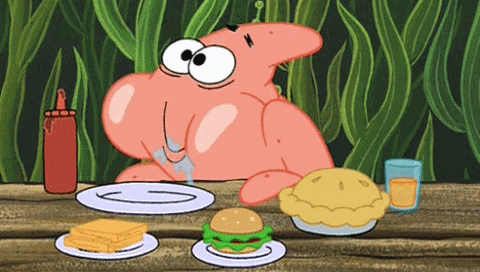 While it may seem impossible that you would ever get tired of the Caf and Chick-fil-A, it's nice to keep some snacks lying around. College students thrive on Ramen, Easy Mac, and PB&J. Keep some of your favorites around for when you want to switch things up a little, but stay healthy! The freshman 15 is a real thing thanks to the Caf's "Fried Chicken Wednesdays."
4. Communicate with your roommate.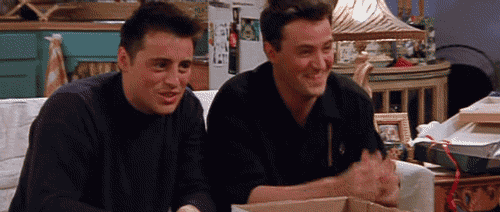 This may be the most important tip I can give you for freshman year. Whether your
roommate was your best friend from high school or someone you met on Facebook a
couple of months ago, you have to learn to communicate with them! If your roommate is
eating your snacks, just have a conversation with them. You'll probably see your roommate more than anyone else, so don't be afraid to talk to them and be friends!
5. Be flexible with your roommate.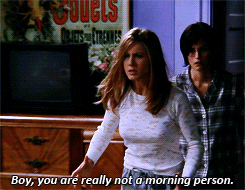 Another thing that will make living with your roommate easier is knowing their schedule. If you have an 8 a.m. but your roommate doesn't have class until noon, be quiet when you're getting ready in the morning and hopefully your roommate will be just as considerate to you. It's a great idea to exchange class schedules on the first day! Sleep is valuable in college, so being respectful of sleep schedules will make a huge difference.
6. Get to know your RA and PA.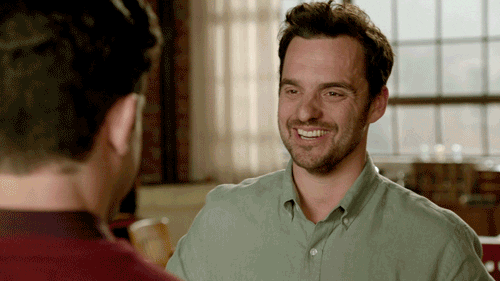 After the first couple weeks of school, you might be tired of seeing your RA (Resident
Advisor) and PA (Peer Advisor) so much because they just want to be your friend. And you should be their friend! Your RA and PA are great go-to people about anything and everything for your first few months on campus. They will be available 24/7, so don't forget about them!
7. Make your room your home.

Mercer is going to be your home for the next four years, and there is no better way to feel at home than loving your freshman room! Bring pictures from home, decorations, books – whatever it may be that helps your room feel a little homier. Trust me: Four years fly by in the blink of an eye, so enjoy the days that feel slow (because there aren't enough of them), treasure your friends, and fall in love with being a bear!
GO BEARS!