8 Tips to Get Involved in Campus Life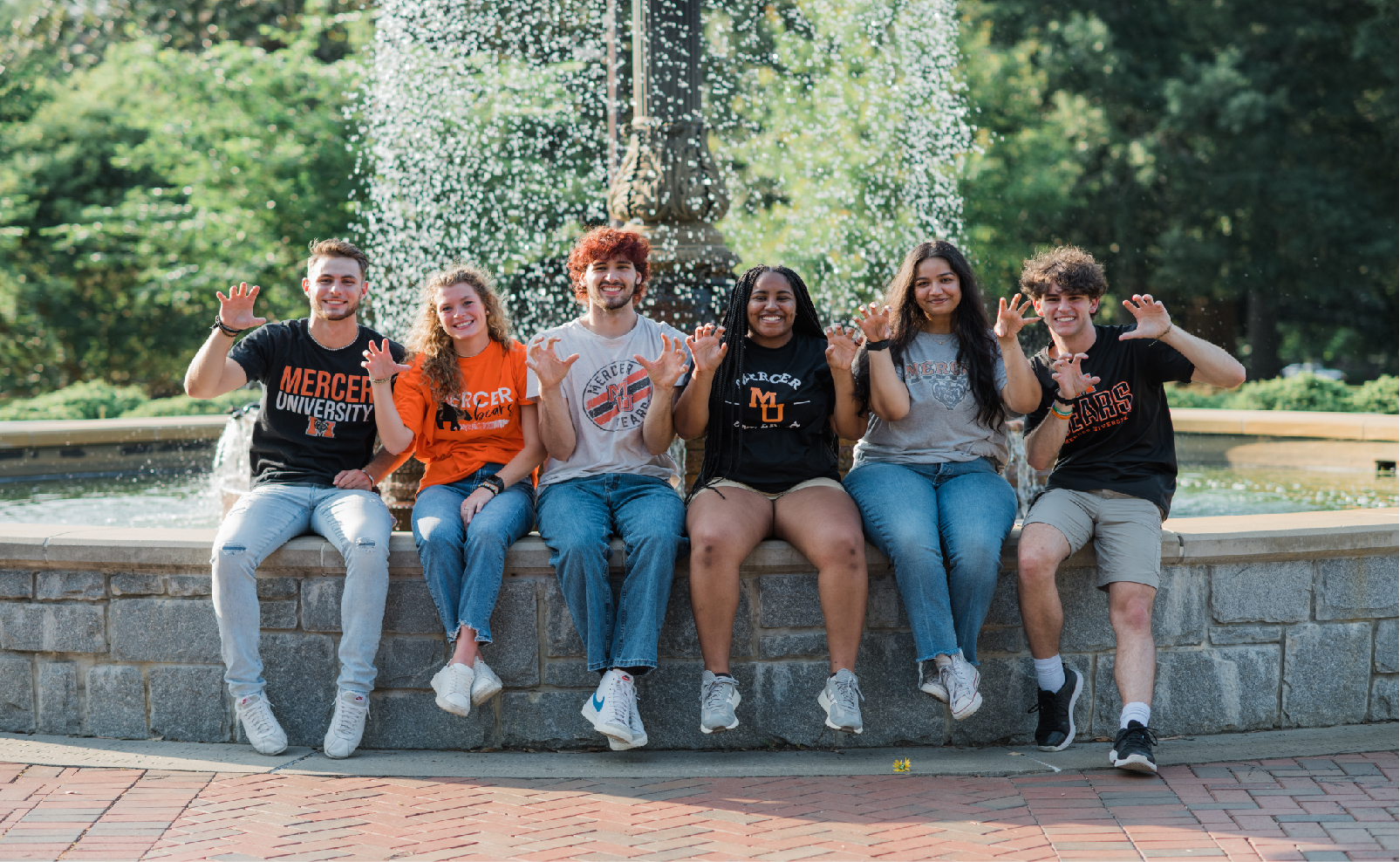 Getting involved on campus can be (read: WILL be) one of the highlights of your college experience. It's a great way to meet new people, cultivate new passions or hobbies, and add leadership roles to your résumé for graduate schools and future jobs. If you're unsure where to find your home away from home at Mercer, check out these tips on how to find the right organizations for you!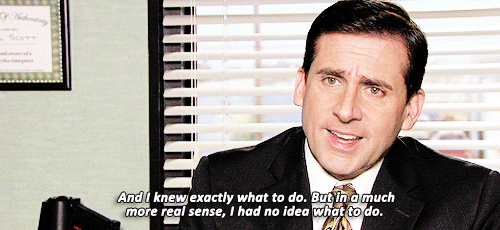 1. Follow campus organizations on social media.
Most student organizations use social media to publicize events and activities throughout the year! These orgs want you to get involved, so they're pretty quick to give you a like and a follow back. Quadworks hosts events on campus each week for something exciting to do, and there's always a new intramural sport starting up. The Student Government Association works with lots of student orgs and plans events, too! Check out their weekly minutes for all sorts of good-to-know info!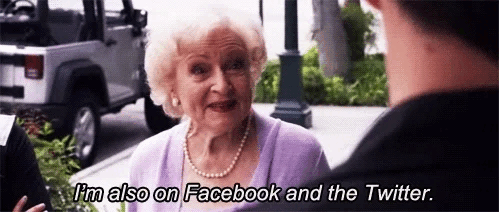 2. Capitalize on community service.
Mercer offers TONS of ways for students to get involved in community service. The MerServe Service and Leadership Board (another organization you can get involved in) plans at least two service events each month. With projects ranging from planting community gardens and walking rescue dogs to after-school tutoring, there's something for everybody. They also offer personalized volunteer pairing, so if you stop by their office (on the main floor of Connell Student Center across from the Caf), they can help you find your volunteer match made in heaven!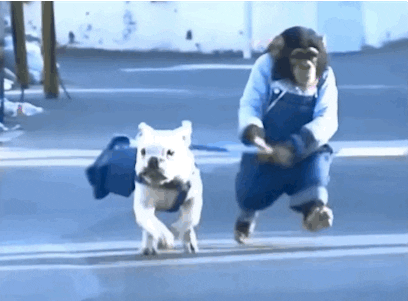 3. Actually check your email.
The Office of Campus Life and Student Involvement sends out these snazzy emails each week that give you tons of suggestions on things to do. These events are open to all students, so it's a great way to get yourself out there and do some new and exciting things… but only if you actually read the emails!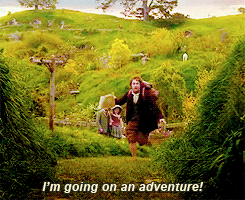 4. Utilize your RA and PA.
Your Resident Assistant (RA) and Peer Advisor (PA) are some of the most involved people on campus and are some of the best resources for getting you where you need to be. Ask them what they enjoy on campus, and maybe try something new with them! Even if your interests don't match up, you can bet they'll have a friend who can help you out. RAs and PAs basically know all there is to know about Mercer. Use their wealth of information… that's what they're here for!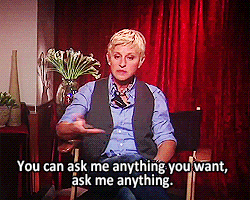 5. Check out the bulletin boards.
Student organizations are great about getting event flyers to your RAs. Make sure you're checking the bulletin boards around your residence hall and throughout campus (inside the mail center, in the academic buildings, the TV in the Connell Student Center lobby, etc.) so you don't miss something fun going on. These are updated regularly, so make sure you keep going back for new happenings!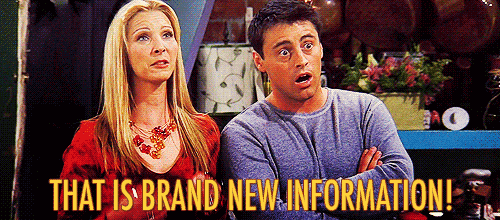 6. Visit the Office of Campus Life.
Located on the top floor of the Connell Student Center, the Office of Campus Life and Student Involvement is the home of all of our student organizations, so naturally, they will be great people to help you figure out what will be a good fit for you! If you want to checkout all of the current options, the Campus Life website has all active clubs and their presidents listed so you can contact them for more info!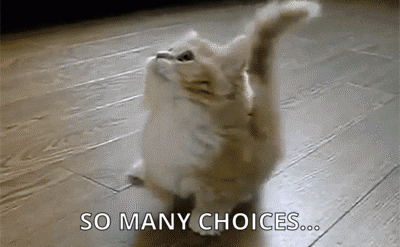 7. Don't be afraid to start your own club!
If, after searching through 165 organizations, you STILL can't find what you're looking for, start something new! Starting a club is pretty simple… All you have to do is find seven interested members, meet up with Campus Life (see tip No. 6), and attend SGA on Monday night to state your case and get approval. Don't be intimidated to try it out if your favorite club or hobby isn't already available — on a campus with 3,300 other students, there are bound to be at least six who will like the same things you do!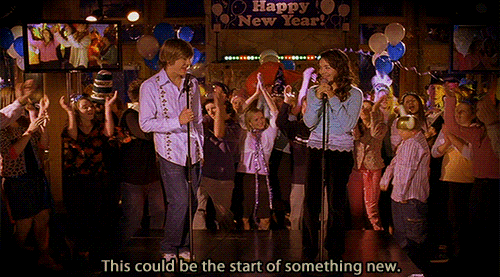 8. Attend Bear Fair.
Remember that scene in Pitch Perfect where Rebel Wilson goes to the activities fair and passes a ton of student organizations on her way to find the Bellas? That's basically what you'll be doing at Bear Fair. Walk around, chat with all of the members, sign up for a few clubs (or 10), and dance your way out of Hawkins Arena knowing you've made the decision to get involved on campus! You won't regret it.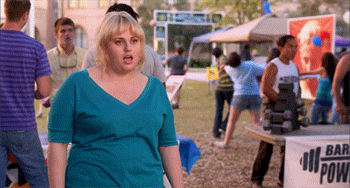 BEAR FAIR | AUG. 21 | 3:15PM – 5:15PM | UNIVERSITY CENTER