Should I apply Test Optional?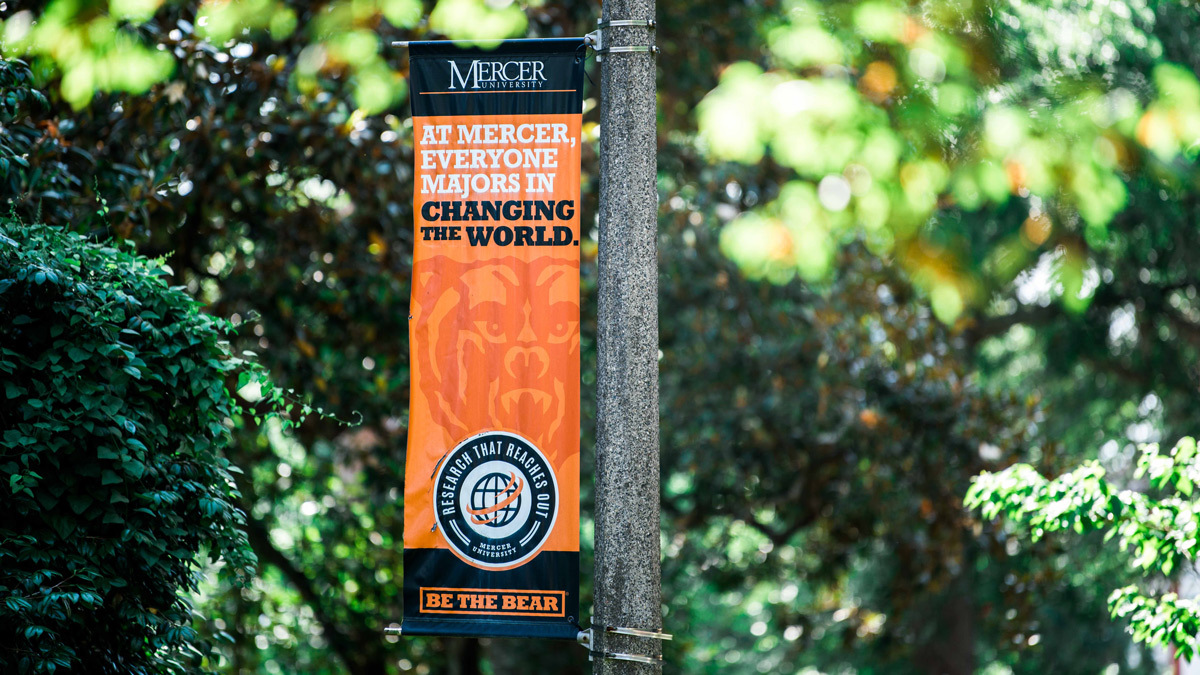 First things first, our application opens on August 1. You can apply through either The Common Application or the Mercer Application. We do not have a preference, and we encourage you to use the option that is most convenient for you.
Once you start the application, you will be asked if you are applying Test Optional.
So what does Test Optional mean?
Test Optional means you are able to apply without submitting ACT or SAT scores. At Mercer, we understand that student success doesn't necessarily correlate with standardized test scores. Our students are more than just a number, which is why we look at a variety of factors to ensure students will be successful at Mercer.
Apply Test Optional
First-year students must have an unweighted GPA greater than 3.5 to apply to Mercer as a Test Optional applicant.
If you are unable to test, you can still apply.
If you feel test scores are not an accurate reflection of your academic success, you can apply without them.
Test Optional applicants will also be required to answer two additional short answer responses on their application.
If you apply to Mercer as Test Optional, you are required to submit one letter of recommendation with your application.
All transfer students can apply to Mercer as Test Optional.
International students applying as Test Optional will need to submit language test scores and complete an interview with your admissions counselor.
Apply with Test Scores
If you were able to test early and performed well on the SAT and/or ACT, we would love for you to share your success with us.
We super score, so you can submit additional test scores throughout the year, which could lead to an increase in merit scholarship.
Regardless of whether you decide to apply as Test Optional or not, Mercer continues to evaluate applications holistically. We want to know what you're passionate about, what your goals are, and how you plan to change the world.
We want you to succeed, so make sure you are utilizing your admissions counselor! We are here to assist you through the admissions process and help you determine if it would be best for you to apply as Test Optional or not. We wish you the best of luck in your college search process!
For more information about Mercer's Test Optional policy and average scores, visit our website.